It seems Michael B. Jordan and his Creed III film will finally get a release date. I guess sports films are more popular than I'd thought. And no, I'm not talking about the basketball player.
MGM announced via The Hollywood Reporter that Creed III will see an official release on November 23, 2022. This announcement comes after MGM officially closed a deal with Michael B. Jordan regarding his directing the film. And yes, Michael B. Jordan will still be directing it, in addition to returning to reprise his role as Adonis "Donnie" Creed. The man has to do everything now, doesn't he?
Creed III: Michael B. Jordan Can Do Everything
Creed III not only marks the third entry in the Creed series of sports drama films, but also Michael B. Jordan's first time directing a film. The date, the closest thing Jordan has done to directing is acting as a producer for Just Mercy and Without Remorse. He has also been an executive producer for the animated series Gen:LOCK, in addition to starring in the lead role by voicing Julian Chase.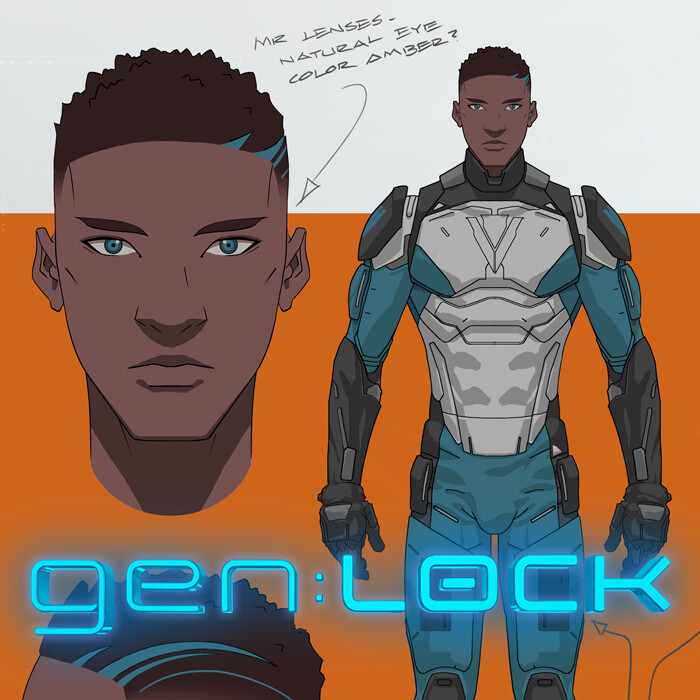 Technically, I suppose this means that Creed III won't be the first time Michael B. Jordan has both starred in something while also serving on the production team. In that light, it seems like that Jordan will do a pretty good job of it. If the previous 2 Creed films are anything to go by, at least Jordan will have a lot of material to draw upon for inspiration. Not only that, by also playing the star role, he can get himself into the character's head much more easily, which might lead to a more cohesive story. Only time will tell though.
Conclusion
Creed III will be released on November 23, 2022, according to MGM. Since they've just concluded their deal with Michael B. Jordan directing the film, the rest of the process should go more smoothly. With Creed I and Creed II having done so well, it's hard to see how he could mess it up, especially since he also plays the lead role. We've got faith in you, man. Keep it up.
Source: The Hollywood Reporter