Lucasfilm Games officially announces that it is entering a new era for the company. To that end, they've prepared a special sizzle reel for everyone, showcasing all their recent works. These range from mobile games, to big-budget console games, to collaborations with other titles. Enjoy:
So what's up with this "new era" announcement? Well, it seems that on StarWars.com, Lucasfilm Games has announced that from now on, they will be the official identity for all games coming from Lucasfilm. Yes, this is basically a consolidation. It ensures that you, the audience, will know which Star Wars games are official and which are not. I guess Disney and Lucasfilm really wants to avoid any confusion here.
Lucasfilm Games: A New Era on Social Media Too?
In addition to this "new era" announcement, Lucasfilm Games also announces that they've started up social media accounts in celebration as well. They have now a Twitter channel @LucasfilmGames, and a Facebook channel also called @Lucasfilm Games. According to that same announcement on StarWars.com, the company will use these social media channels to "deliver breaking news and more directly to fans".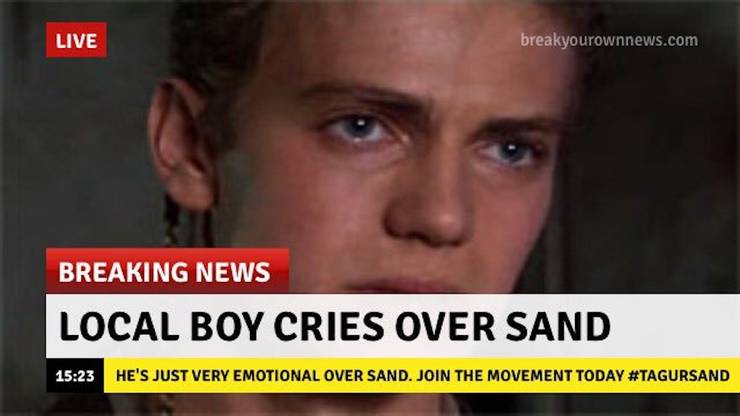 While the "breaking news" part is easy to anticipate, it's the "more" part that's the real mystery here. What more does Lucasfilm Games have to offer on social media than breaking news? Perhaps they'll offer contests and giveaways too? Maybe even little extras to hype up each game as they're about to be released? Granted, this is all just speculation barring any official announcements from the company. Take it with just a grain of salt until then.
Conclusion
Lucasfilm Games proudly announces a "new era" for them. Basically, they're consolidating all current and future Star Wars games under their company. They've also started their own Twitter and Facebook channels to deliver breaking news and "more" directly to you: the audience. We'll just have to wait and see what this "more" means later, as we get more info on the subject from Disney and Lucasfilm.
Source: StarWars.com