It seems even Kohei Horikoshi-sensei and his assistants need a break from My Hero Academia every now and then. It explains why they're taking a short break now, at least.
Comic Book reported that Twitter user @Atsushi101X shared an announcement that My Hero Academia will be going on a short hiatus this week. Thus, Ch. 297 will not be posting at the usual day on Sunday, January 10, 2021. Instead, the chapter will post next week on January 17.
My Hero Academia: A Brief Respite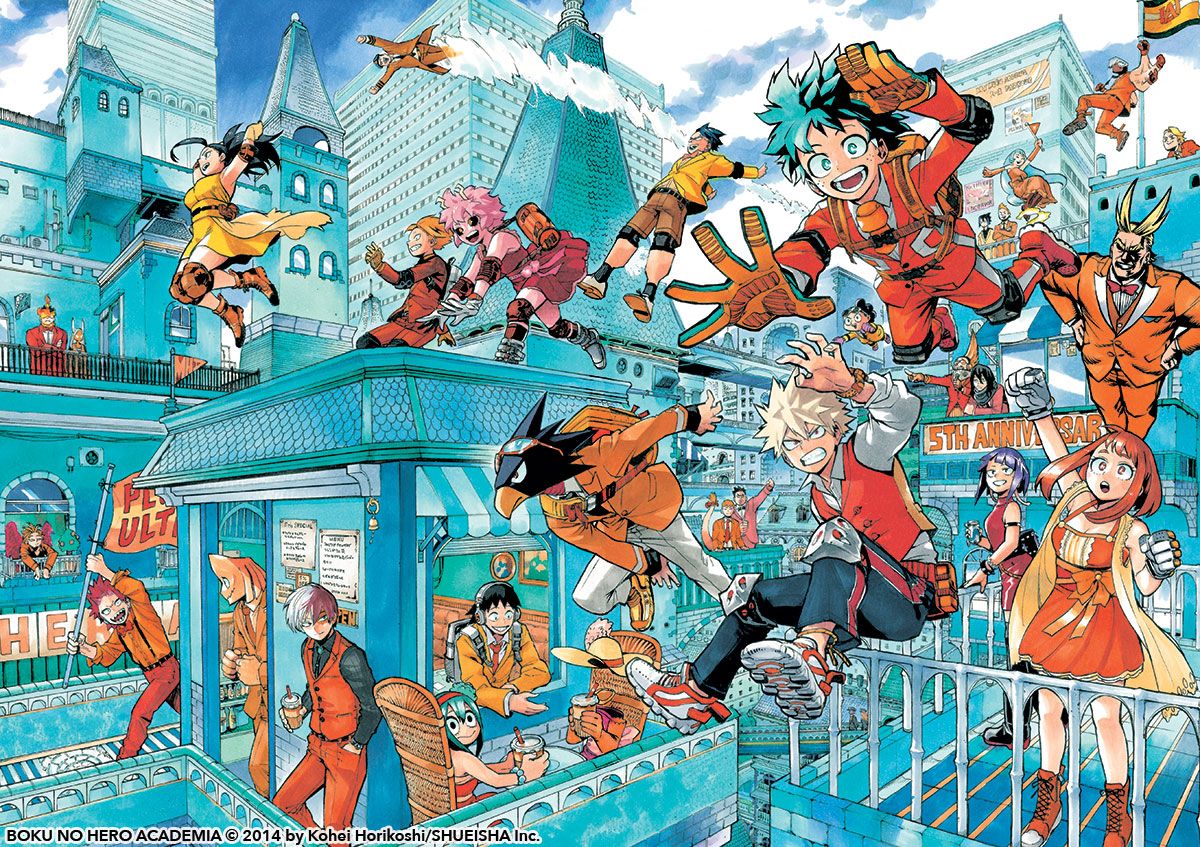 To be fair to Horikoshi-sensei and his assistants, they really deserve that break. The most recent war arc in My Hero Academia was not just artistically detailed, but it was also emotionally taxing to boot. A lot of characters, Heroes and Villains alike, died over the course of this arc. Even major characters weren't immune to getting the death flag. It's getting to the point where even the audience needs a bit of a break from the series. At least, from all the tragedy and drama.
It's difficult to anticipate just what will happen exactly in the next chapter of My Hero Academia. Oh, I know it left off on a bit of a cliffhanger in last week's chapter, with some of the remaining Villains poised to prepare a prison break for He Who Must Not Be Named. But aside from that, it's hard to gauge what will happen to the survivors of the war. We see that at least one Hero apparently decided to call it quits after seeing the devastation. Will at least one of the members of Class 1-A also do the same? How will they deal with the loss of loved ones during the war? We'll just have to see when the next chapter eventually rolls out after this short hiatus.
Conclusion
My Hero Academia will be going on a short hiatus this week due to Kohei Horikoshi–sensei and his assistants really needing a break. Ch. 297 will resume posting on Weekly Shonen Jump on January 17, 2021. Let's see how the Heroes and Villains alike handle the aftermath of that short "victorious" war.
Source: Comic Book