This weekend's box office comes as no real surprise. The top 5 remains the same five movies in exactly the same order. Given there was no real competition released this weekend, that should not be too terribly shocking. The two biggest films could finish no higher than 6th and 7th with a measley $7.5 million each.
One interesting note is that each film did very close to the same as last week. Drops from film to film were very low across the board. Several films increased their intake. This goes to demonstrate the quality of the movies out right now. Everyone is making efforts to see several of the flics, so audiences are seeming to just rotate between screenings.
Coming in at #1 again this week is the holiday juggernaut Aquaman. Arthur Curry and Co brought in $51.5 million over the weekend, bringing its domestic total to just shy of $190 million. That was only a 23.5% drop from its opening holiday weekend. In its two weeks it continues to climb the superhero movie ladder and has a worldwide gross of just below $750 million. This is looking to be one of DC's bigger box office hits.
Repeating the Second place movie is Marry Poppins Returns. Poppins is one of three films in the top five that went UP from last week. Poppins increased its intake by 19% to bring a haul of $28 million.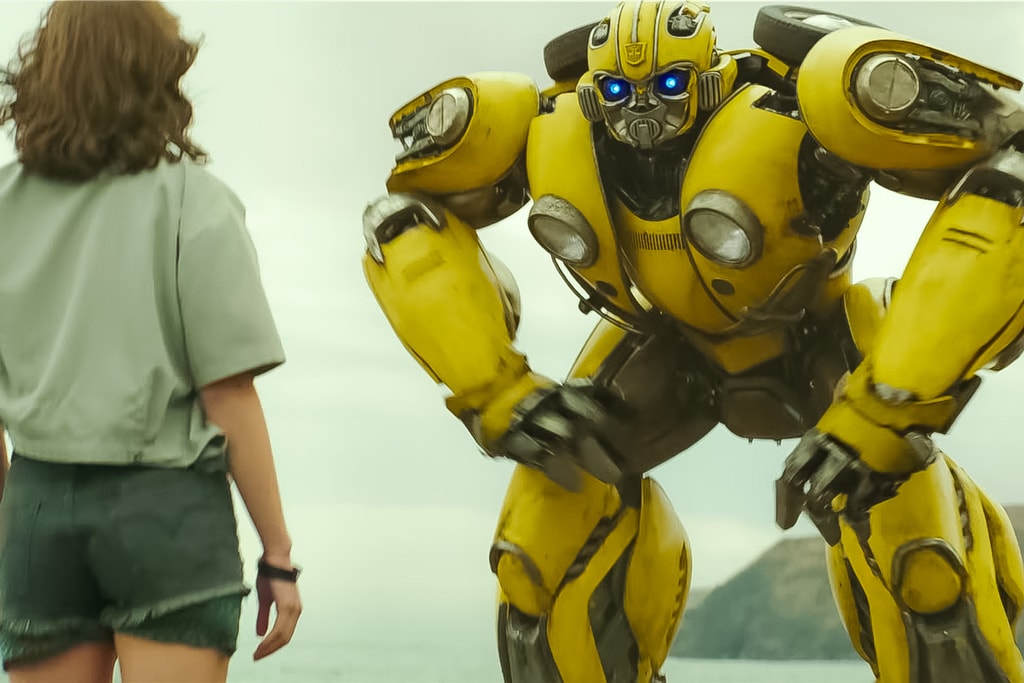 Holding down the #3 spot again is the other major release of last week – Bumblebee. Bee managed to bring in another $20.5 million which is only a mere 5.3% drop from week one to week two. Not too shabby as it needs every bit of that coin to reach budget.
In the #4 spot is Spiderman: Into the Spiderverse. Spiderman managed almost $19 million and continues to be a wonderful surprise success. Spiderman is the second movie to actually go UP over the weekend. It box office haul actually increased 14%.
Finally repeating the #5 slot is the sole counter programming hit, The Mule. Clint Eastwood's latest also went up 28% to $12 million. All the movies out now are showing great holiday legs. While they are feeding off each other's box offices, movie goers are showing their resolve to catch as many of these movies as they can.
Next Week
The only new release we are getting this next weekend is the thriller Escape Room. It may have a solid showing, but i don't look for it to overtake the top 3.