If you are a fan of Avatar: The Way Of Water and are in the Los Angeles area you are going to want to check this out. Disney is inviting fans to "Step Inside" Pandora in a one-of-a-kind exhibition. This one weekend-only experience will take place at the Lighthouse ArtSpace on Saturday, April 21, 2023 – Sunday, April 22, 2023, from 10 am to 6 pm. You can check out the official details below.
Disney Invites Avatar: The Way Of Water Fans to "Step Inside" Pandora Through a One-of-a-Kind Exhibition that Transports Visitors With State-of-the-Art Technology and Breathtaking Effects
In celebration of James Cameron's Avatar: The Way of Water now available on Digital only, Disney will be offering a special exhibition at Lighthouse ArtSpace in Los Angeles where fans can step into the stunning world of Avatar. Combining the groundbreaking technology of the Lighthouse's experiential art exhibits and the remarkable Oscar® award-winning visual effects of the film, this immersive experience will showcase some of the most stunning scenes featured in Avatar: The Way of Water, including underwater at the Metkayina Clan village. Additional elements of the event will include props and costumes from the film, as well as life-size statues.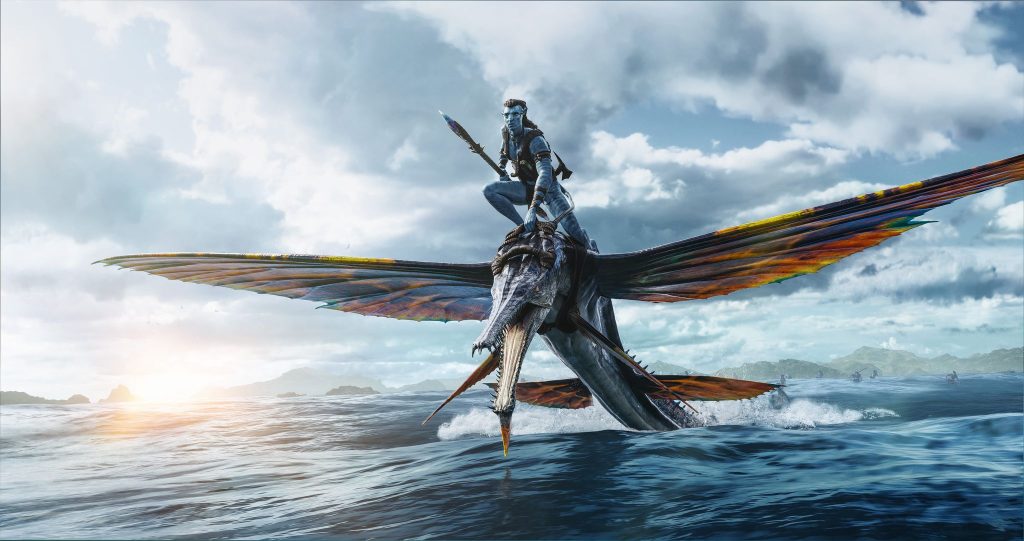 "The Art of Avatar: The Way of Water – An Immersive Experience" will be available for free to fans over Earth Day weekend to commemorate the annual event that demonstrates support for environmental protection. Free tickets are first come first serve, and available through Universe.com or directly at bit.ly/Avatar_Immersive.
Lighthouse Artspace LA is the premiere experiential and private event venue located in the heart of Hollywood's Vinyl District. Home to the Original Immersive Van Gogh Exhibit and Leonardo: The Universal Man, this immersive venue features cutting edge experiences through the best in sound and visual technology.
WHEN:
Saturday, April 21, 2023 – Sunday, April 22, 2023
10am-6pm
WHERE:
Lighthouse ArtSpace Los Angeles
6400 Sunset Blvd
Los Angeles, CA 90028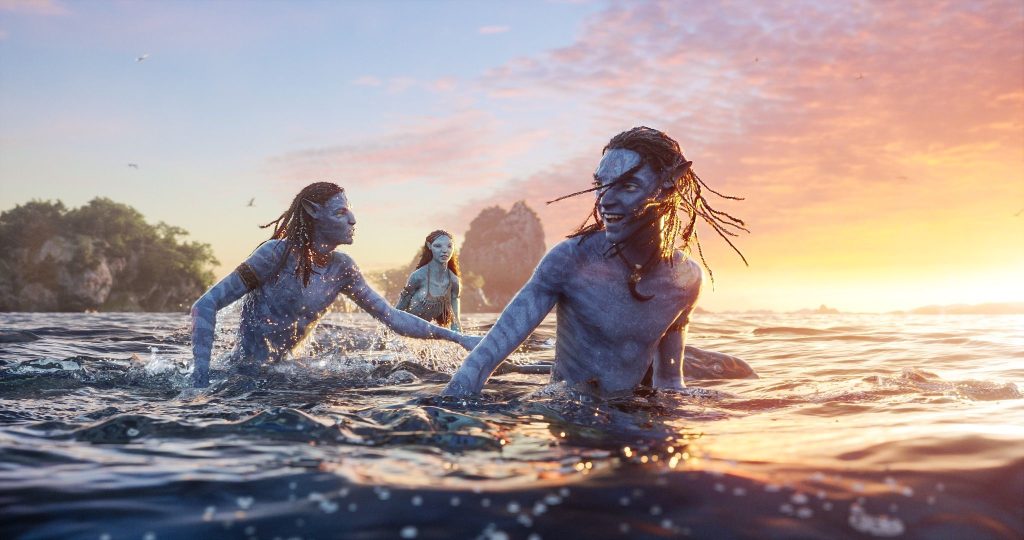 We Want TO Hear From You
Are you excited about this Avatar: The Way Of Water? Is this a must-attend for you? Also, what were your thoughts on the movie? That Hashtag Show wants to hear from you!
You can tell us your thoughts by leaving a comment below or hitting me up at NerdyVet574. Or you can also join us on our Facebook page to chat about this and other movie news. Also, make sure to stay up to date on all the pop culture news by following us at ThatHashtagShow.com.