It appears that adding to Disney's decision to join in the the sanctions against Russia, Warner Bros. is jumping onto that ship. Given Russia's unprovoked invasion of Ukraine, it's no wonder.
The Batman Will Not Answer This Batsignal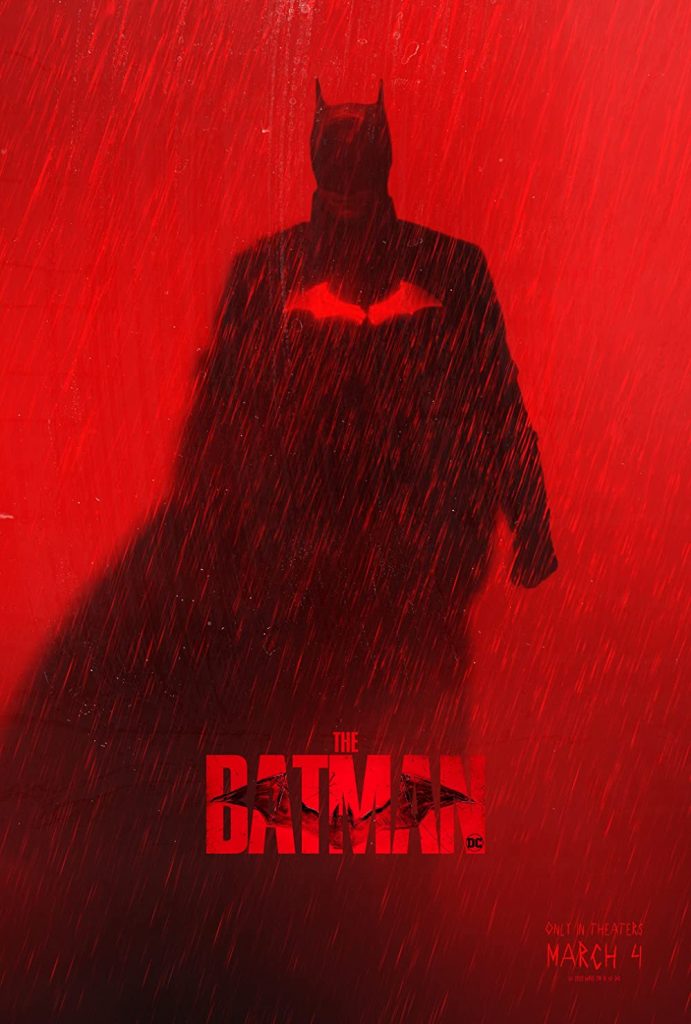 Variety, The Hollywood Reporter, and other news sites are reporting that Warner Bros. is halting the theatrical release of The Batman in Russia due to the ongoing Russian invasion of Ukraine. A spokesperson for WarnerMedia stated:
"In light of the humanitarian crisis in Ukraine, WarnerMedia is pausing the release of its feature film 'The Batman' in Russia. We will continue to monitor the situation as it evolves. We hope for a swift and peaceful resolution to this tragedy."
Originally, The Batman was scheduled to premiere in Russia on Thursday, March 3, 2022, as part of the film's global release. It will still premiere everywhere else in the world. Just not in Russia.
Sony Too Joins This Band of Merry Men
Warner Bros. isn't the only film company joining in on this sanction with The Batman. As mentioned before, The Walt Disney Company is also halting all film releases in Russia to protest their invasion of Ukraine, including the planned release of Turning Red. However, Sony Pictures is also getting in on the sanctions, starting with Morbius. Actually, it's not just the surgeon turned vigilante who won't be making an appearance in Russian theaters. Sony Pictures is halting all of their theatrical releases in Russia to protest the invasion in a recent statement.
At this rate, it seems like all major film studios will halt their Russian releases. At least, until Putin decides to abandon his dreams of conquest in Ukraine. For now though, it's still speculation until we hear anything official. Take it with a grain of salt until then.
Source: Variety, The Hollywood Reporter