The Toy Fair 2022 in-person event may have been canceled but that has not stopped toy companies like Mezco Toyz from showing off their new releases. To celebrate their new releases Mezco Toyz is doing a three-day virtual event throughout their social media channels that started yesterday. So to get you caught up here is a look at their day one reveals.
Mezco Toyz Day 1 Reveals
From The Batman to Creepshow (1982) Day 1 had some amazing action figure reveals. Here is a look at these new items that are heading our way.
The Batman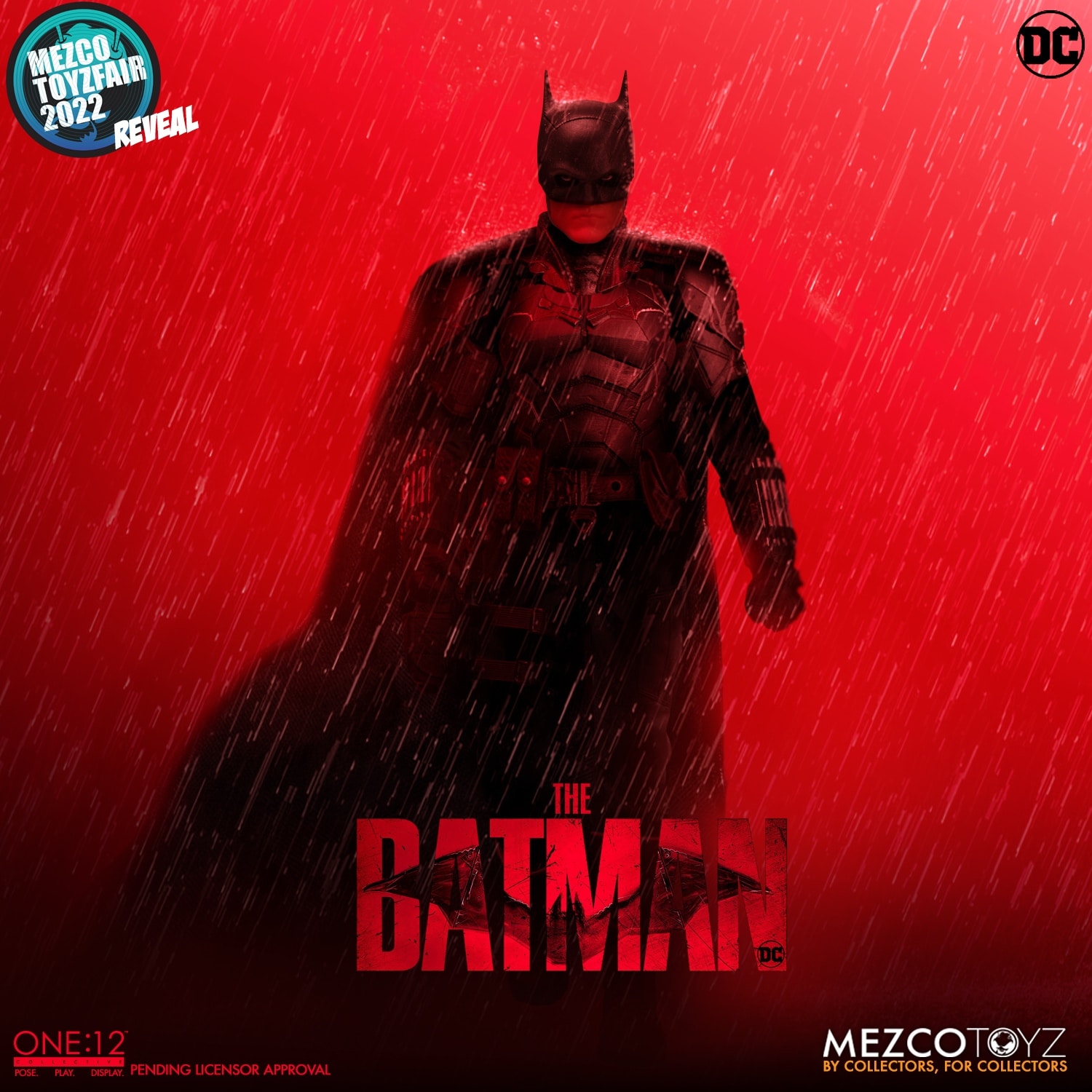 Creepshow (1982) 18-Inch Retro Plush – TheCreep
Silent Hill 2: Red Pyramid Thing & Bubble Head Nurse Boxed Set
Mezco Toyz One:12 Collective: G.I. Joe – Snake Eyes
Make to follow Mezco Toyz on Facebook, Twitter, YouTube, and Instagram today and for their day two and day three reveals. Also, make sure to keep an eye out for some great giveaways as well.
We Want To Hear From You
What are your thoughts on these new action figures from Mezco Toyz? Which one of these, if not all is a must-have in your collection? Also, what other Toy Fair 2022 reveals are you excited about? That Hashtag Show wants to hear from you!
You can tell us your thoughts by leaving a comment below or hitting me up at starwarsnerd574. You can also join me on the Toy & Movie Fanatics Facebook page to chat about all things toy-related. Also, make sure to stay up to date on all the toy and movie news by following us at ThatHashtagShow.com. More importantly, be safe, I can't wait to see you all at some conventions this year.
SEE ALSO: