Fans of The Ancient Magus' Bride might think that the name JUNNA sounds familiar. No, really, she should sound very familiar. After all, Junna Sakai has been singing almost all of the opening songs for the anime adaptation of the dark fantasy supernatural horror manga of the same name by Kore Yamazaki (Frau Faust) ever since the very first season made its debut on October 7, 2017. The sole exception was the second opening song for season 1, but otherwise, JUNNA has been the musical star of the show. Thus, you can understand why she's singing the opening song for the second course of season 2 of the anime.
You can also understand why JUNNA posted a shortened music video of that song as a teaser for the anime. Don't believe me? Then why not give that shortened music video a listen below, and experience the wonders of JUNNA's wonderfully deep voice for yourself?
"Nemurasareta Lineage" (Short Version) by JUNNA: Details
JUNNA has just posted a short version of the music video of her latest single: "Nemurasareta Lineage" (眠らされたリネージュ, English: "Lineage Forced into Slumber") on YouTube. As the title suggests, this is a shortened version of the full music video she plans to release on October 25, 2023. So you can just regard this as a teaser for the full version. That said though, even this teaser is amazing, in my opinion. As well as a nice teaser for what we'll get in The Ancient Magus' Bride.
That's not all though. Crunchyroll also has a trio of jacket art for that upcoming JUNNA music video. You can check them out below: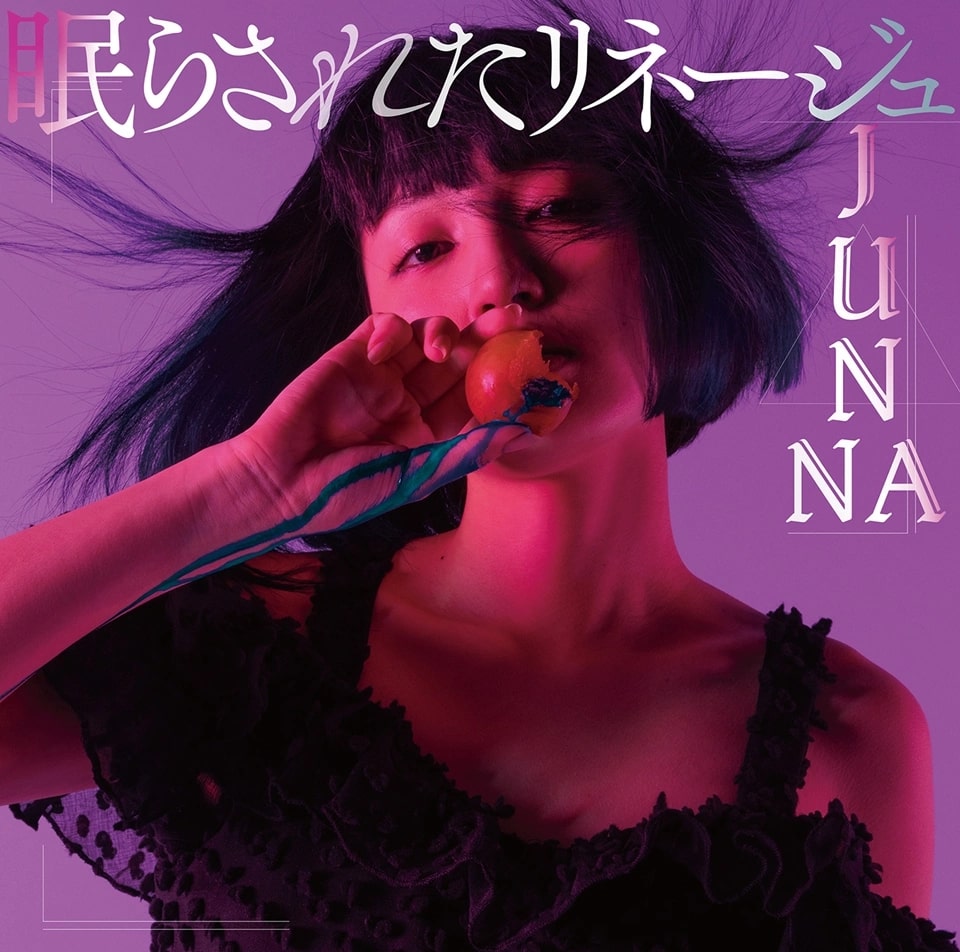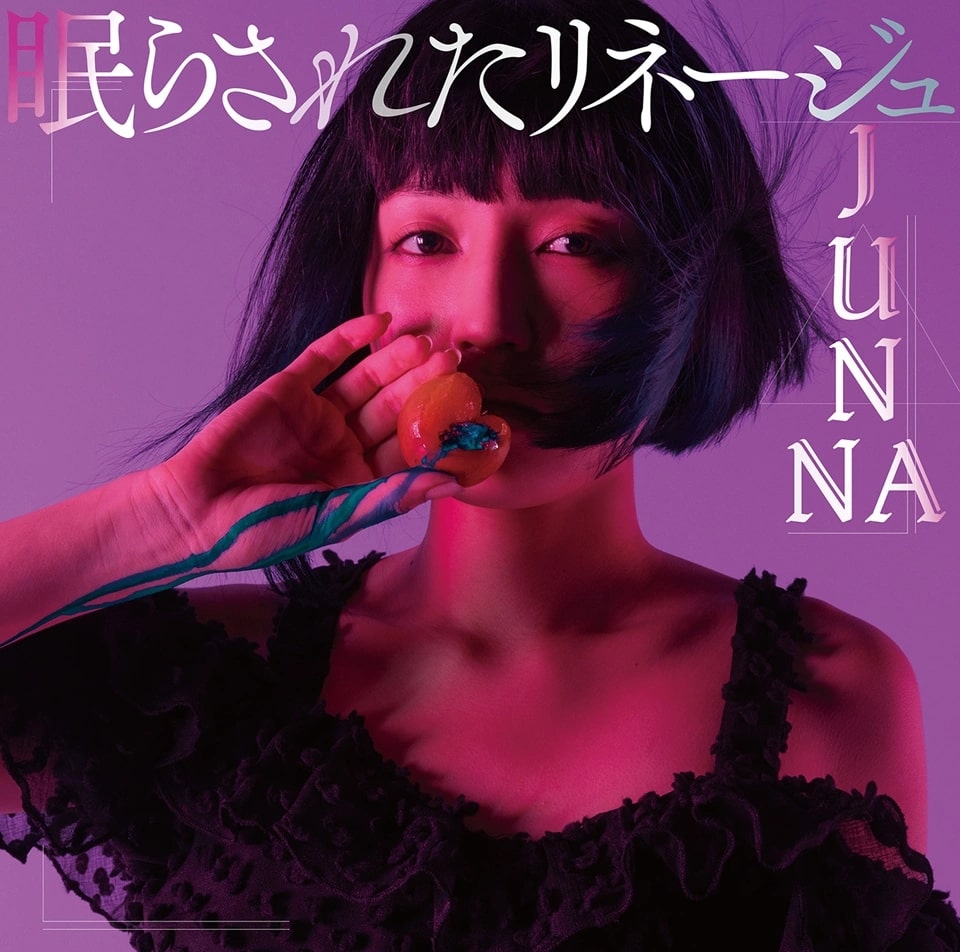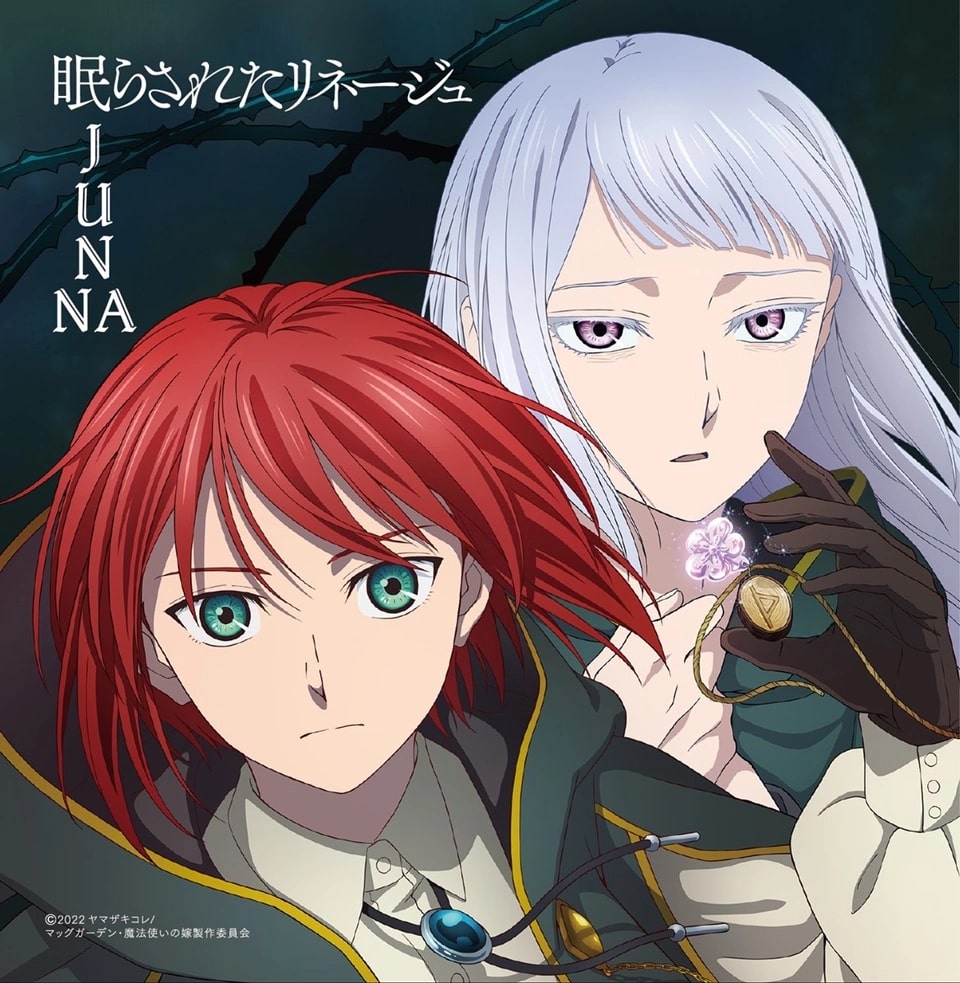 As for that second course of The Ancient Magus' Bride season 2 though? That will make its global premiere on October 5, 2023. You can watch that second course, as well as all previous seasons of the anime, only on Crunchyroll.
Source: Crunchyroll News