Those who have been waiting for the trailer for Percy Jackson and the Olympians series got some of their wish and more. Today Disney+ not only revealed the teaser trailer but released some new images as well. Starring Walker Scobell, Aryan Simhadri, and Leah Sava Jeffries; this eight-episode series will release on Disney+ on December 20, 2023. You can check out the official details below.
Percy Jackson and the Olympians
Today, Disney+ released a new teaser trailer for the upcoming Disney+ Original series "Percy Jackson and the Olympians." This latest teaser begins to lift the veil on the heroic quest Percy Jackson (Walker Scobell), Grover Underwood (Aryan Simhadri) and Annabeth Chase (Leah Sava Jeffries) are about to embark on when the series debuts December 20 on Disney+ with a two-episode premiere, followed by new episodes weekly.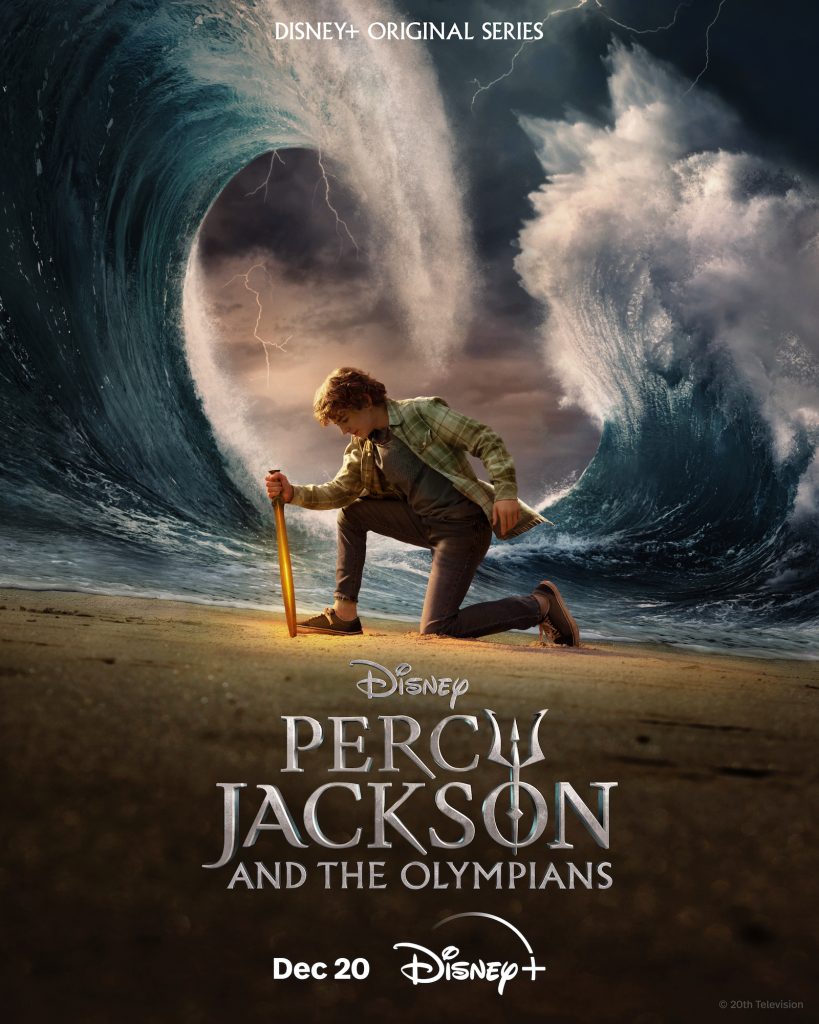 The epic eight-episode series features exciting guest stars, some of which can be seen in this teaser trailer, including Lin-Manuel Miranda ("Hermes"), Megan Mullally ("Alecto" aka "Mrs. Dodds"), Toby Stephens ("Poseidon"), Virginia Kull ("Sally Jackson"), Jason Mantzoukas ("Dionysus" aka "Mr. D"), Jay Duplass ("Hades"), Glynn Turman ("Chiron" aka "Mr. Brunner"), the late Lance Reddick ("Zeus"), Adam Copeland ("Ares"), Charlie Bushnell ("Luke Castellan"), Dior Goodjohn ("Clarisse La Rue"), Jessica Parker Kennedy ("Medusa"), Olivea Morton ("Nancy Bobofit"), Suzanne Cryer ("Echidna"), Timm Sharp ("Gabe Ugliano"), Timothy Omundson ("Hephaestus"). The first two episodes are written by Rick Riordan and Jon Steinberg and directed by James Bobin. Steinberg and Dan Shotz serve as executive producers alongside Rick Riordan, Rebecca Riordan, The Gotham Group's Ellen Goldsmith-Vein, Bert Salke, The Gotham Group's Jeremy Bell and D.J. Goldberg, James Bobin, Jim Rowe, Monica Owusu-Breen, Anders Engström and Jet Wilkinson.
Through September 20, new and returning customers can subscribe to Disney+ Basic (with ads) for $1.99/month for three months by visiting www.disneyplus.com.
Percy Jackson and the Olympians First Look Images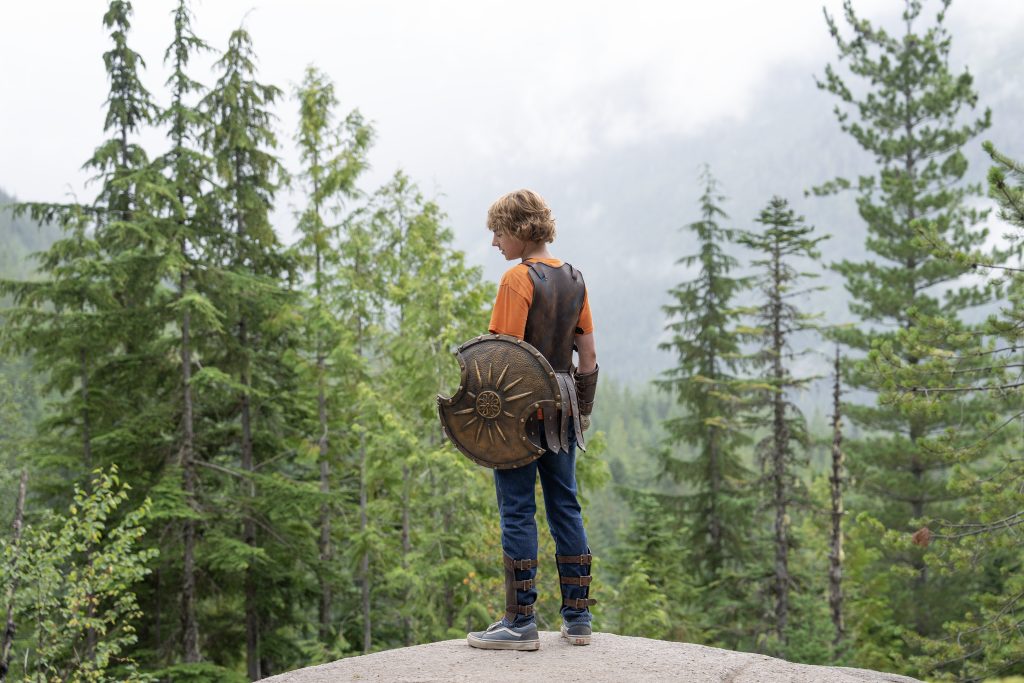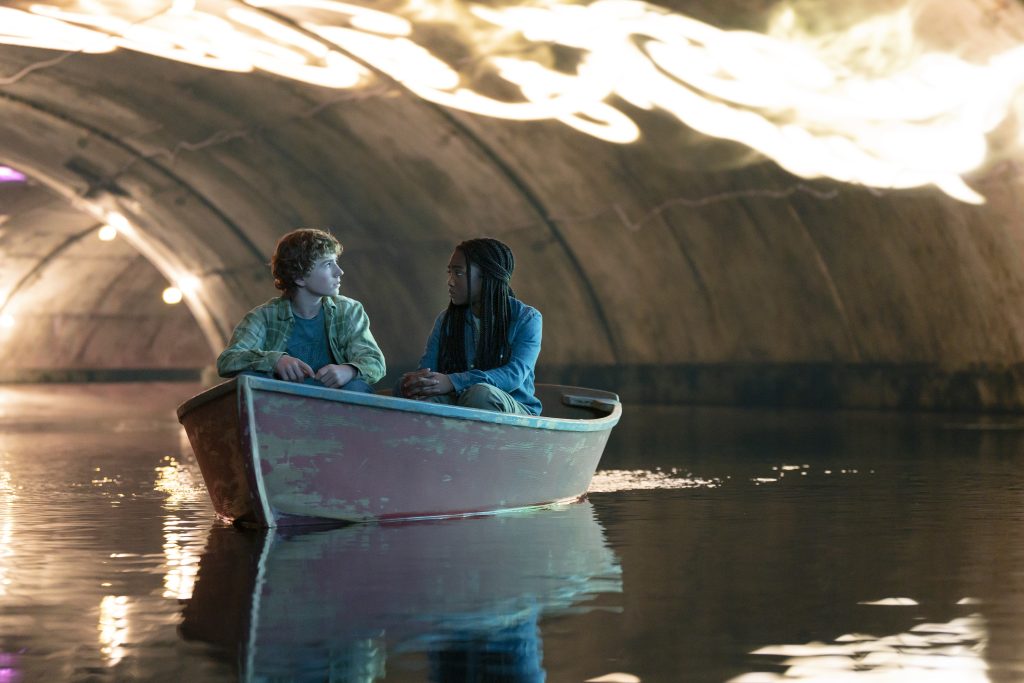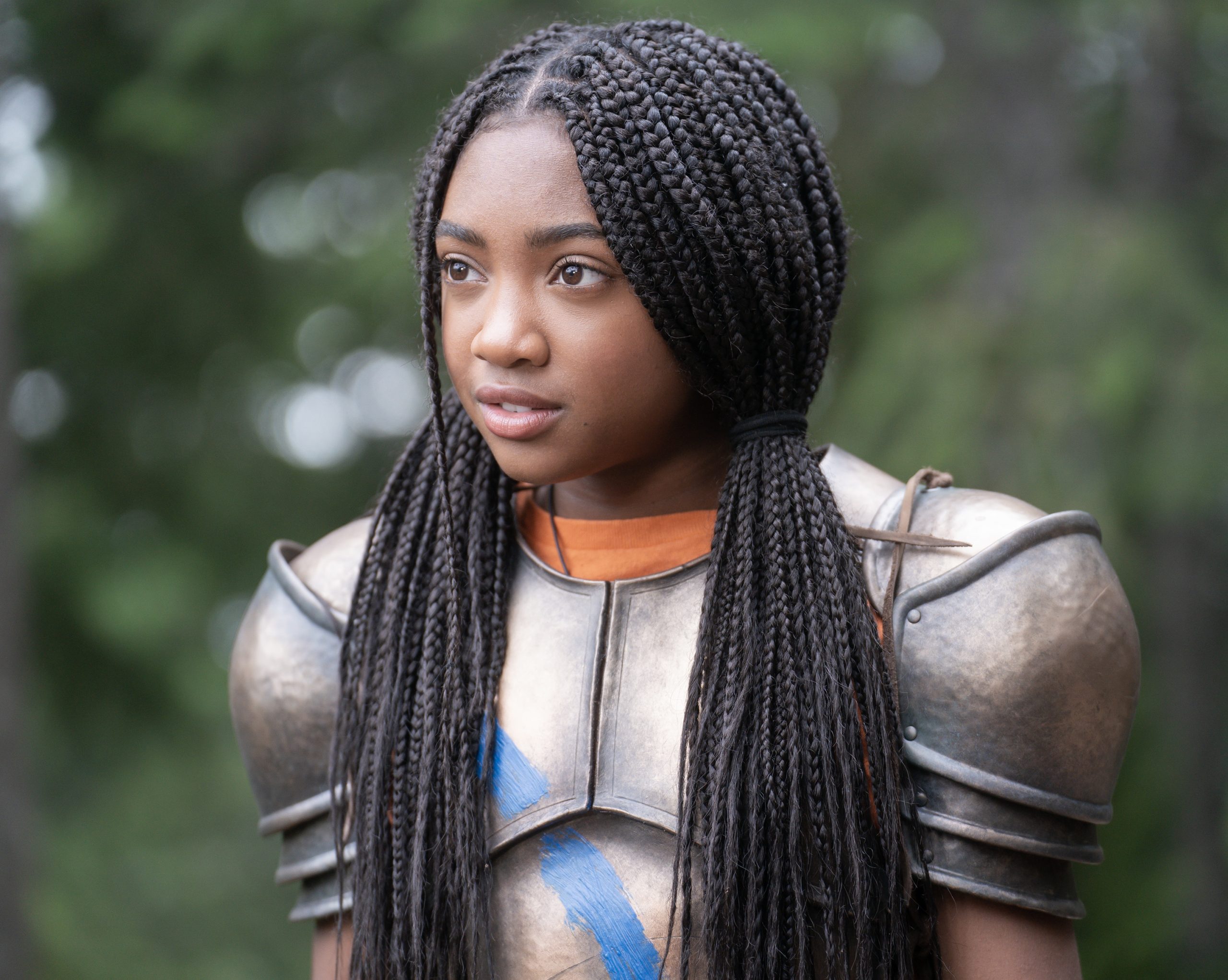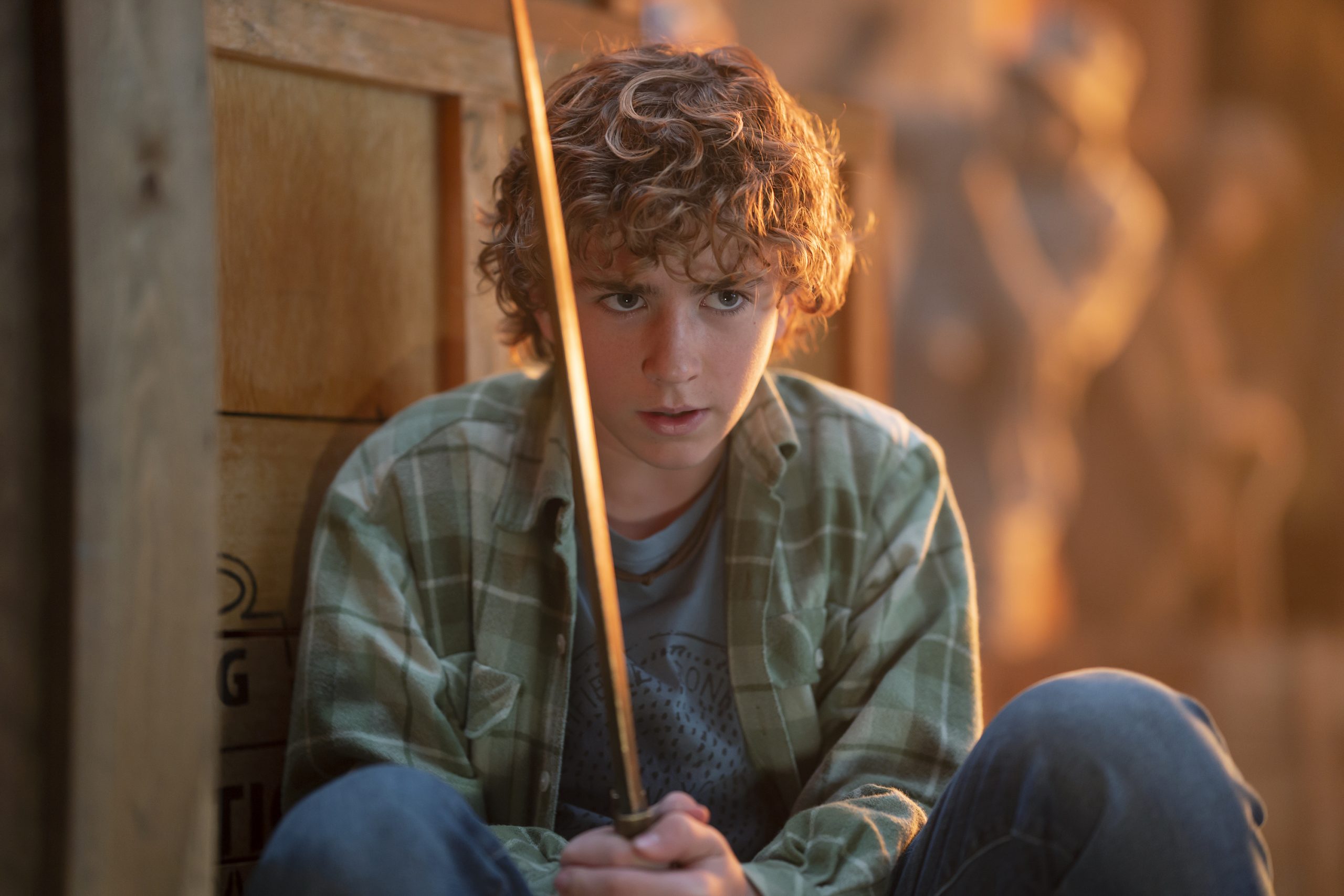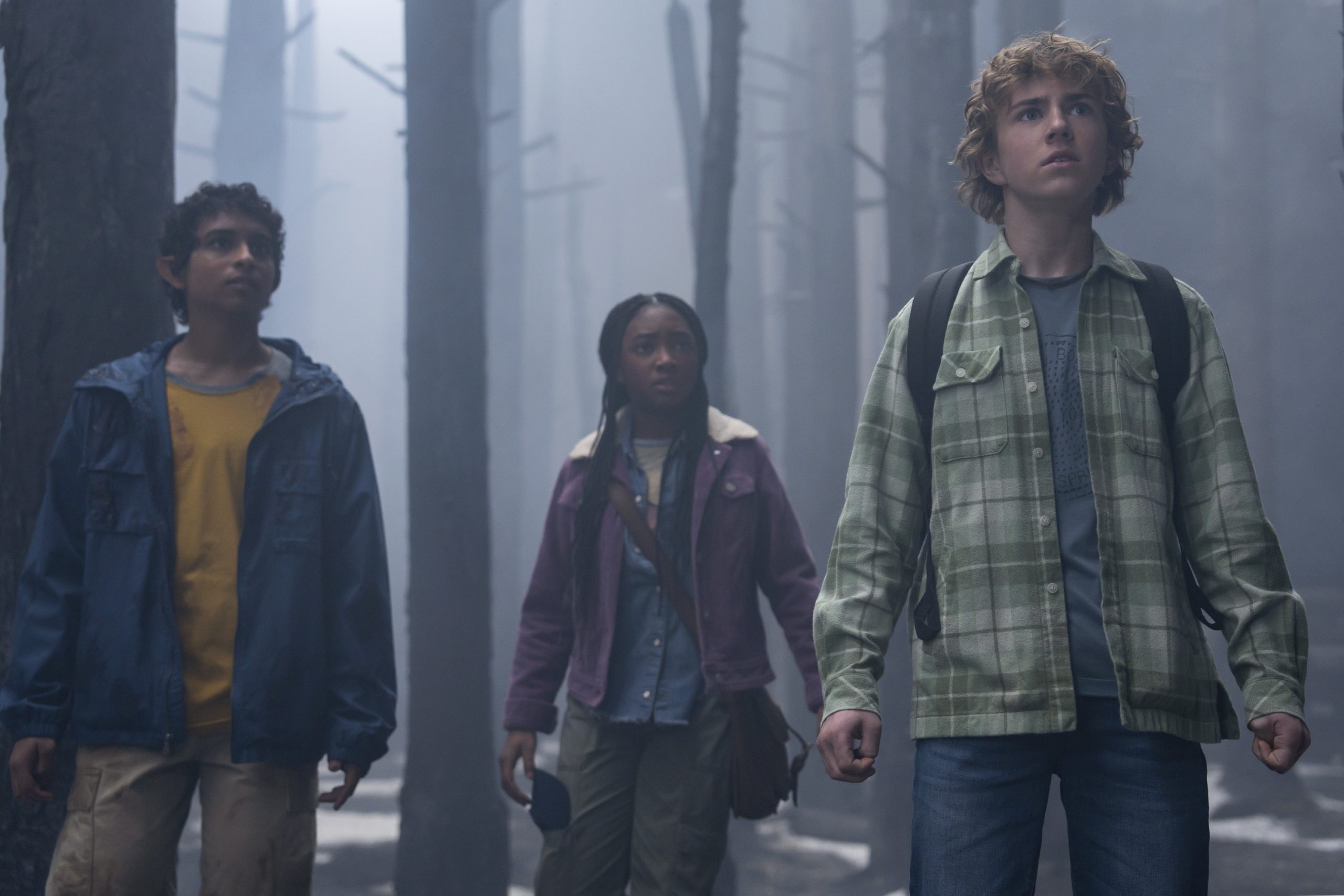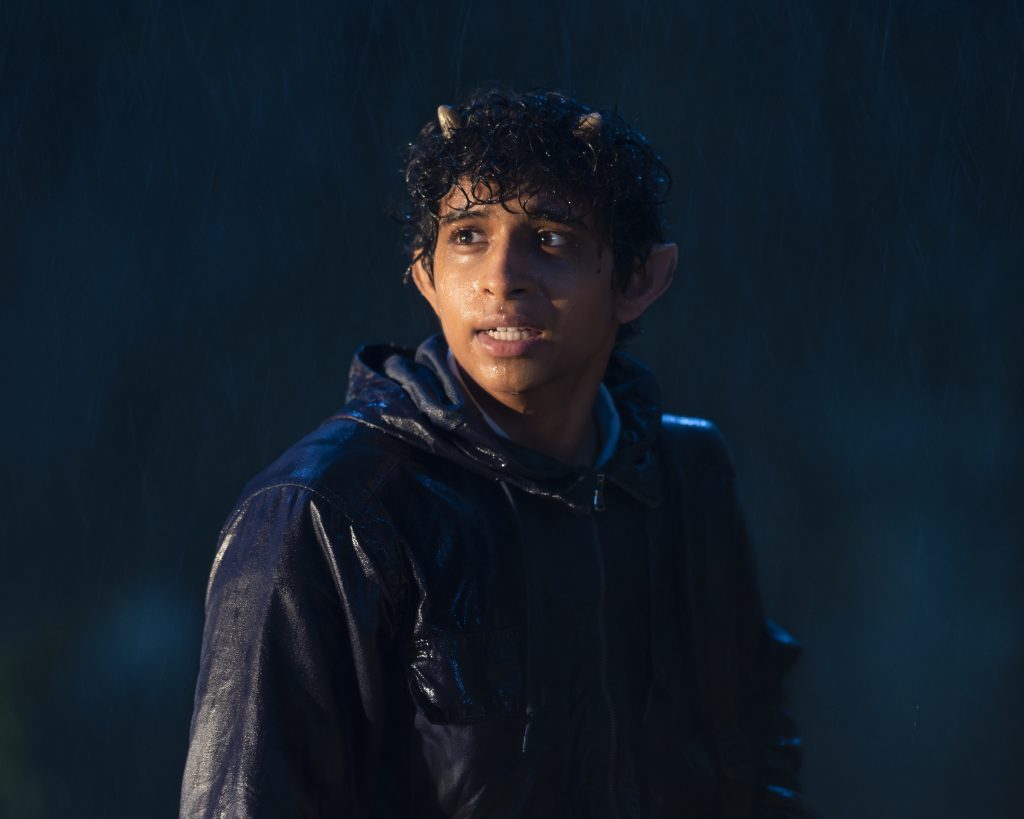 WE WANT TO HEAR FROM YOU
Are you excited about the Percy Jackson and the Olympians series? Is this a must-watch for you? Also, what are your thoughts on the new trailer? That Hashtag Show wants to hear from you!
You can tell us your thoughts by leaving a comment on our That Hashtag Show Facebook page. You can also let me know your thoughts by hitting me up on social media at NerdyVet574. Also, stay up to date on all the pop culture news by following us at ThatHashtagShow.com.
Source: Disney+