If you are looking for a new f*ucking series to watch on Netflix you are going to want to check this out. Today Netflix not only revealed the release date for their upcoming action-comedy series Obliterated, but they also released some first-look images as well. Starring Shelley Hennig, Nick Zano, C. Thomas Howell, Kimi Rutledge, Paola Lázaro, Terrence Terrell, Alyson Gorske, and Eugene Kim; this eight-episode series will be released on Netflix on November 20, 2023. You can check out the first-look images and official details below.
GET 'OBLITERATED' WITH AMERICAN F*CKING HEROES ON NOVEMBER 30
Obliterated is a high octane action-comedy that tells the story of an elite special forces team who thwarts a deadly threat to Las Vegas. After their celebratory party, filled with booze, drugs and sex, the team discovers that the bomb they deactivated was a fake. The now intoxicated team has to fight through their impairments, overcome their personal issues, find the real bomb, and save the world.
Make sure to head over to Netflix.com to learn more about this series.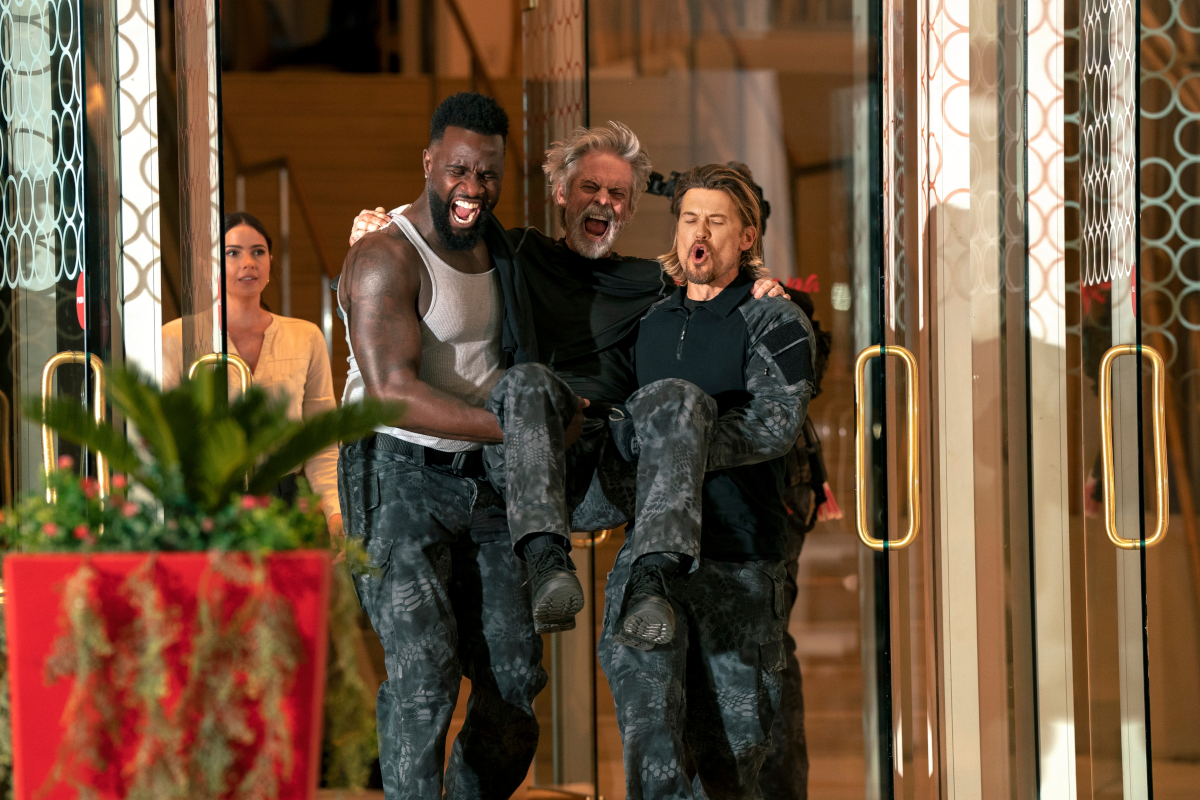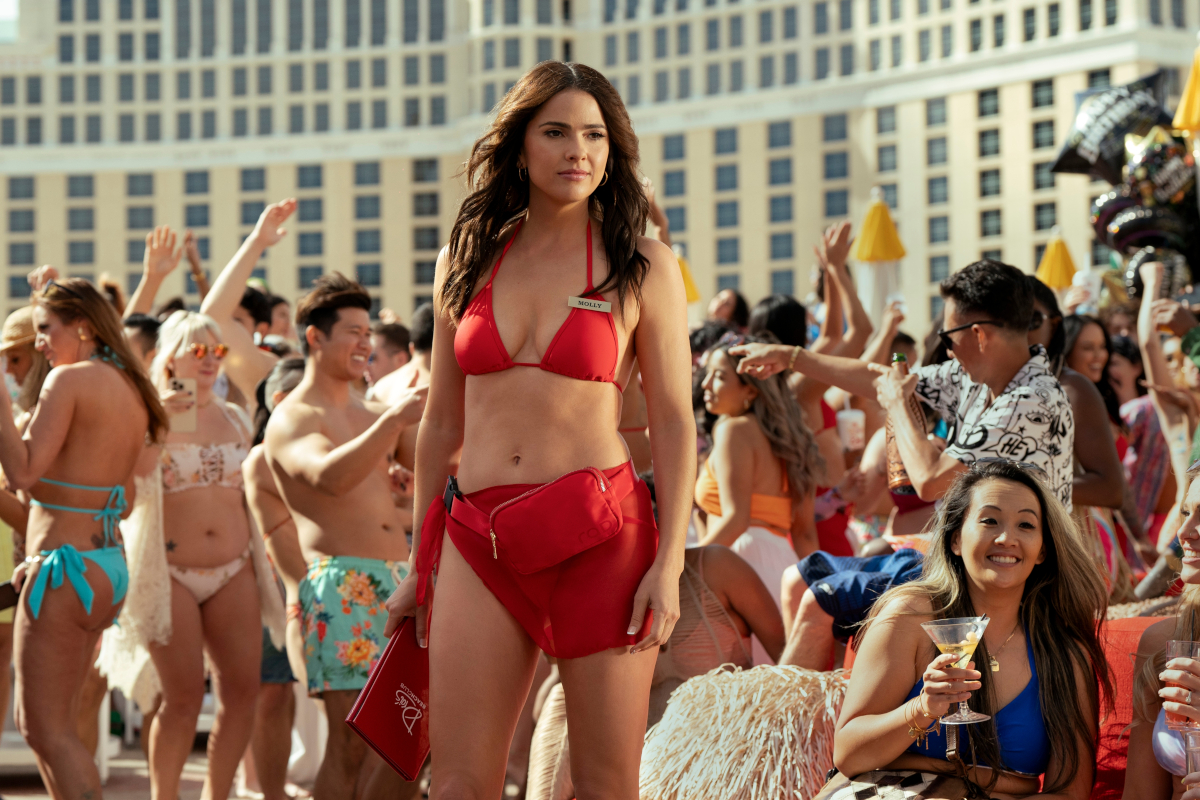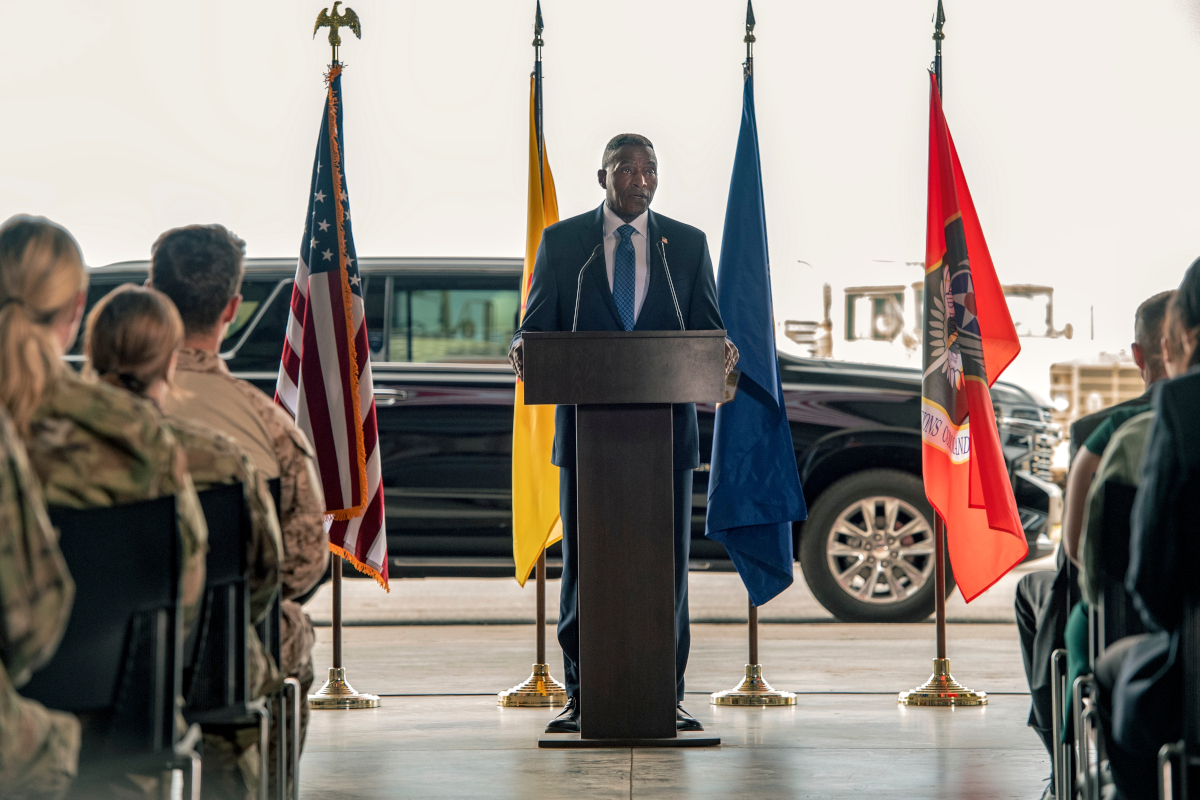 We Want To Hear From You
Are you excited about the Obliterated series coming to Netflix? Is this a must-watch for you? Also, what other movies or series are you looking forward to? That Hashtag Show wants to hear from you!
You can tell us your thoughts by commenting on our That Hashtag Show Facebook page. You can also discuss this and other films by hitting me on social media at NerdyVet574. Also, stay updated on all the pop culture news by following us at ThatHashtagShow.com.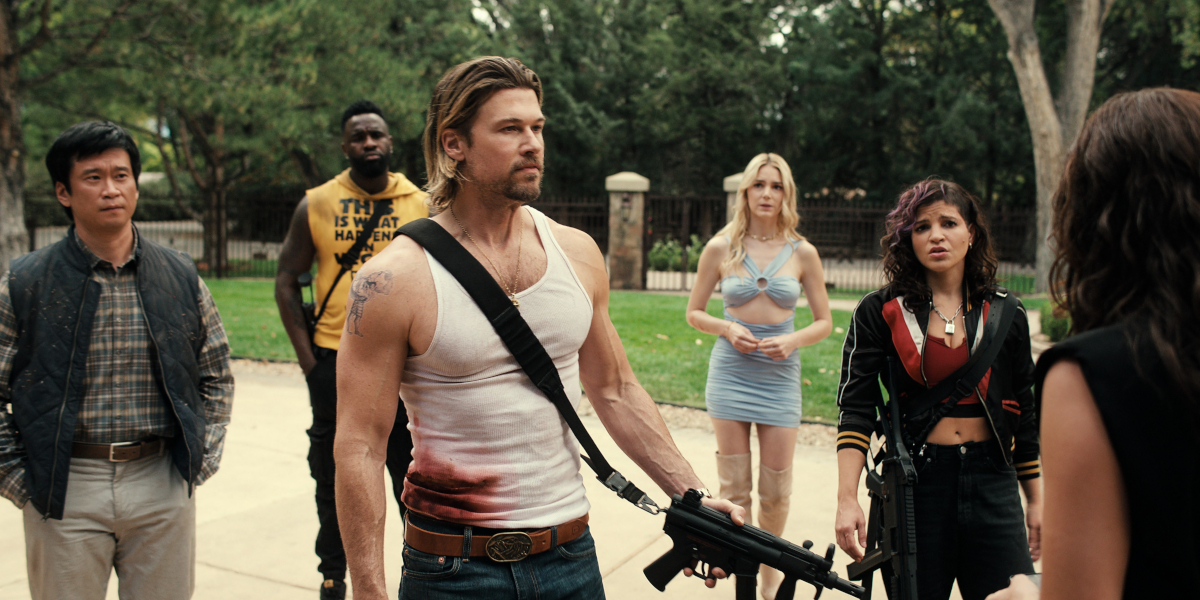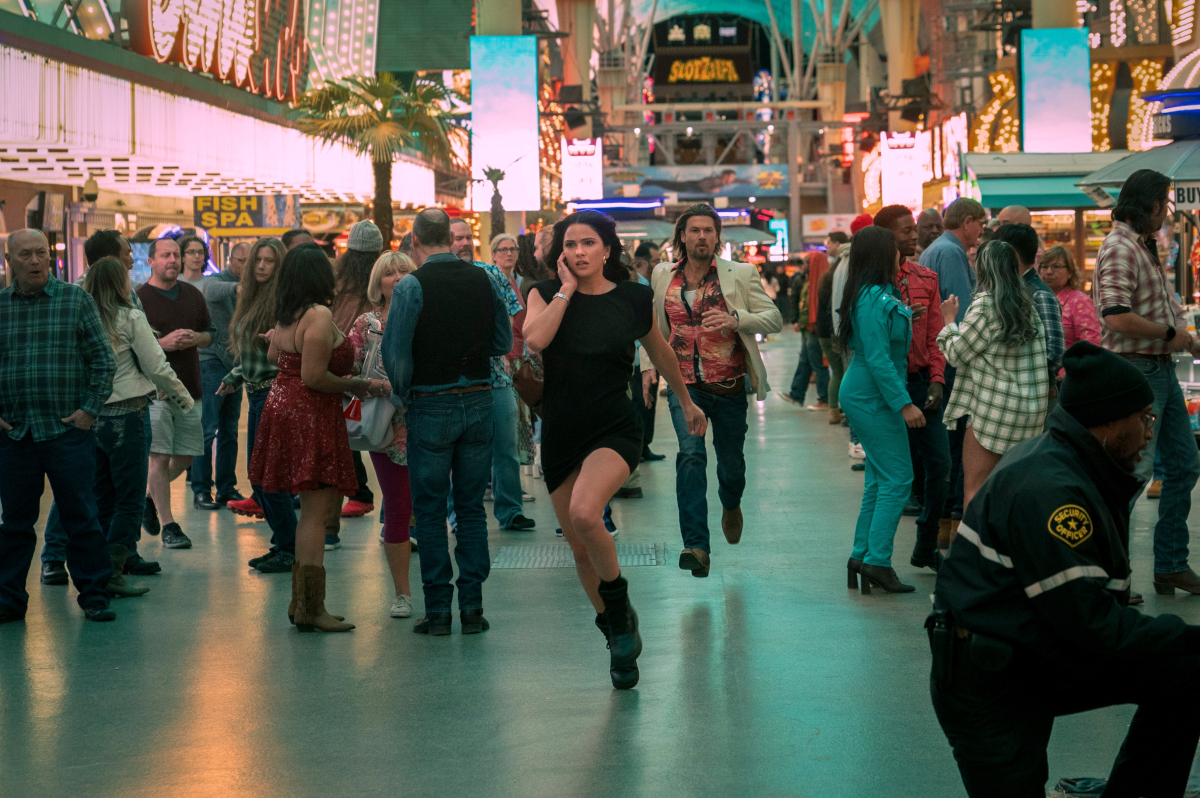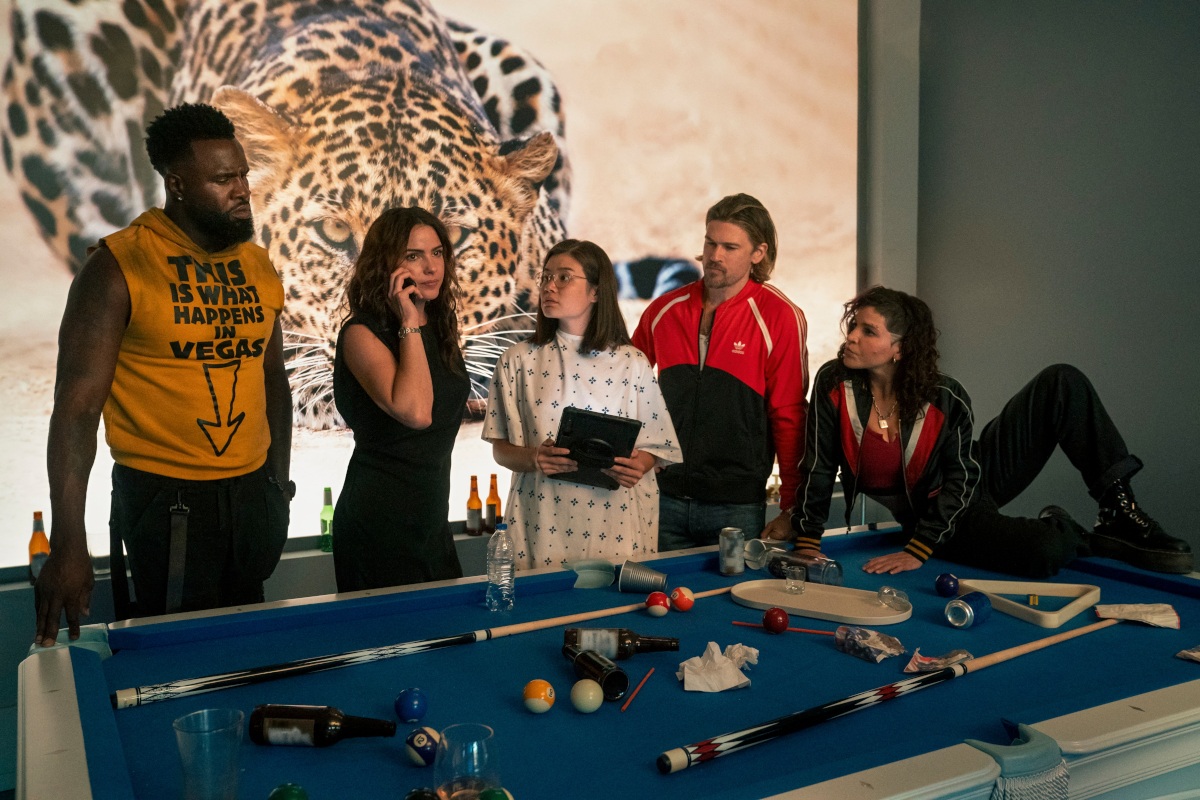 Source: Netflix