His movies shock and awe. They're known not to be pretty pictures filled with hope and triumph. William Friedkin, the director most known for The Exorcist and The French Connection, died Monday in Los Angeles. He was 87.
Friedkin was part of the generation of directors that took over Hollywood in the 1970s. Friedkin rose to A-list status alongside Peter Bogdanovich, Francis Ford Coppola, and others. They all did various genres but were known for taking risks with their pictures. He brought an edge to the horror genre that sorely needed it heading out of the 1960s. He also specialized in police thrillers and that culminated in his work on The French Connection.
The fast-paced and morally ambiguous tale of Popeye Doyle could fit into today's films, but back then it was one of the most thrilling and shocking films of the decade. It also has one of the most famous car chase sequences on film. It won several Oscars including Best Picture, Best Director, and Best Actor for Gene Hackman. If you love police procedurals or thrillers, they owe it to this movie and Friedkin.
The Exorcist is well-known to horror fans, and it's one of the only horror films to be recognized by the Academy Awards. It also pulled in an astounding $500 million at the box office in 1973. Adapted from William Peter Blatty's novel, it told the story of a little girl possessed by a demonic force. Like The French Connection, any horror fans out there owe a huge debt of gratitude to Friedkin for The Exorcist. It took material that could normally end up being quite silly, and made it into one of the most terrifying films ever.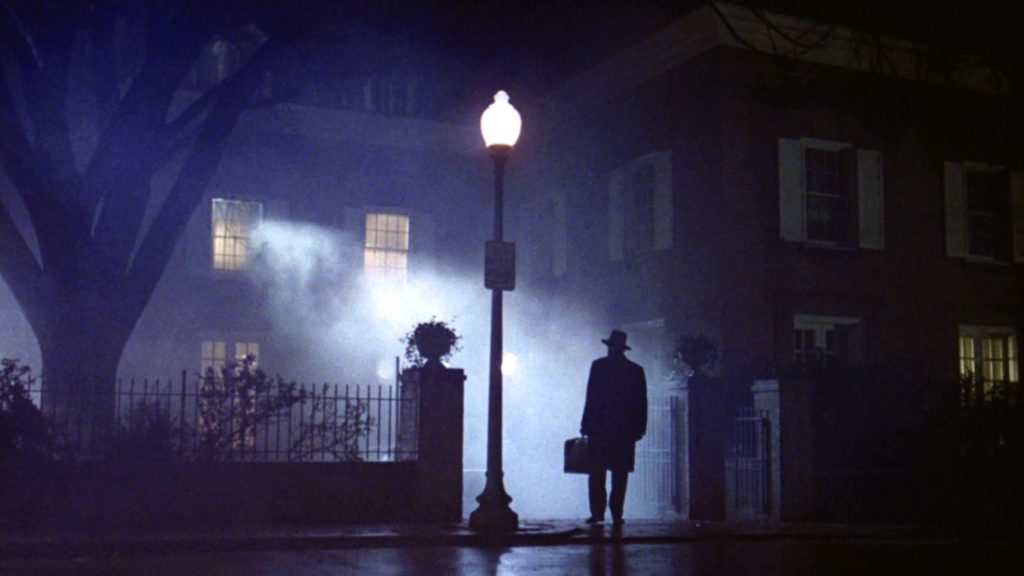 His career started at WGN in Chicago in the mailroom. From there, he directed TV episodes and went to the documentary division at WBKB. His big break was after a tenure directing for Alfred Hitchcock Presents, he met producer Steve Brody and was hired to direct Good Times starring Sonny and Cher.
He went on to stardom, but the box office tolls didn't quite reach what he did with his two most well-known films. After some high profile flops in the late 70s and through the 80s, he did To Live And Die In L.A.. That film, while a moderate financial success, has risen to a higher standing among film critics and fans.
After that picture, he took his talents back to TV with episodes of Tales From The Crypt, The Twilight Zone, Space Quest, and more. In his later career, he continued to film movies like Killer Joe, The Hunted, Bug, and a documentary about Howard Hawks, Howard Hawks: American Artist. HIs later-career and non-Exorcist/French Connection filmography has taken on a new fascination with film fans lately. It's a magnificent process to go through and see these forgotten classics like Sorceror. It's a wonder why they weren't hits for Friedkin.
In his later life, he's taken on a more legendary status among film fans due to his outspoken quotes on various filmmakers and the state of the industry.
He's survived by his wife, Sherry Lansing and two sons.
Join us in celebrating the legendary career and life of William Friedkin.
RIP.