Fans of the Teenage Mutant Ninja Turtles have been collecting every since the first comics came out in 1984. Created by Kevin Eastman and Peter Laird, the TMNT franchise grew quickly giving fans cartoons and movies to enjoy as well. Well because of this we also got a lot of merchandise as well. From action to statutes, there is something out for every TMNT fan. So, because of Teenage Mutant Ninja Turtles: Mutant Mayhem release and all the new toys I have been seeing, I decided to do a Top 5 TMNT items that are available now or coming soon that you would want to add to your collection.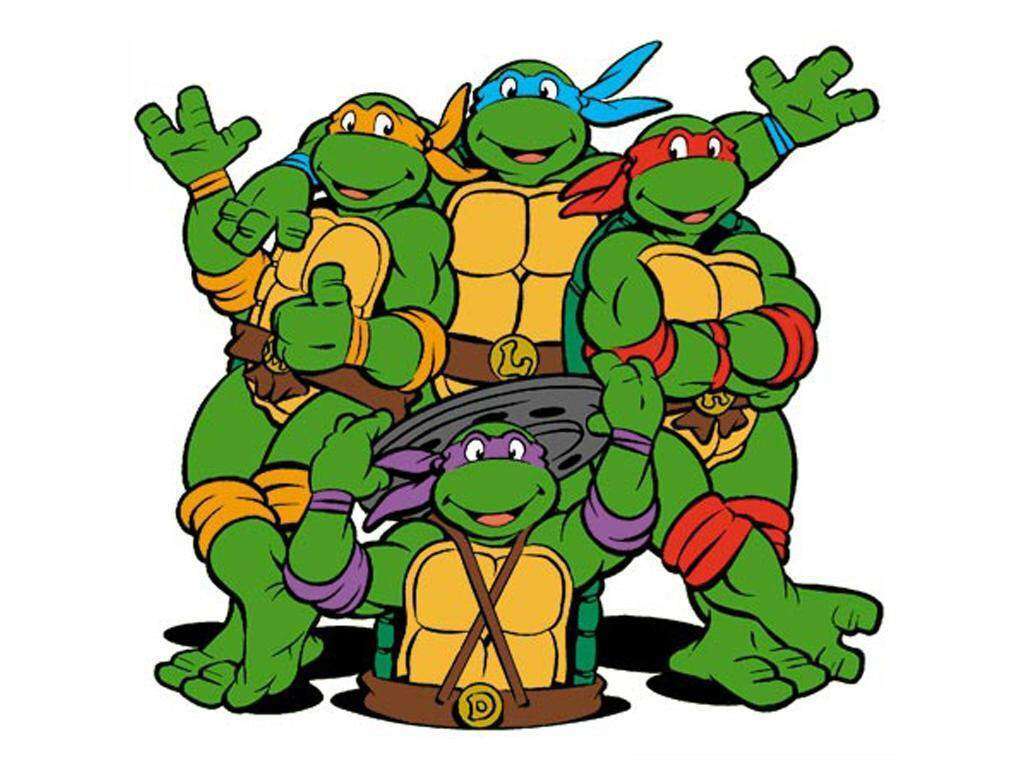 TOP 5 TMNT COLLECTIBLES
OK, the wait is over, and here are my Top 5 TMNT collectibles you will want to add to your collection. Now if you are a collector you know this is not an easy list to do. There is so much stuff out there that I could easily do a top 20 or more. But I wanted to make it simple and fun so here we go.
5. Universal Monster X Teenage Mutant Ninja Turtles
These action figures are coming in at number 5 on my list because of my love of the TMNT and old monster movies. This series created by NECA, takes Michelangelo, Raphael, Leonardo, and Donatello and turns them into your favorite Universal Monsters. This series can be found at retailers like BIGBADTOYSTORE, Entertainment Earth, and local comic and toy shops.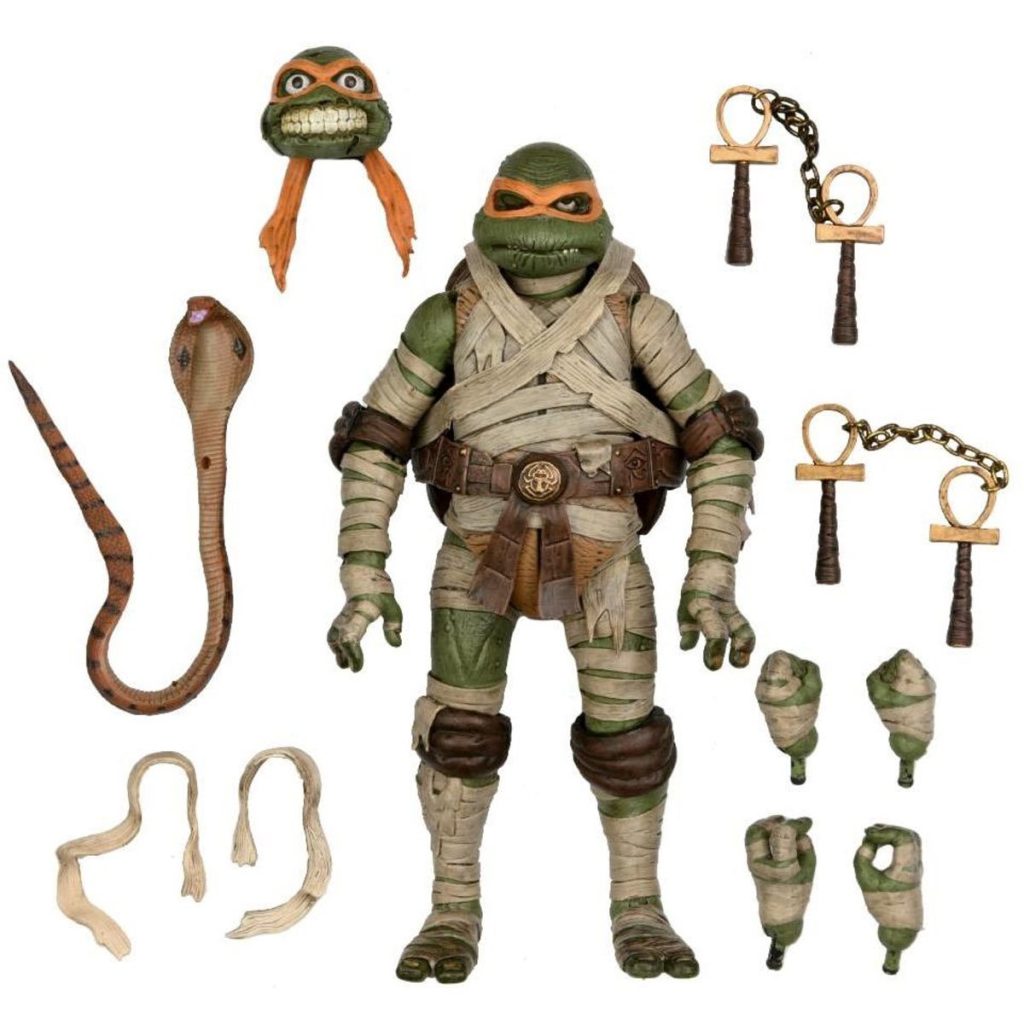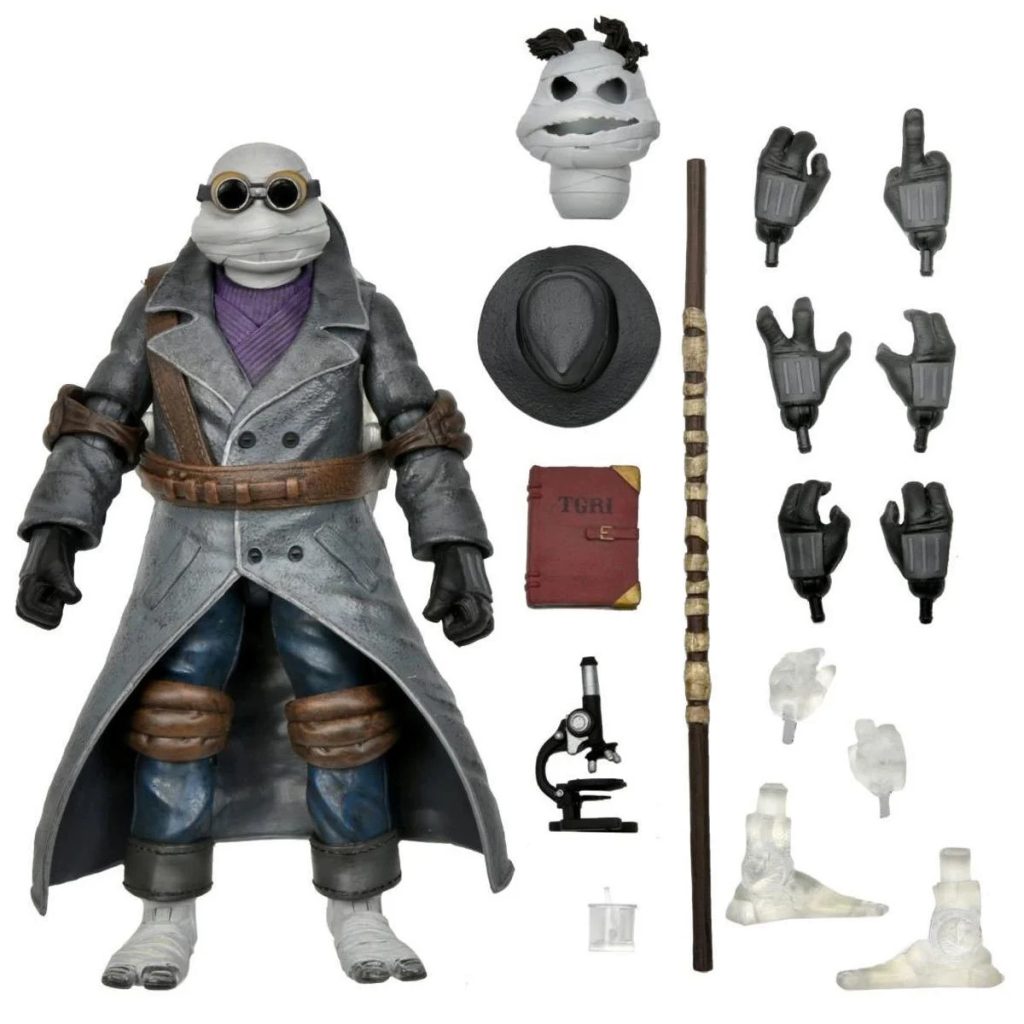 4. TEENAGE MUTANT NINJA TURTLES: PIZZA BOMBER
Who wants pizza? Paying homage to Kevin Eastman and Peter Lairds' black-and-white classic TMNT comics this Raphael vinyl collectible is ready to add some taste to your Turtle collection. The Teenage Mutant Ninja Turtles: Pizza Bomber by Mighty Jaxx is available now at sidehow.com.
3. TMNT: Super Figure Collection 1:10 Scale Figurines
These figures from ABYstyle's SFC Collection feature Michelangelo, Raphael, Leonardo, and Donatello (each sold separately) in action ready to take on the evil Shredder. Each base for the figures was inspired by the rooftops in New York City. You can pre-order these figures at Entertainment Earth.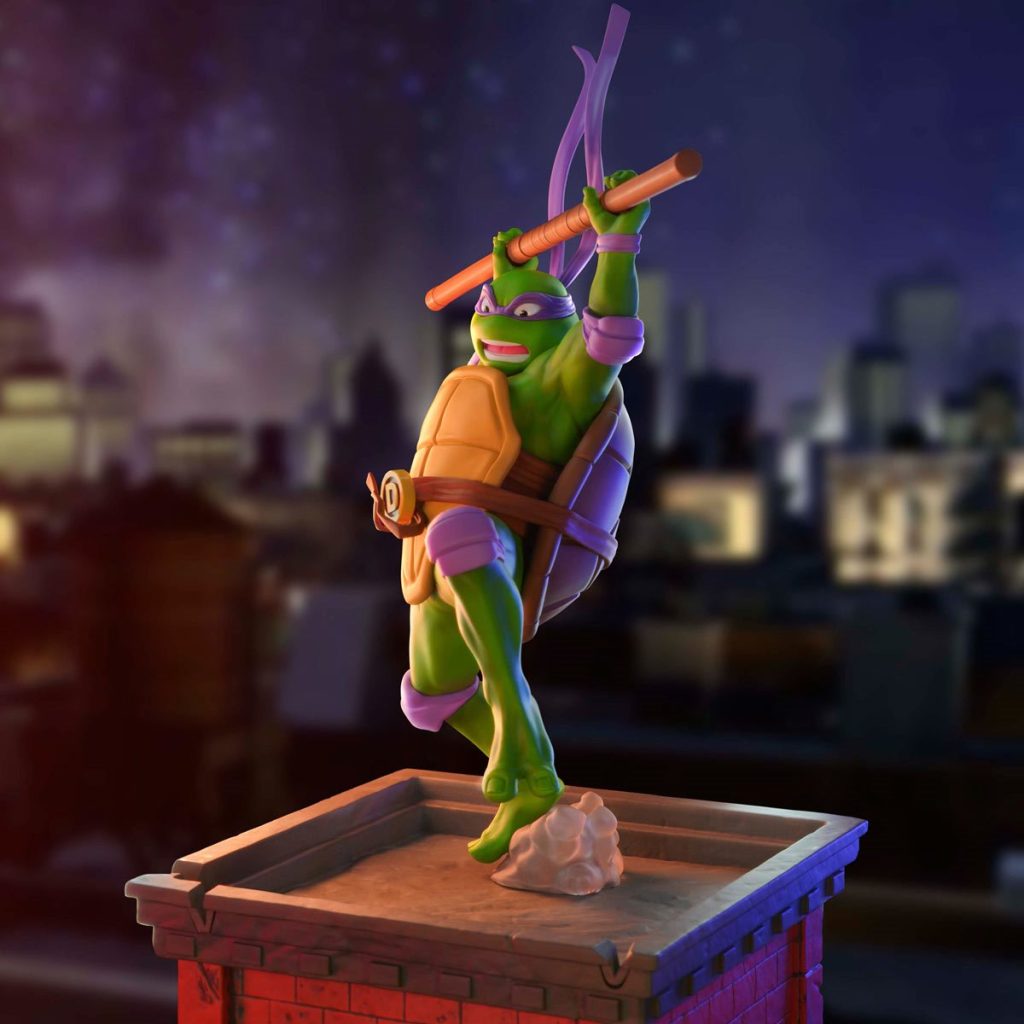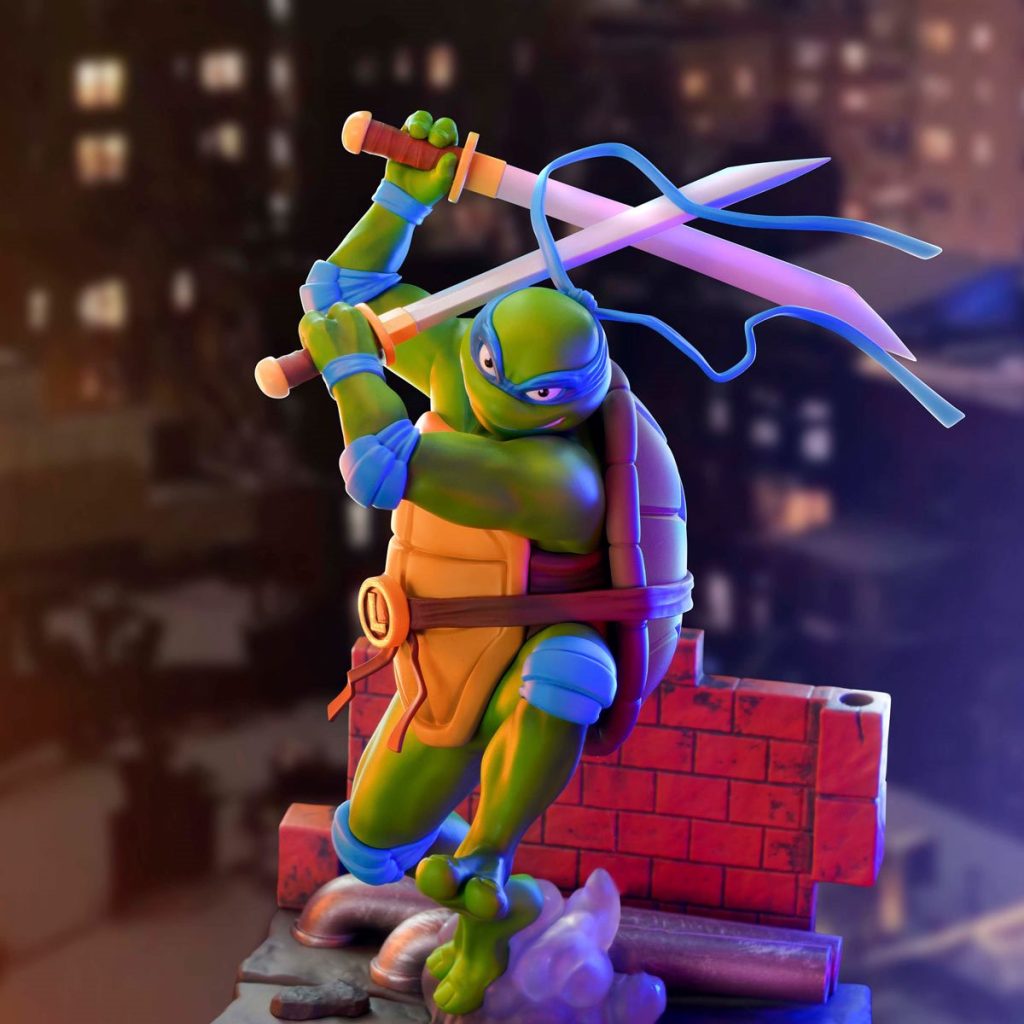 2. TMNT: The Last Ronin Legends in 3-Dimensions Bust From DST
Fans of the new comic series The Last Ronin were blown away by the story. Well, thanks to Diamond Select Toys Turtle collectors can now add The Last Ronin in bust form to their collection. This amazing bust is available now for pre-order at diamondselecttoys.com.
1. TMNT: THE LAST RONIN – SUPREME EDITION STATUE FROM PCS – Premium Collectibles Studio
If you are a fan of The Last Ronin you can see why this is my number one choice. Not only is this statue amazing, but it also has a deep meaning to me. First, the details on this are amazing it is as if The Last Ronin is coming to life in your collection. This statue comes with interchangeable arms and accessories so you can change up your display. Also, like I said this statue has a bigger meaning to me. It tells a story that even though you might think you are alone, you really are not. From friends and family to the ones we have lost there is someone out there that has your back. So, because of all of this, The Last Ronin – Supreme Statue is my number 1! You can get yours at sideshow.com.
You can also check out my review of this statue by clicking here.
We Want To Hear From You
What are your thoughts on my TMNT Top 5 collectibles list? Which of these is that must-have for your TMNT collection? Also, are you excited about the upcoming Teenage Mutant Ninja Turtles: Mutant Mayhem film? That Hashtag Show wants to hear from you!
You can tell us your thoughts by commenting on our That Hashtag Show Facebook page. You can also talk more about this and other collectibles by hitting me up on social media at NerdyVet574. Also, stay up to date on all the pop culture news by following us at ThatHashtagShow.com.
SEE ALSO: