Ahead of its June 9 release, Paramount has released the final trailer for Transformers: Rise of the Beasts. The new trailer features tons of action that fans would expect from Transformers. The new film is set in 1994 and features fan-favorite Autobots like Optimus Prime and Bumblebee. This time around, they will be teaming up with the Maximals who were first introduced in the Beast Wars: Transformers CGI animated series from 1996. The voice cast for the film features an all-star ensemble cast including Peter Cullen returning as Optimus Prime. Ron Pearlman also stars as the voice of Optimus Primal, leader of the Maximals. Keep reading to check out the brand-new trailer as well as more details on the film.
TRANSFORMERS RISE OF THE BEASTS FINAL TRAILER
ABOUT TRANSFORMERS: RISE OF THE BEASTS
Set in the 1990s, Transformers: Rise of the Beasts will take audiences on an action-packed, globetrotting adventure as the Maximals, Predacons, and Terrorcons join the battle between the Autobots and Decepticons on Earth. Noah, a sharp young guy from Brooklyn, and Elena, an ambitious, talented artifact researcher, are swept up in the conflict as Optimus Prime and the Autobots face a terrifying new nemesis bent on their destruction named Scourge.
The film is by directed Steven Caple Jr. (Creed II) and written by Joby Harold. Rise of the Beasts stars Anthony Ramos, Dominique Fishback, Peter Cullen, Michelle Yeoh, Pete Davidson, Ron Perlman, and also Peter Dinklage.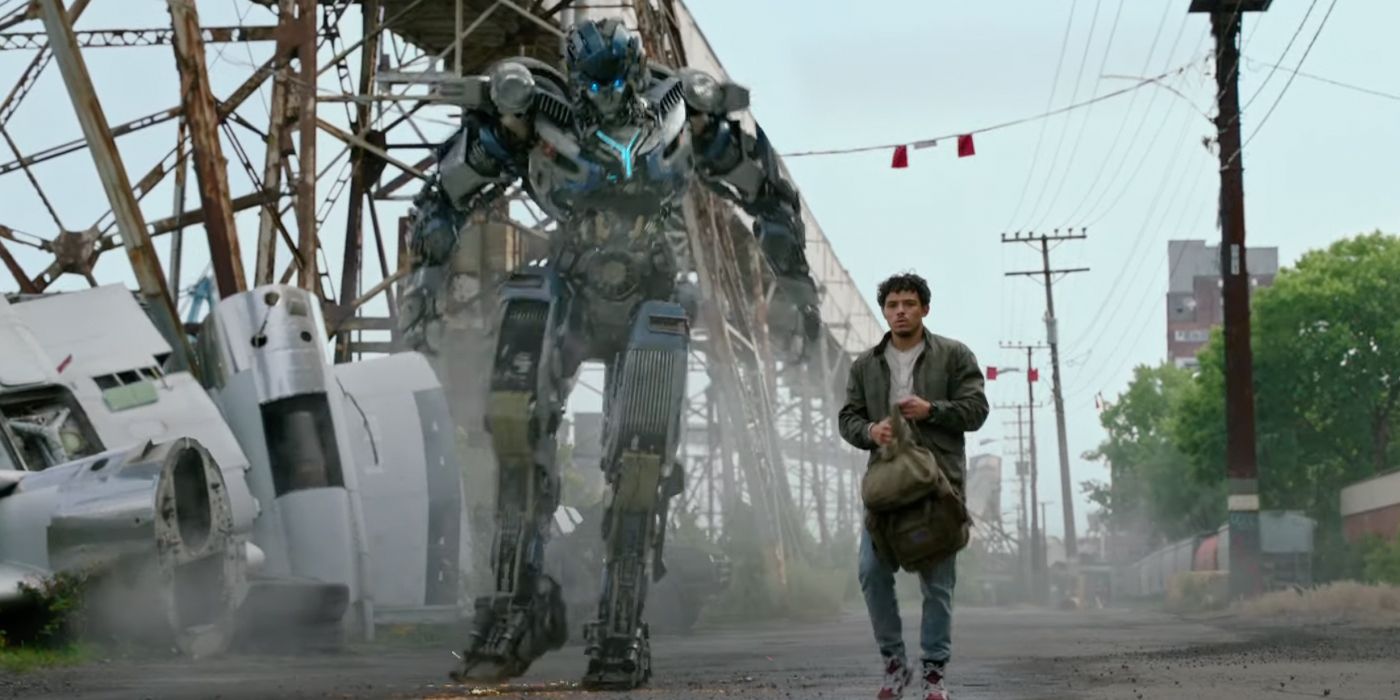 WE WANT TO HEAR FROM YOU
Sound off and tell us what you think! Are you excited about Transformers: Rise of the Beasts? And what do you think about the new trailer? Also, which Maximal or Predacon are you looking forward to seeing? That Hashtag Show wants to hear from you.
You can tell us your thoughts by leaving a comment below. You can find me on Twitter at TheIndianaSlone. And be sure to stay up to date on all your Entertainment news by following us at ThatHashtagShow.com.
KEEP READING