Today might be New Comic Book Day but that does not mean we are not getting any amazing collectibles. Diamond Select Toys and Gentle Giant Ltd. have announced that the Star Wars Knights of the Old Republic Bastila Shan Gallery PVC Diorama and the Triple Zero Jumbo 12" Figure are now available at most local comic shops and at gentlegiantltd.com. You can check out the official details of these two items below.
Star Wars: Knights of the Old Republic – Bastila Shan Gallery Diorama ($80)
A Gentle Giant LTD release! The Jedi™ Knight Bastila Shan™ became a fan-favorite in the days of the Old Republic™, and now she's finally available from Gentle Giant, Ltd.! This dynamic, approximately 10-inch sculpture depicts Shan using her double-bladed lightsaber™ to slice through a Guardian Droid in the Dantooine™ ruins. Featuring detailed sculpting and paint applications, it is made of high-quality PVC and comes packaged in a full-color window box.
Star Wars – Triple Zero Jumbo Figure ($80)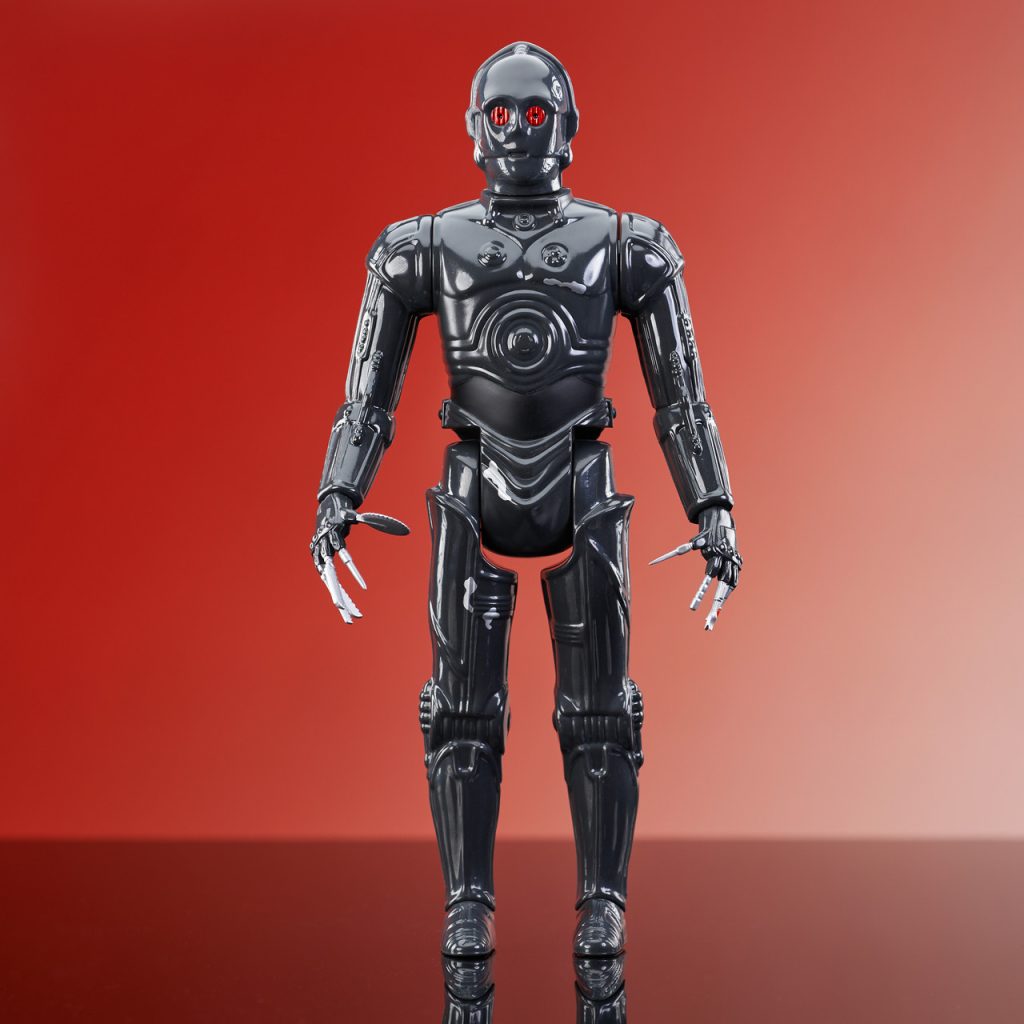 A Gentle Giant LTD release! Don't shake his hand! The droid 0-0-0, a.k.a. Triple Zero, is more than a protocol droid – his specialties include etiquette, customs, translation and torture. A deceptively murderous artificial intelligence, "Trip" is now the latest 1/6 scale, 12-inch Jumbo figure! Inspired by the vintage Star Wars figures of yesteryear, this 12-inch figure comes packaged on a resealable blister card with retro-style card art.
We Want To Hear From You
What are your thoughts on these new items from Gentle Giant Ltd.? Which, if not both is a must-have for your collection? Also, what other Gentle Giant Ltd. items are you looking forward to this year? That Hashtag Show wants to hear from you.
You can tell us your thoughts by leaving a comment below or hitting me up at NerdyVet574. You can also join me at the Midwest Star Wars Fanatics on Facebook to chat about all things from the galaxy far far away. Also, you can stay up to date on all the pop culture news by following us at ThatHashtagShow.com. More importantly, be safe, We can't wait to see you all at Celebration 2023.
Source: Gentle Giant Ltd.
SEE ALSO: