Tonight's episode of Smackdown will conclude with the finalist representing SmackDown going to Night of Champions to face Seth Rollins the finalist of RAW to crown the new World Heavyweight Champion.
Can Theory add another championship?
Austin Theory is the current United States champion, he was drafted to SmackDown to begin a new set of feuds and storylines. In this match, he will face a familiar opponent in Bobby Lashley who he has multiple victories over. Could this be the beginning of Theory being a double champion? Can Lashley overcome the pain on his side? How will Sheamus welcome two of the newest superstars to join the SmackDown roster?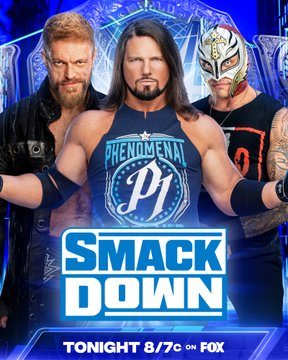 Will AJ add the missing title to his historic WWE career?
Aj Styles came to the WWE as one of the best and most wanted free agents in 2016. He has won most of the top singles titles along with a RAW tag team title. In what most believe to be the best Triple Threat match of the tournament, can he overcome not one but two WWE Hall of Famers. Will the ultimate underdog of WWE find a way to victory? Or will the ultimate opportunist show why he still has one more title run left in him?
Will Edge go to the finals of a championship he is familiar with?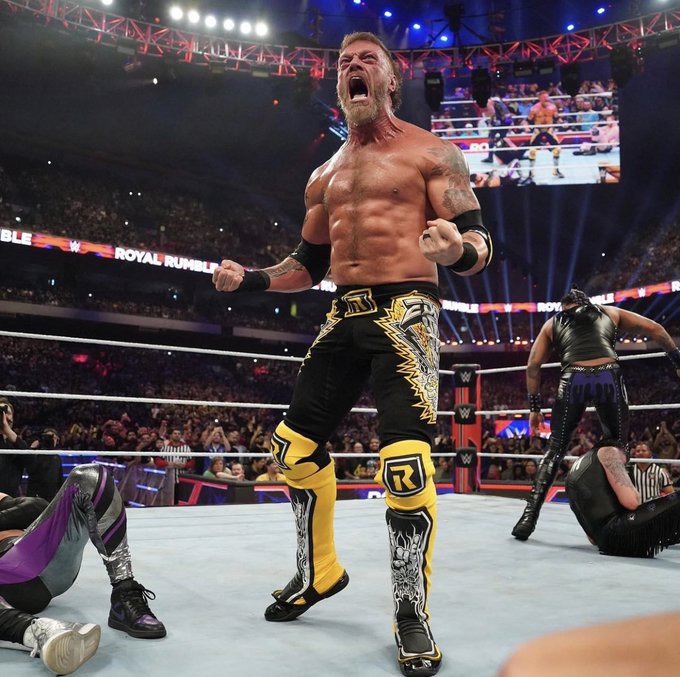 Before the championship was merged with the WWE title, one of the superstars who was associated with it was none other than EDGE. He would defend this title among some of the top talents in his run. With the likes of Undertaker, Batista, Dolph Ziggler, and Rey Mysterio. In his triple-threat match, he is facing off against one of his best opponents in Rey along with one of his more recent rivals in AJ Styles. Can EDGE represent SmackDown as the finalist against Seth Rollins at Night Of Champions? Who better to represent the blue brand than one of its most successful superstars in history.
For more on Wrestling, make sure to check back to That Hashtag Show.
Keep Reading: