If you are a fan of the hit movie Jurassic Park and a collector, you are going to want to check this out. The Noble Collection, which creates prop quality collectibles that have earned the respect of collectors has revealed their Jurassic Park 30th Anniversary collection. This collection is available now at noblecollection.com and includes items such as chess sets, collectible figures, and more. You can check out these amazing items below.
The Noble Collection The 30th Anniversary Jurassic Park Collection
June is a month that deserves special attention as it marks the 30th anniversary of Steven Spielberg's awe-inspiring and industry-changing premiere of Jurassic Park! The Noble Collection, a leading manufacturer, distributor, and retailer of premium collectibles and merchandise, pays homage to the iconic film with a collection of intricately detailed collectibles for the ultimate fan. 
Jurassic Park Book Mark Set ($29.95)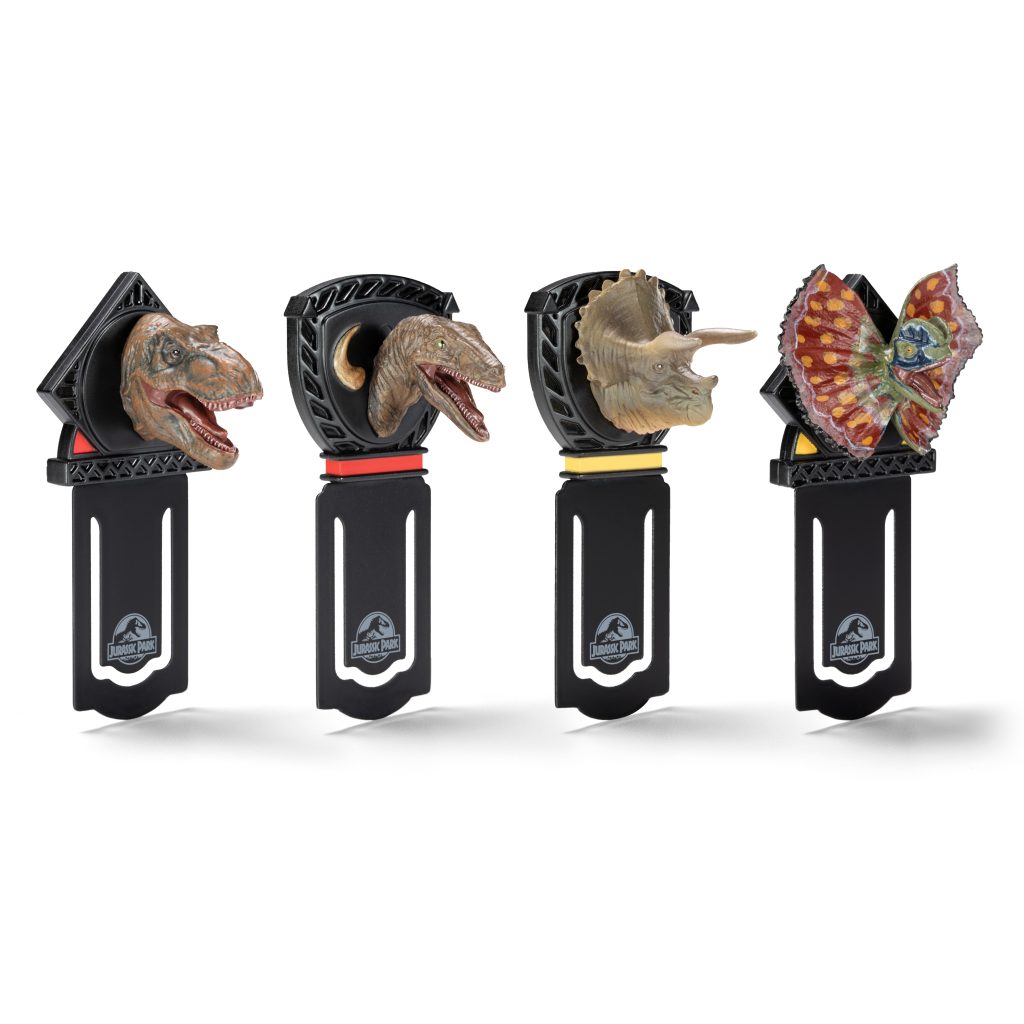 Life always finds a way, bring Jurassic Park home today with this set of four bookmarks. Officially licensed by Universal, each bookmark is exceptionally detailed and includes a hand painted dinosaur sculpt and comes perfectly packaged in a collector box. Each bookmark measures approximately 3 inches tall. Protect the pages of your favorite books and collect this set today!
Jurassic Park Toyllectible Treasures – Life Finds a Way – Egg ($29.99)
Jurassic Park dinosaur Tyrannosaurus Rex ($35)
Dilophosaurus ($35)
Velociraptor ($35)
Chess Set ($49)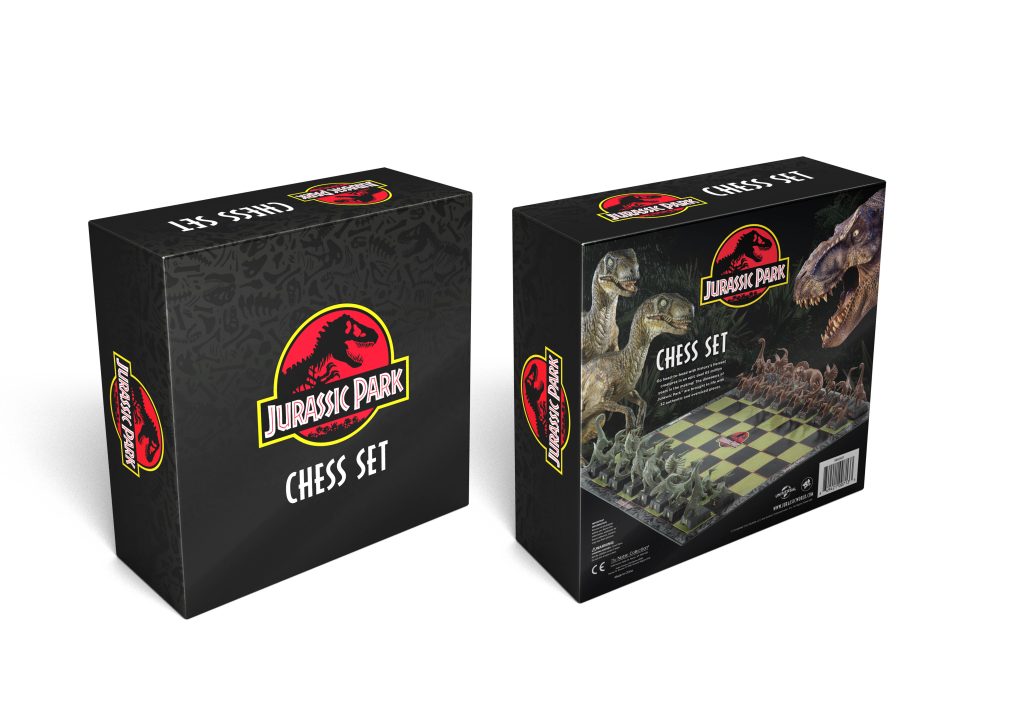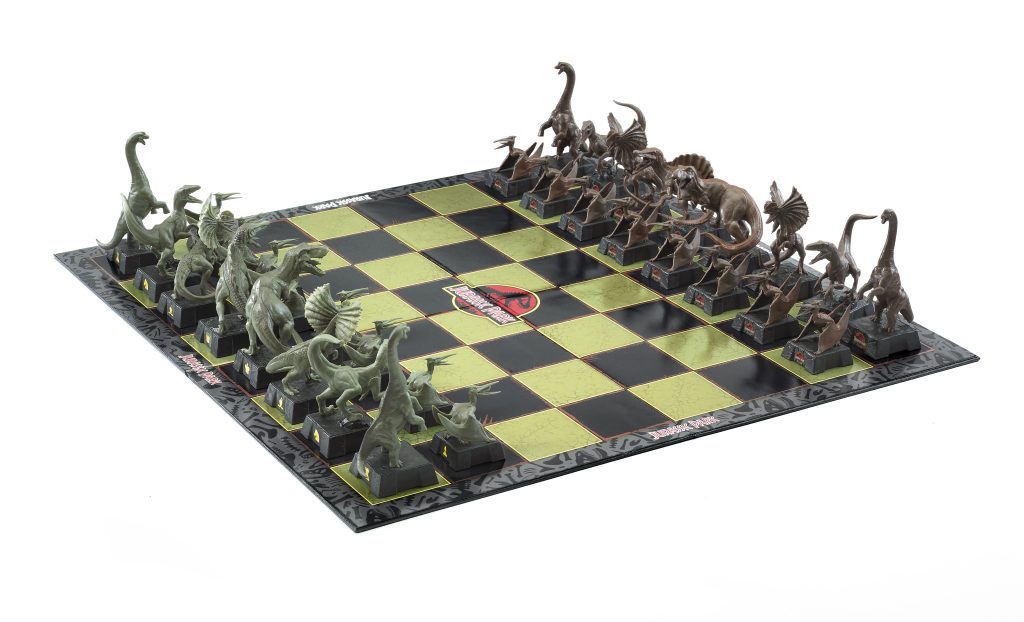 Intricately detailed chess set, that includes 32 finely sculpted pieces and a full graphic chess board.
We Want To Hear From You
What are your thoughts on the Jurassic Park 30th Anniversary collection? Are these a must-have for your collection? Also, what are some of your favorite items from this lineup? That Hashtag Show wants to hear from you!
You can tell us your thoughts by leaving a comment below or hitting me up at NerdyVet574. Or you can also join us on our Facebook page to chat about all the collectibles heading our way. Also, make sure to stay up to date on all the pop culture news by following us at ThatHashtagShow.com.