Starting on tonight's episode of RAW the tournament for the WWE World Heavyweight Championship begins.
Six men from RAW will be competing in two Triple Threat matches with the winners facing off in the main event of RAW tonight. Early reports have penciled the following as the matches, in match 1 it will be Damian Priest vs Seth Rollins vs Shinsuke Nakamura while Finn Balor vs The Miz vs Cody Rhodes will be the second.
Will Rhodes/Rollins reignite their feud?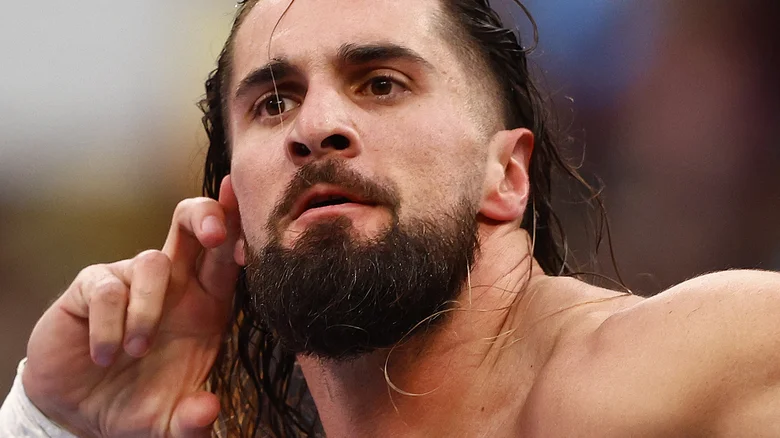 The social media consensus going into Monday Night Raw is that the finals will be Seth Rollins vs Cody Rhodes. ideally, this is the best course of action. Seth is long overdue for a championship run while Cody is by far one of the biggest stars in the company.
Will we get the rematch of the Inguaral Universal Championship match?
Depending on the storyline they do with Cody; we could see WWE go on a different route for tonight by having Cody lose in his Triple Threat match. Or have Brock Lesnar run in during the match to cost Cody the match while Finn Balor captures the victory and leads to him facing Seth as they did to crown the first Universal champion.
Does Seth make it out of his match?
WWE is not one to shy away from an out-of-the-blue curveball, With everyone penciling in Seth as the eventual winner what if WWE decides to throw us off and have him lose in his match? Recent reports have claimed that the company has high praise for Damian Priest and what better way to reward one of the RAW brand's best performers than to strap a rocket to him to the finals of the WWE World Heavyweight Championship tournament?
WWE should do its best to use tonight's episode to make new and fresh storylines while also pushing the talent they see as major players going into the summer.
For more on Wrestling, make sure to check back to That Hashtag Show.
Keep Reading: