It seems like The Flash has been in development for at least a decade now. But we're finally getting new looks at the film ahead of its release on June 16th. Check out the poster below to get a look at Ezra Miller's Flash and Batwing or the Batman logo from Batman 1989.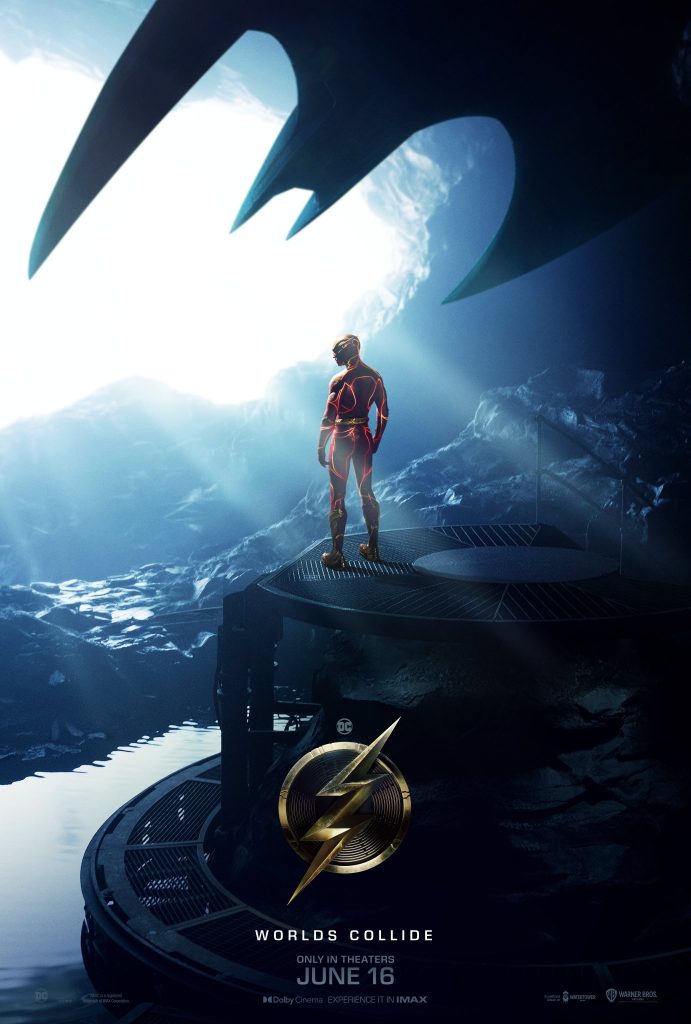 The Flash stars Ezra Miller, Michael Keaton, Sasha Calle, Kiersey Clemons, Ron Livingston, and could feature cameo appearances from Ben Affleck and Jason Momoa. The film has seen myriad delays as the hierarchy of DC's leadership has changed over the years. However, the film's overall story hasn't changed much with the film taking on the Flashpoint storyline from DC comics.
The Flash is supposed to be the catalyst for the new DC film slate we're heading into that James Gunn and Peter Safran announced last week.
We'll have to see how the film turns out when it comes out this June.
For more on DC, make sure to check back to That Hashtag Show.
Keep Reading: