Prime Video has officially released the trailer for season 2 of The Legend Of Vox Machina.
This season, we are getting the Chroma Conclave arc, which means; DRAGONS!
But we are also seeing the gang get their Vestiges Of Divergence this season. And those artifacts will be handy when it comes to defeating the dragons.
Amazon did also release some fantastic key art which you check out below: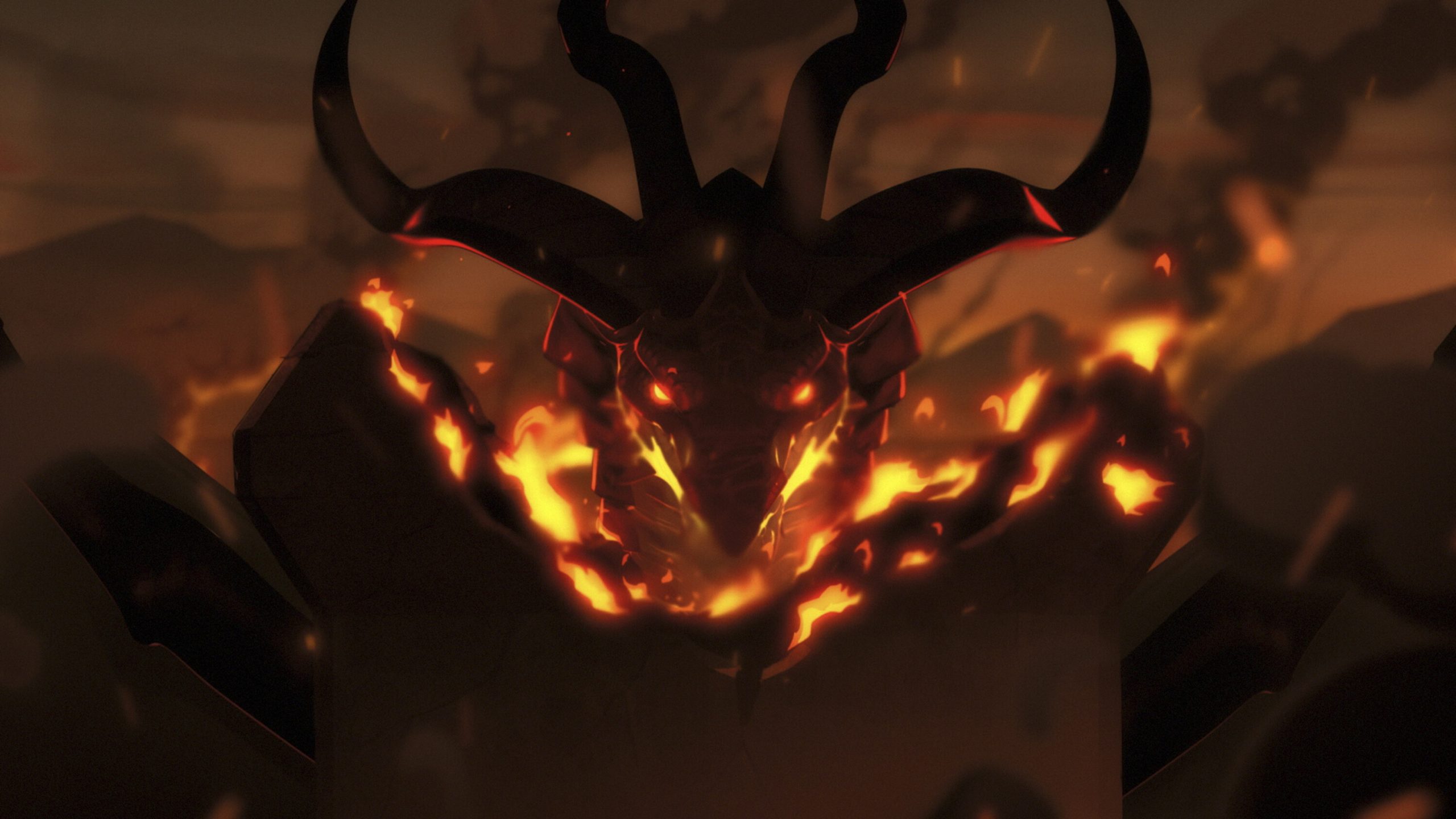 Now what's interesting is that Vax and Keyleth both have new outfits in the season. We know the reason for Vax getting a new look from what happened in Campaign 1, but Keyleth getting a new outfit is a mystery at this point.
The new season is set to launch on Prime Video starting on January 20th, with 3 episodes dropping weekly. The official release schedule can be seen below:
January 20th: Eps 1-3
January 27th: Eps 4-6
February 3rd: Eps 7-9
February 10th: Eps 10-12
This new season looks like it will be just as good, if not even better than season 1.
You can tell us your thoughts on The Legend Of Vox Machina Season 2 Trailer by leaving a comment below. You can also join us on That Hashtag Show Facebook page to chat about all the movie and TV news. Also, make sure to stay up to date on all the Pop Culture news by following us at ThatHashtagShow.com.