So apparently, Anime Expo 2022 was by all measures a rousing success. Probably because it's the first non-virtual expo in years due to a certain COVID-19 mucking things up along with other conventions, but I digress. This success of AX 2022 has led the planners to apparently have another one, but smaller and cozier.
A Smaller And Cozier Expo?
SPJA (Society for the Promotion of Japanese Animation), the hosts of Anime Expo, are proud to announce "anime expo" on Twitter, all in lower case. This will be a smaller version of the original convention, which will focus on the "exhibit hall and artist alley experience". Apparently, Anime Expo 2022 saw so much success that SPJA is giving us another, albeit smaller, expo.
"Seeing our Anime Expo family once per year simply isn't enough, which is why we're incredibly excited to bring the brand-new 'anime expo' event to Ontario, California. Anime Expo 2022 was a success, and we look forward to carrying that positive momentum into this smaller-scale show that provides a unique, more intimate opportunity for fans of Japanese pop culture to come together a second time this year."

Ray Chiang, CEO of SPJA
This "smaller-scale" anime expo will take place on November 12-13, 2022 at the Ontario Convention Center in Ontario, California. Unfortunately, as of this writing, you can't preorder tickets for it yet. SPJA promises to announce when and where you'll be able to get tickets in "the upcoming months". Tune in later to get that info when we do.
Anime Expo 2023!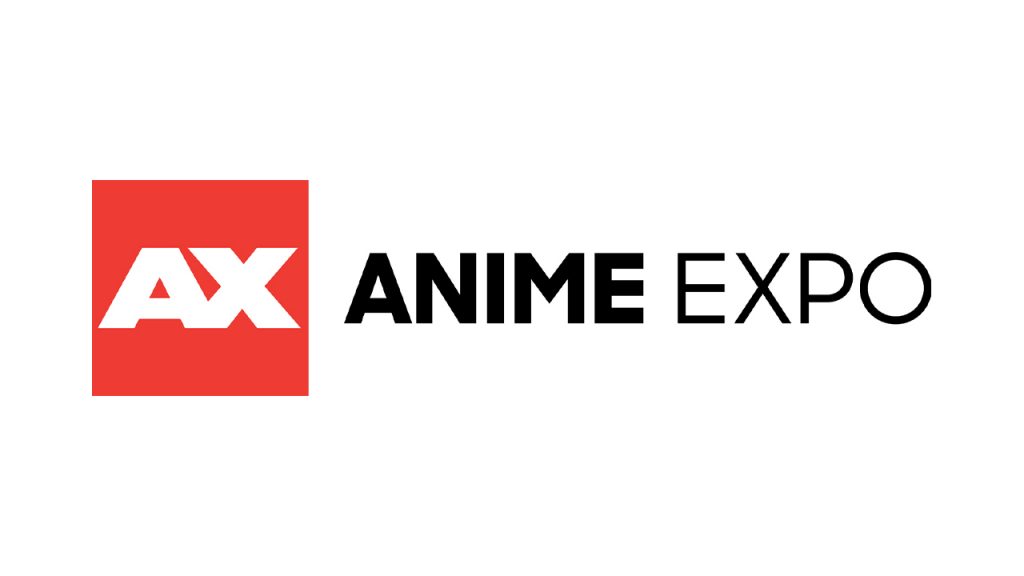 At the same time, SPJA is also proud to announce next year's Anime Expo well in advance. Anime Expo 2023 will continue to take place in the Los Angeles Convention Center, but on July 1-4, 2023. Tickets for this convention are not yet available as of this writing. However, SPJA also reveals that tickets for it will go on sale as early as Fall 2022.
If you plan on attending next year's expo, you might want to pre-purchase those tickets during that release window. Tune in later to find out more info on when exactly these tickets for Anime Expo 2023 will be available as we get them. Which will hopefully be soon. Fall 2022 is only a couple of months away as of this writing, after all.
Source: Twitter