The Last Drive-In With Joe Bob Briggs is back in full swing and with the sixth week of Season 4. Joe Bob and Darcy decided to get musical with not one, but two musical horror movies!
If you've never heard of Joe Bob Briggs or The Last Drive-In, every week during the course of their season, Joe Bob Briggs hosts a double-feature of movies. They can be horror classics, cult favorites, or buried treasures. Either way, they show the movie with insightful commentary by Joe Bob and Darcy The Mail Girl, often with special guests.
The movies they choose are a secret until the time of airing. I guessed what two movies they would show and I got none right! The two movies shown were The Monster Club and Hellbender.
The Monster Club (1981) D. Roy Ward Baker, W. Edward Abraham, Valerie Abraham – The Last Drive-In With Joe Bob Briggs
Joe Bob and Darcy started the evening off with a movie that was lost to time until fellow horror movie host, Elvira, premiered the movie on her show. Joe Bob obviously had his own take on the movie but it's a testament to The Last Drive-In that you get movies like this that otherwise were lost to time. Yes, it's a fun time, but Joe Bob and Darcy are preserving movies like this and that's simply awesome.
The movie itself featured an awesome soundtrack that was replicated during the breaks; and since the movie was an anthology movie, it lent itself well to natural breaks.
All in all, this is a nice hidden gem and was a first-time watch for me, but Joe Bob gave me instant respect for the movie and it'll be in my horror movie rotation this Halloween.
Hellbender (2021) D. Zelda Adams, Toby Poser, John Adams, W. Zelda Adams, Toby Poser, John Adams – The Last Drive-In With Joe Bob Briggs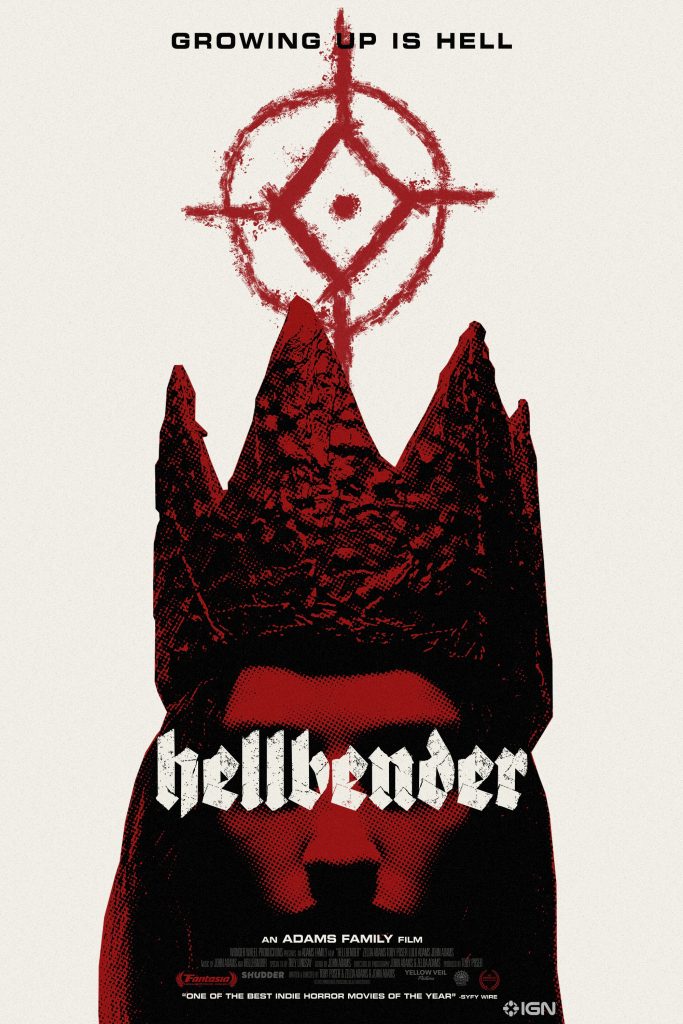 The second movie was a more recent movie, and while I've seen Hellbender (and thought it was ok, not great) I think again the charm of Joe Bob is showing appreciation for movies that most people would disregard or forget about.
Also, I've complained about the lack of guests this season and there were guests! Joe Bob brought on some cast and crew and it was a good dive into the movie. As someone who thinks Joe Bob does well when interviewing people, he was clearly in his element and doing quite well.
Conclusion
One of the better double features, Joe Bob played to his strengths and gave people a good look into movies featuring music and had some amazing tracks of his own including a Hellbender performance.
Look forward to my predictions article later this week and for all things Shudder, Horror, and Joe Bob Briggs related, keep your coffins directed to ThatHashtagShow.com.
For more on horror, make sure to check back to That Hashtag Show.
Keep Reading: