It is that time of the week again. That's right it is New Comic Book Day. From Marvel and DC to Image and Dark Horse there is a story for just about everyone out there. So make sure to run or fly over to your local comic book shop and grab that next story that will take you to a different place, introduce you to new superheroes, and team you up with that powerful villain. New Comic Book Day is for everyone so enjoy! Also thank you to our friends over at Buy Me Toys & Comics in Mishawaka Indiana for this week's release list.
MARVEL COMICS NEW RELEASES
This is a big week for Marvel Comics, as today marks a new era for Spider-Man in The Amazing Spider-Man #1. On top of that, there are eleven more amazing stories to pick up this week.
Alien #11
Carnage #2
Hulk Grand Design Madness
Knights of X #1
Ms. Marvel #5
Punisher #2
Sabertooth #3
Silk #4
Silver Surfer Rebirth #4
Star Wars Crimson Reign #4
The Amazing Spider-Man #1
Thor #24
DC COMICS
This week DC Comics has a huge lineup to choose from. From the Aquamen and Action Comics to the final issue of Justice League, be ready for some great reading this week.
Action Comics #1042
Aquaman Green Arrow Deep Target #7
Aquamen #3
Batman Beyond the White Knight – Book 2
Dark Knights of Steel #6
Deathstroke #8
Detective Comics #1059
Harley Quinn #14
Justice League #75
Robin #13
Rogues – Book 2
Swamp Thing #12
Teen Titans Academy #14
The Joker #14
Trial of the Amazons – Book 2
IMAGE COMICS
If you are a fan of Image Comics there are a few releases for you this week as well. So get ready pick up the next issue of Saga or start a new story with Blood Stained Teeth, no matter what you choose there is some great reading heading your way.
Blood Stained Teeth #1
Ghost Cage #2
GunSlinger Spawn #7
Newburn #6
Rogue Sun #3
Saga #58
Steep by Bloody Steep #3
IDW
From the power of Godzilla to the war between the Autobots and Decepticons IDW will keep you busty this week with some amazing stories.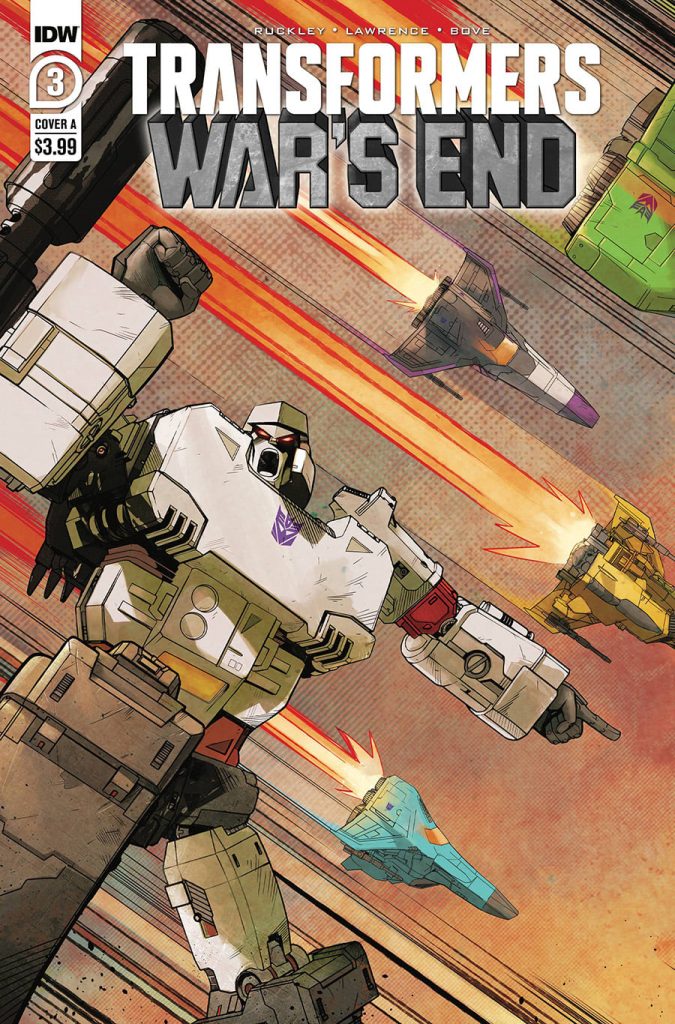 Godzilla vs King Ghidorah – One-Shot
Godzilla vs Mighty Morphin Power Rangers #2
Sonic The Hedgehog #49
Teenage Mutant Ninja Turtles The Last Ronin #5
Transformers Wars's End #3
Transformers #42
DARK HORSE COMICS
This week Dark Horse Comics gives a couple of must-read stories you will not want to miss out on this week, like Scott Snyder's We Have Demons #2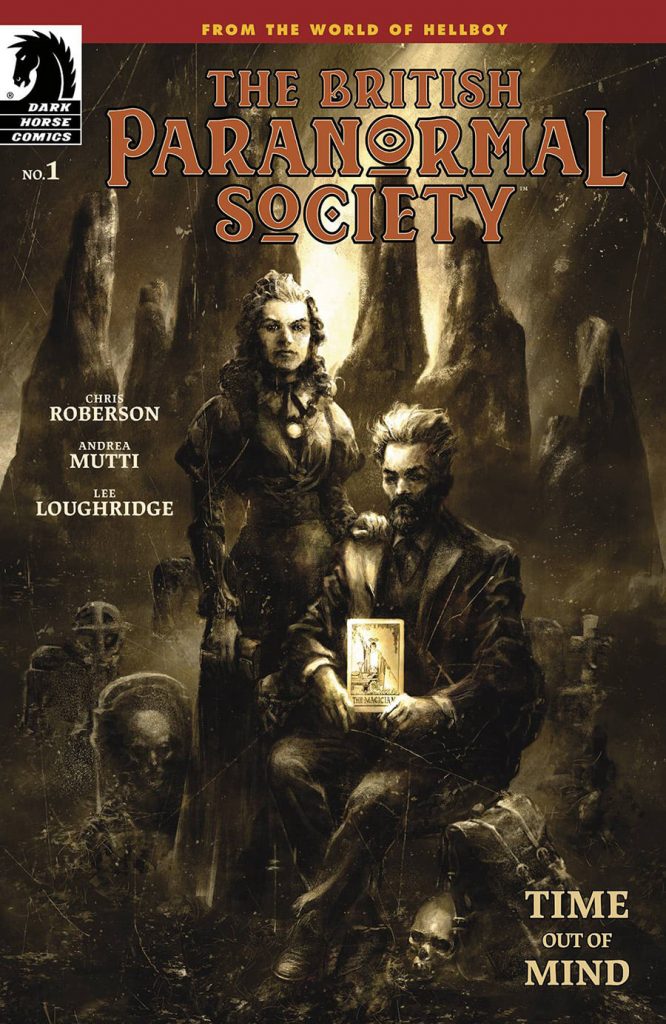 The British Paranormal Society #1
We Have Demons #2
BOOM! Studios
Who will win the battle between Godzilla vs the Power Rangers? Make sure to head to your local comic shop this week to see who is winning the battle.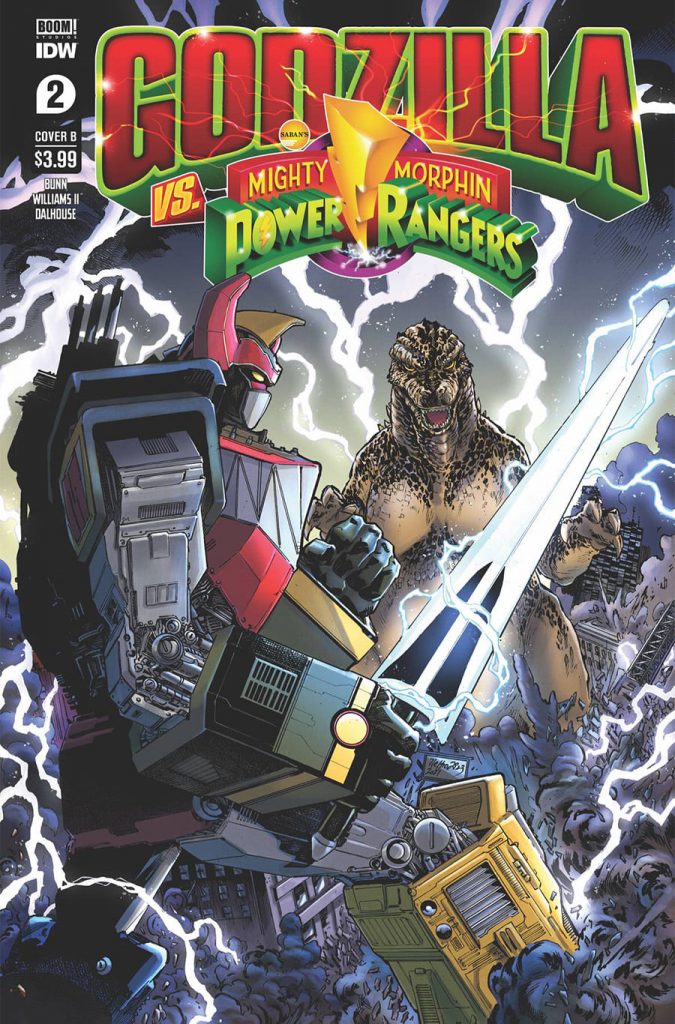 Brzrkr #8
Godzilla vs Mighty Morphin Power Rangers #2
Other New Comic Book Day Releases
Barbarella #9
Cowboy Bebop
Draculina #3
Red Sonja #8
Vampirella Dracula Unholy #5
What are your thoughts on this week's New Comic Book Day? Which Issues are a must-read for you? Also, what are some current comic series you are reading right now? That Hashtag Show wants to hear from you.
You can tell us your thoughts by leaving a comment below or hitting me up at starwarsnerd574. You can also join us at That Hashtag Show Facebook page to chat about all things comic-related. Also, make sure to stay up to date on all the comic news and interviews by following us at ThatHashtagShow.com. More importantly, be safe, I can't wait to see you all at some conventions this year!
SEE ALSO: