Rumors say that the dismal failure of Tom Clancy's Ghost Recon Breakpoint isn't stopping Ubisoft from making another game in the series. Let's hope that if this is the case, it's a better game than Breakpoint. No matter how unlikely that may be.
Ubisoft Working a Bit Quickly?
Kotaku has just leaked the news that Ubisoft are already working on the next entry in the Ghost Recon series of games, mere days after they released the final update for Ghost Recon Breakpoint. According to Kotaku (via an unnamed source), this mystery Ghost Recon game has the codename OVER, which Nvidia accidentally leaked back in September 2021, according to Eurogamer. Kotaku claims that their source indicated that OVER has been in development at Ubisoft Paris for over a year now. Apparently, the game could even see a launch as early as next year in 2023.
Beyond that though, there isn't any more news about this mystery Ghost Recon game. No gameplay details, or even an actual title. Just the above information. Heck, we don't even have any confirmation that this information Kotaku has acquired from their unnamed source is genuine. I would advise taking this information with a grain of salt until we hear anything official from Ubisoft or Ubisoft Paris. Whichever comes first.
Mystery Ghost Recon Game: Speculation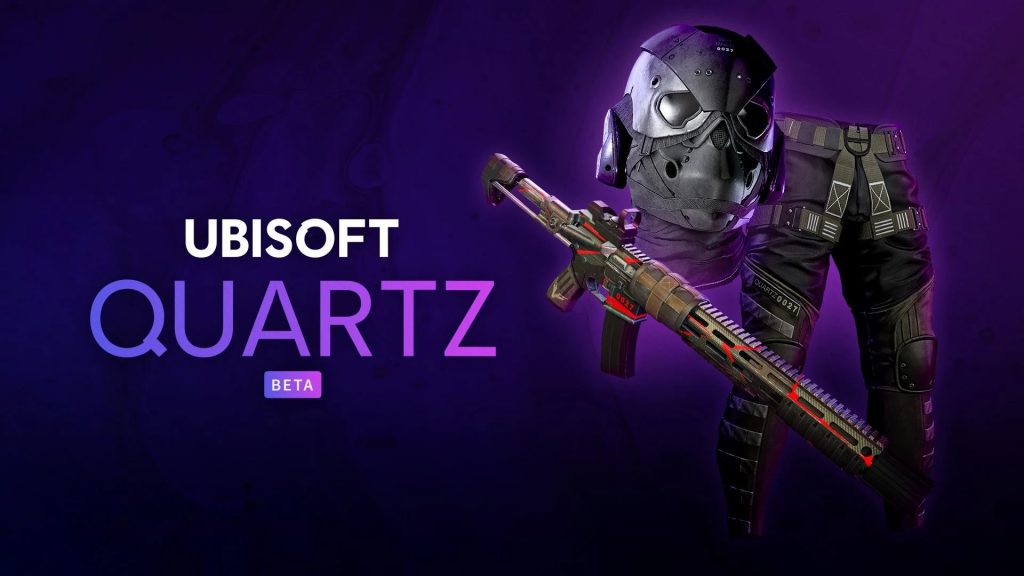 No matter how you look at it, Ghost Recon Breakpoint was a commercial and critical failure. Metacritic only gave it a score of 58 out of 100 for the PC version, with users giving it an even lower score of 2.8 out of 10 across 881 reviews. Much of the reason for the low scores is due to a combination of an extremely buggy and unpolished game at launch, as well as an extreme level of monetization you'd normally attribute to companies like EA and Wargaming.
On top of all of that, Ubisoft in their infinite wisdom decided to add on an NFT service to Ghost Recon Breakpoint called Ubisoft Quartz in recent months. This service required players to use cryptocurrencies to purchase exclusive in-game items. So naturally, no one liked it, and I mean no one. PC Gamer reported that the initial YouTube trailer (which Ubisoft delisted) got 31,000 dislikes compared to its 1000 likes. When your ratio of dislikes to likes is 97%, you know you did something wrong.
Hopefully, Ubisoft has learned from the complete failure of Quartz. However, given that they've already invested in it, it seems unlikely that they'll abandon it. All we can do is hope that this mystery Ghost Recon game will not have this NFT scheme built into it. However, you might as well hope that Ubisoft won't release it as a buggy mess. You know, like Far Cry 6. It seems really unlikely at this point, but well, fingers crossed. Maybe we'll even get a semi-playable game too.
Source: Kotaku, Eurogamer, Metacritic, PC Gamer