Well, after paying a pretty penny for it, Amazon owns MGM. Seems like these big acquisitions of film production companies by streaming services are going around a lot, aren't they? So is Amazon doing this for MGM a good thing or a bad thing? Let's find out:
Amazon Has Bought the Giant Kitty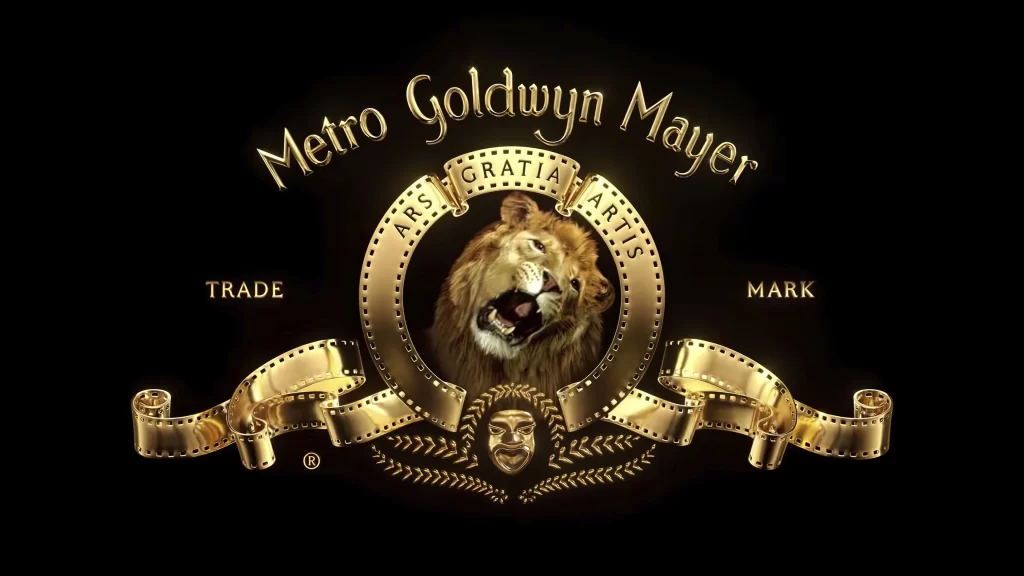 Variety just reported that Amazon is finally closing its $8.5 billion USD acquisition of Metro-Goldwyn-Meyer, aka. MGM. That means every single title MGM owned, whether it be film or TV series, now belongs to the online shipping giant, and presumably Prime Video by extension. According to Amazon's press release back when it and MGM agreed to the acquisition on May 26, 2021; the list includes:
"…over 4,000 beloved film titles, including 12 Angry Men, Basic Instinct, Creed, James Bond, Legally Blonde, Moonstruck, Poltergeist, Raging Bull, Robocop, Rocky, Silence of the Lambs, Stargate, Thelma & Louise, Tomb Raider, The Magnificent Seven, The Pink Panther, The Thomas Crown Affair, and many other icons…[and] also includes 17,000 TV shows, including thousands of fan favorites like The Handmaid's Tale, Fargo, and Vikings"
So yeah, that's a lot of new and old titles for Prime Video. You can bet that all of them will be coming to Amazon's streaming service. They don't give a specific timeline, but my guess is that it will be pretty soon. However, there's one specific title that I want to talk about since Amazon's money is now behind MGM. One of the longest-running sci-fi series and the only one that has the full endorsement and support of the US Armed Forces, especially the US Air Force; to be precise. For those of you who haven't gotten it by now: I'm talking about Stargate SG-1.
Stargate SG-1: A New Hope?
For those of you not familiar with this series: Stargate SG-1 was a military sci-fi TV series that currently holds the record for the longest continually running show in history. Not just in the US, but across the entire world. Only Doctor Who beats it if you discount the "continually running" part. MGM Television, Double Secret Productions, and Gekko Film Corp. produced the series alongside Showtime Networks for much of its broadcast. This was before Sony Pictures Television and later Sci-Fi Originals stepped in for later seasons. The series premiered on Showtime on July 27, 1997; and ended on March 3, 2007, at 10 seasons totaling 214 episodes. Believe me, I can tell you from personal experience that there's a reason why it went on for that long.
This is just pure, hopeful speculation for now, but I honestly hope great things will come about for Stargate SG-1 now that MGM has Amazon money behind it. I would love for the Stargate universe to get a revival in the form of a high-quality, big-budget sci-fi series in the style of The Expanse. Heck, even just a spinoff series would be great. Not like Stargate Universe (man, that was a clusterf*ck*), but more like Stargate Atlantis. It'd ideally be a series featuring a new cast and new story, but still capturing the feel of the original series. Seriously Amazon, don't try to make it dark and edgy like with Stargate Universe. It didn't work for it then, and it certainly won't work for it now.
Well, we Stargate SG-1 fans can all dream, at any rate.
Source: Variety, Amazon Press Center
KEEP READING