Want to watch more of Raising Dion: a show about a single mother trying to raise a super-powered 7-year old boy? Don't worry. Netflix has you covered there, especially now they have a brand new trailer for the second season up. Check it out below:
Raising a Super-Powered Kid is No Joke
Netflix officially announces that they are finally releasing the long-awaited second season of Raising Dion with the above trailer on YouTube, and said the second season is actually coming pretty soon. According to Netflix, they plan on streaming the second season on February 1, 2022. As of this writing, that's just 2 weeks away, so you won't have long to wait to watch this.
Raising Dion: Details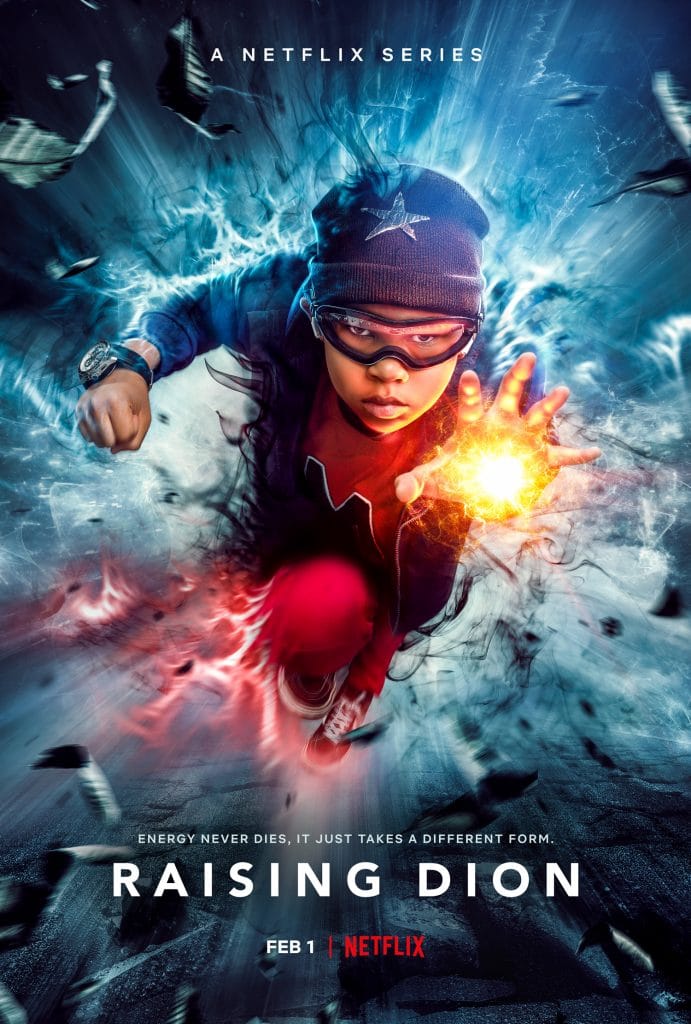 So what's Raising Dion about? Well, the general premise of this Netflix show is that a single mom is trying her best to raise her young son. The raising part gets a bit complex though when said young son starts developing superpowers. Netflix gives us an official synopsis of the second season if you want details on it specifically. Check it out below:
"Raising Dion follows the story of Nicole (Alisha Wainwright) and her son Dion (Ja'Siah Young) after Dion starts to manifest several mysterious, superhero-like abilities. Two years after defeating the Crooked Man (Jason Ritter), Season Two follows Dion as he continues honing his powers with the support of his mom and Tevin (Rome Flynn), his Biona trainer who catches Nicole's eye. After befriending new student Brayden (Griffin Robert Faulkner) – a fellow powered kid – a series of alarming events unfold, and Dion learns that danger is still looming. Navigating twists, turns, and surprise visitors, Dion and Nicole must prevail again — not just to save themselves, but the entire city of Atlanta."
Source: Netflix, Netflix YouTube