The Legend Of Vox Machina fans are getting excited with the premiere coming soon. And for new fans coming into the world of Critical Role, we have something special for you.
Between the location, characters, and villains, we are going to be highlighting everything you need to know about what to expect for the first season of the animated series.
Up first is all of the locations that will be in the first season.
Emon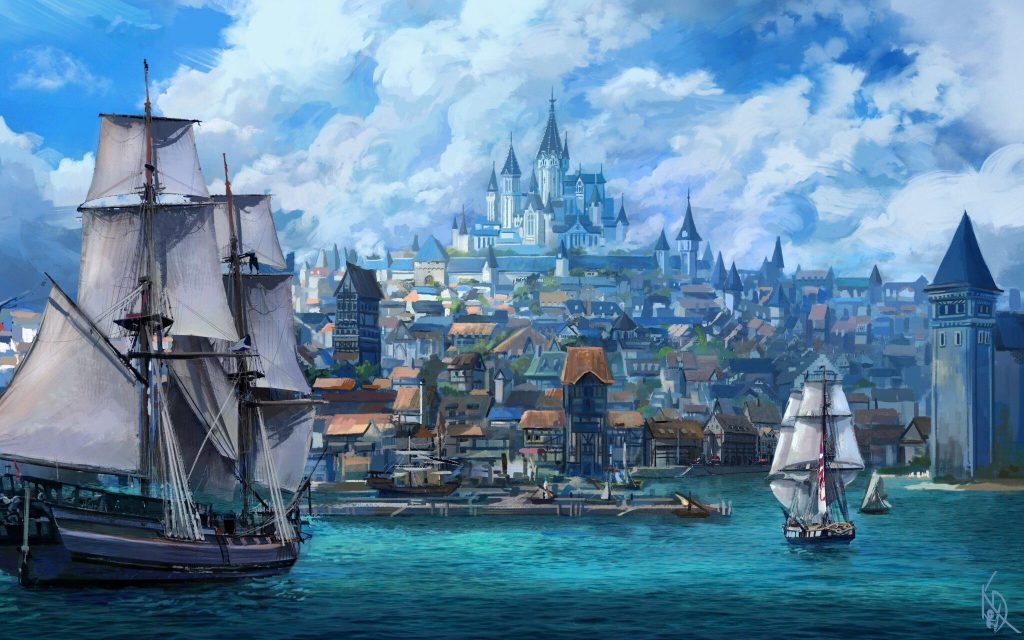 Now with Emon being the central location within the first 2 episodes, there is a lot of information about the area. But there are some key things about the area we are going to mention.
Between all the areas of the city and everything that makes Emon the city it is, there are a few major locations we are visiting in the series.
One would be The Palace Of The Sovereign, and the other would be Gilmore's Glorious Goods.
Now, what's interesting is these 2 locations will be visited at some point within the first 2 episodes. And it definitely seems like we will get to see a good chunk of the inside of both.
The Shalesteps
Now, we don't know much about the Shalesteps, but we are going to be exploring them in the series. What's interesting is the mountain looks like a wave about to hit the town.
Whitestone
The 2 major locations we'll be seeing within whitestone are the Sun Tree and Castle Whitestone. The Sun Tree is an especially important one with everything that will happen within the series.
Characters
Instead of focusing on all of the characters that will be featured in the series, we're instead focusing on a particular one.
Cassandra de Rolo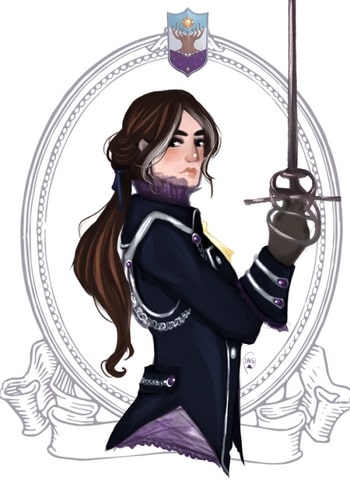 Now, Percy's sister is going to be playing a major role in the series, especially in the later episodes. But will be interesting is seeing how she is transcribed for the series.
Villians
There are only 2 villains for the series. And considering the series is taking on gothic horror, these 2 villains are perfect for it.
Obviously, within the series, they will be having a major role. And if you have seen campaign 1, you already know what ends up happening with them in the series.
The Legend Of Vox Machina is set to release on January 28, and this is going to be a really fun and interesting series to watch.
Source: Critical Role Wiki