Now you can relax with the King of the Monsters thanks to Toynk. This past weekend Toynk.com revealed their new officially licensed throw blanket. This oversized monster of a blanket features 30 different classic and modern Godzilla Movie Posters. This blanket retails for $39.99 and is available now at Toynk.com. Here are the official details.
Godzilla Movie Poster Oversized Fleece Throw Blanket 
COZY UP WITH YOUR FANDOM
If you are anything like Dr. Serizawa, then you admire all forms of life. Even more so when they are extra soft and cuddly. That might not be the first thought that comes to mind when you think of Godzilla, but this cozy throw blanket will definitely change all that. Soft to the touch, this fleece blanket is crafted with high-quality polyester material. You can wrap yourself up comfortably in this oversized throw blanket, measuring approximately 76 x 54 inches. It is also easy to clean and maintain — no matter how many epic kaiju battles it goes through.
A MONSTROUS DESIGN
This cozy throw blanket features 30 different classic and new-age Godzilla movie posters including:
Gojira (1954)
Godzilla Raids Again (1955)
Godzilla vs. Mothra (1964)
Terror of Mechagodzilla (1975)
Godzilla vs King Ghidorah (1991)
Shin Godzilla (2016)
And many, many more!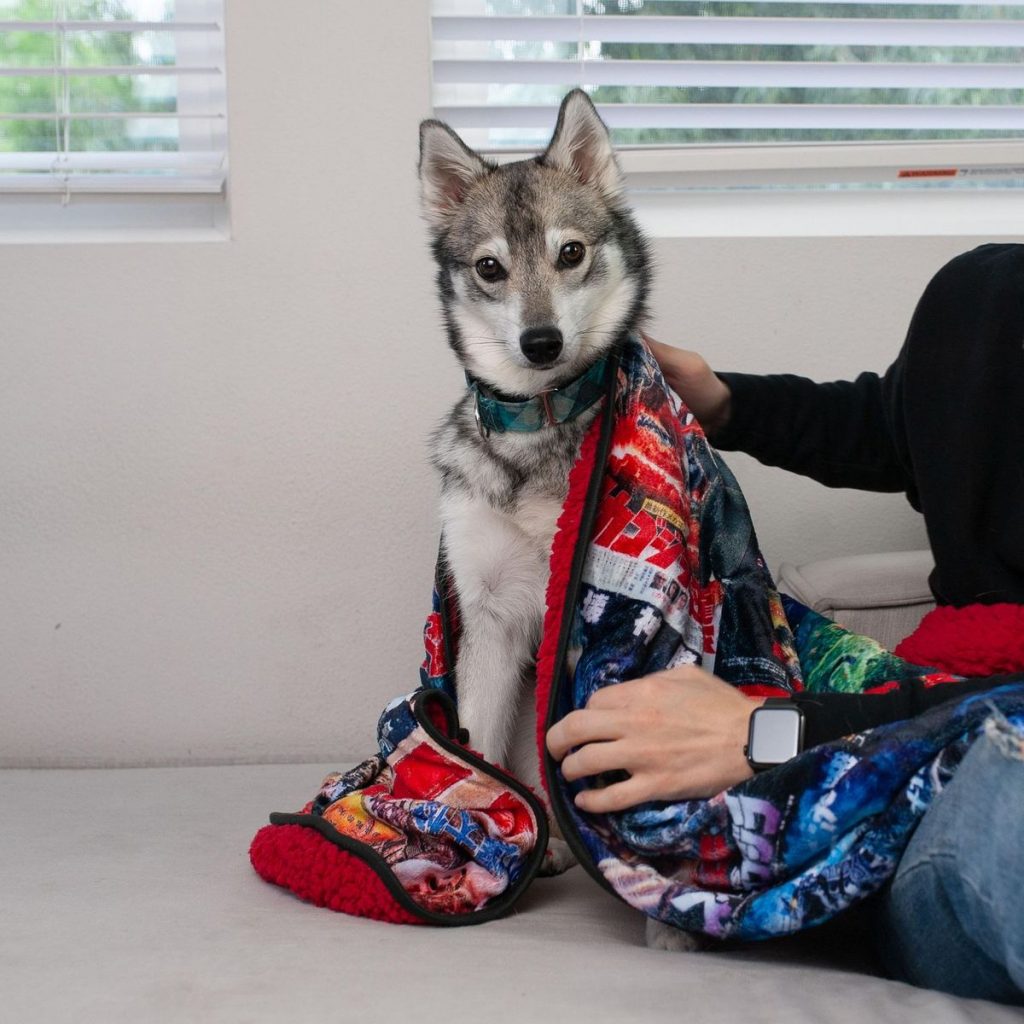 We Want To Hear From You
You can check out the new Godzilla oversized blanket from Toynk.com by clicking here. What are your thoughts on this oversized blanket? Is this a must-have for your collection? Also, what other pop culture blankets would you like to see made? That Hashtag Show wants to hear from you!
You can tell us your thoughts by leaving a comment below or hitting me up at starwarsnerd574. You can also join me on The Toy Fanatics Facebook page to see the latest collectible and Toy releases. Also, make sure to stay up to date on all the Pop Culture news by following us at ThatHashtagShow.com.