Well, it looks like Pokémon is still as popular as ever. I mean, how else do you explain this being in development at Netflix?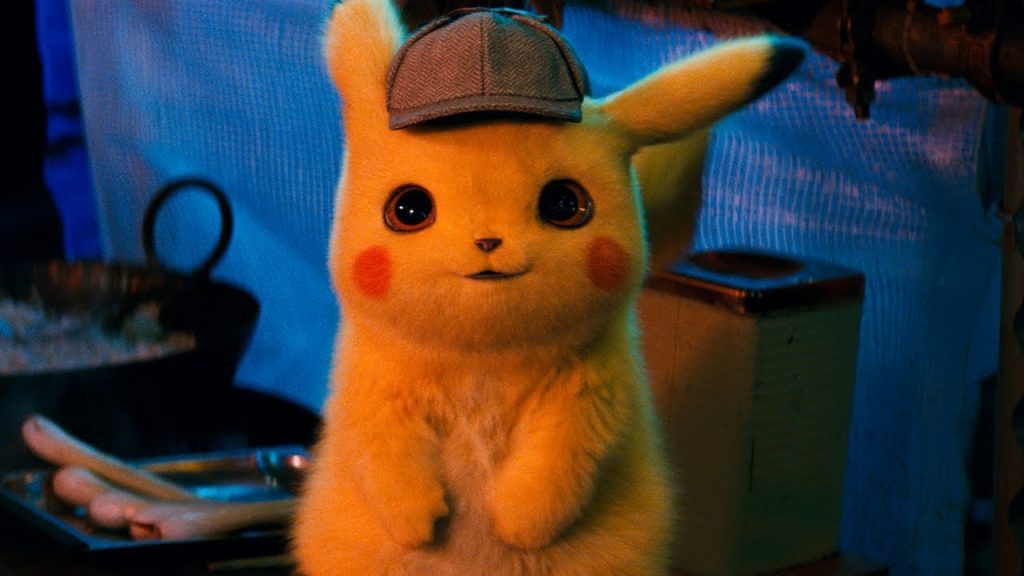 Variety reported on July 26, 2021 that Netflix has started development of a live-action Pokémon series. This won't be a purely live-action series though. That report also mentioned that this new series will be similar to the 2019 Detective Pikachu film. You know, the one starring Ryan Reynolds as an adorably snarky Pikachu? This means that while the humans will be live-action, the Pokémon will be CGI. Hopefully good CGI on par or better with Detective Pikachu.
Variety also reported that the writer and executive producer for this live-action Pokémon series will be Joe Henderson. Who is he, you might ask? Well, if you look at the credits for Lucifer, you can see that he is one of the executive producers of the show. In fact, he is actually one of the showrunners alongside Tom Kapinos, the latter of who is actually only a co-showrunner in a lesser capacity.
And that's it as far as news of this Pokémon show is concerned. It is really early in development, so we basically have nothing. No plot, no cast, and not even a title. Tune in later for more whenever we hear back from Netflix about this.
Netflix's Live-Action Pokémon Series: The New Detective Pikachu?
That little bit about this live-action Pokémon being like Detective Pikachu really piques my interest. As a fan of that film, I wouldn't mind watching a whole Netflix series done in the same style. Depending on how they handle it, it might end up being better than the film. Heck, it might even be the sequel we have been waiting for, but as a TV series instead of a film. Which is good news, considering that Justice Smith (who played protagonist Tim Goodman in Detective Pikachu) himself mentioned in an interview with Inverse that a sequel will be unlikely, to say the least.
Conclusion
Netflix has just started work on a live-action Pokémon series. Sources say that it will be similar to the Detective Pikachu film in terms of style, and that Joe Henderson (Lucifer) will be the writer and executive producer. Will this be a Netflix Pokémon show for an adult audience? Well, tune in later for more as this story develops.