Well, it seems that the Studio Ghibli Museum is out of danger. Thanks to the efforts of all those Studio Ghibli fans out there.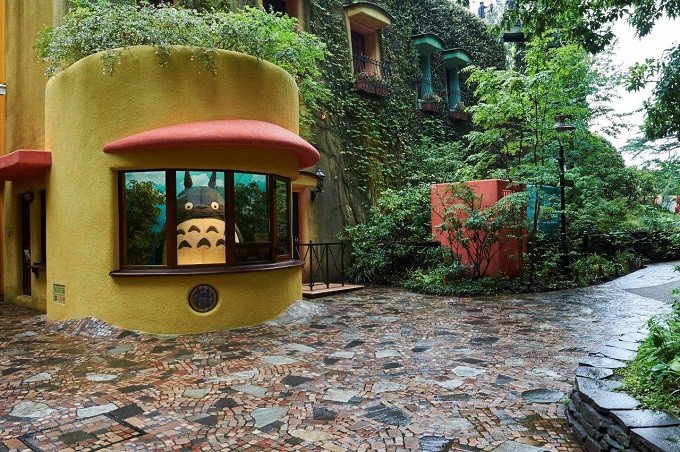 Kotaku reported that the Studio Ghibli in Mitaka, Japan was in dire need of repairs and renovation. You know, because of a certain pandemic making that really difficult? Anyway, the city of Mitaka, seeing the desperate straits their beloved museum was in, decided to launch a crowdfunding drive to help save the place. You can find the website here. Unfortunately, not only is the website itself entirely in Japanese, you actually have to be in Japan to donate since the website only accepts yen. So sorry about that if you wanted to donate.
Anyways, the crowdfunding effort for the Studio Ghibli Museum had an initial goal of 10 million yen, which would roughly translate to almost $91,000 USD. Anime News Network reported that the initial goal was reached less than 24 hours after the crowdfunding drive went live. It gets even better though. As of this writing, the crowdfunding drive has reached a grand total of 23,711,735 yen. This converts to $215,611.99. What's more, the fundraiser will run until January 31, 2022; so there's still plenty of time for this number to go up. It also shows just how much people love this place.
Studio Ghibli Museum: Details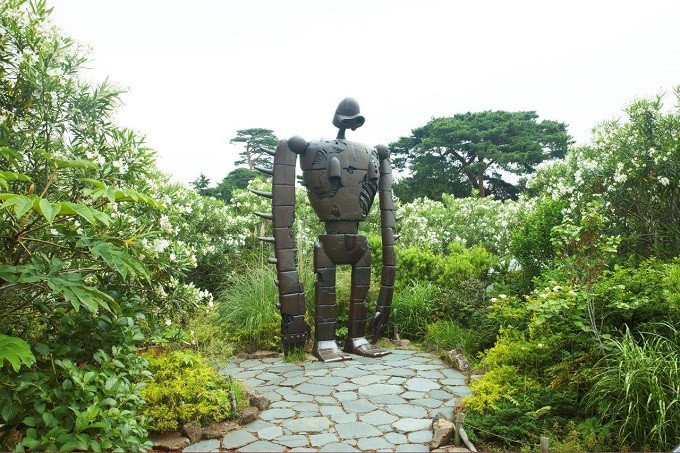 So what is the Studio Ghibli Museum, you might ask? Well, as the name suggests, this is a museum celebrating the history of the Japanese animation studio: Studio Ghibli. The museum itself is located in Inokashira Park in the city of Mitaka in the western part of the Tokyo metropolis. Features include a café, bookstore, rooftop garden, a theater for exclusive short by Studio Ghibli, and a giant plush replica of the Catbus from My Neighbor Totoro.
All tickets have to be pre-bought in advance. The museum also caps the number of visitors at a time so as to not overcrowd the place. Still, once this whole pandemic is over (hopefully), maybe you too can take a trip into the world of Studio Ghibli? One can hope so.
Conclusion
The city of Mitaka, Japan is doing a crowdfunding campaign to save the Studio Ghibli Museum from COVID-19. Said campaign has already long reached its initial goal and is now at over $200,000 USD at the time of this writing. It really does show just how much people love that place, and the anime films Studio Ghibli makes.
Source: Furusato, Kotaku, Anime News Network