Is there actually anyone excited for this latest attempt at a Fantastic Four film? If so, prepare for disappointment.
During an interview with ET Online about the upcoming Black Widow movie, Kevin Feige managed to get a word in about the latest attempt to bring back Fantastic Four from the dead. His words were not promising. In fact, ET Online asked him if "there will be any news on that front soon". Feige's reply was a simple: "I don't think it's soon". He hoped that he could release casting details and more in the "near future". But otherwise, there was nothing more for Fantastic Four.
Fantastic Four: Does Anyone Care Anymore?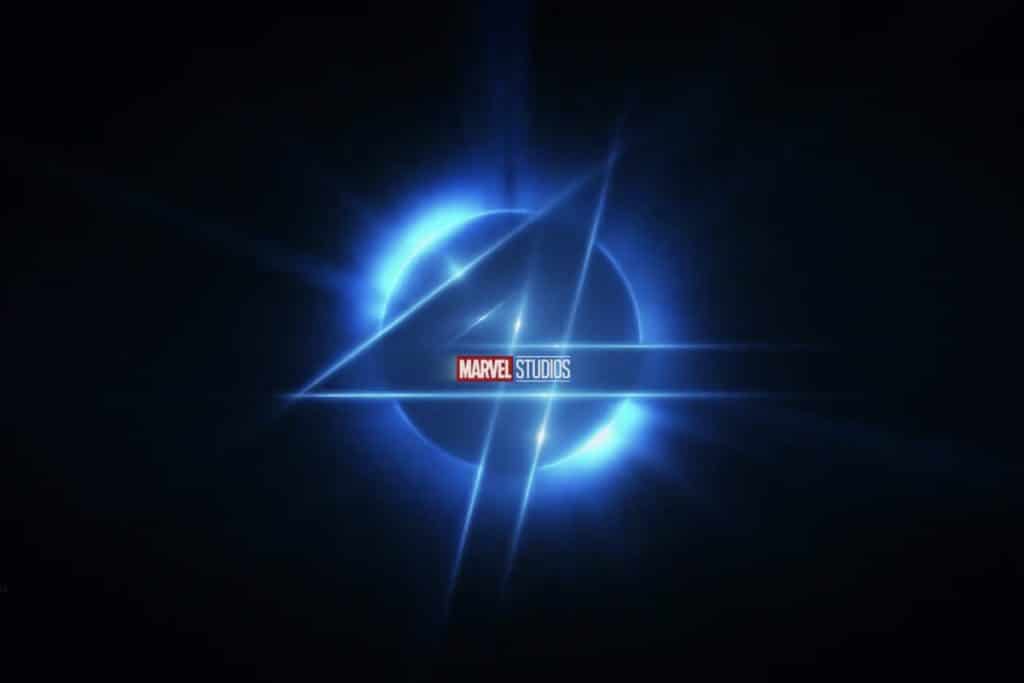 Personally, I don't have much hope for this latest attempt at making Fantastic Four a successful film franchise. The previous 2 attempts at doing so back in 2005 and later in 2015 haven't exactly given me hope there. Yes, the original 2005 version did spawn a sequel in the form of Rise of the Silver Surfer. It just managed to do slightly better in the eyes of critics than the original, but that's not saying much. The original got 27% from Rotten Tomatoes, while the sequel got 37%. I would hardly call that a success.
And somehow, the 2015 reboot of Fantastic Four managed to do even worse. Much worse. When you're getting a 9% rating from Rotten Tomatoes, you know you've done something wrong with your film.
Who knows though? Maybe Jon Watts will do well where Tim Story and Josh Trank failed horribly. Watts did direct the wildly successful Spider-Man: Homecoming and its sequels, after all. Maybe this time, we'll actually get a good Fantastic Four film that breaks the curse? We'll just have to see later.
Conclusion
Kevin Feige confirms that news about Marvel's attempt at a Fantastic Four film will not be coming soon. Especially not casting details. We will just have to wait for later for any more news on that front from either Feige or Disney/Marvel. Possibly Jon Watts too, since he is the director, after all.
Source: ET Online