Well, it's official: Demon Slayer: Mugen Train has just proved that anime is more popular than literally anything else, including live-action.
Deadline recently reported that the Demon Slayer: Mugen Train anime film has officially reached a worldwide gross of $494.5 million USD as of May 30, 2021. This translates to about 52 billion yen for Japan. This has officially pushed this record-breaking anime film up to the top place, The film has completely shoved aside the Chinese war film The Eight Hundred from its current position in second place. The latter has grossed "only" $472 million USD so far. With a $22.5 million USD difference between them, there's no way it can catch up to Tanjiro and co. now. Looks like their breathing practice paid off.
Demon Slayer: Mugen Train ~ The Era of Foreign Films?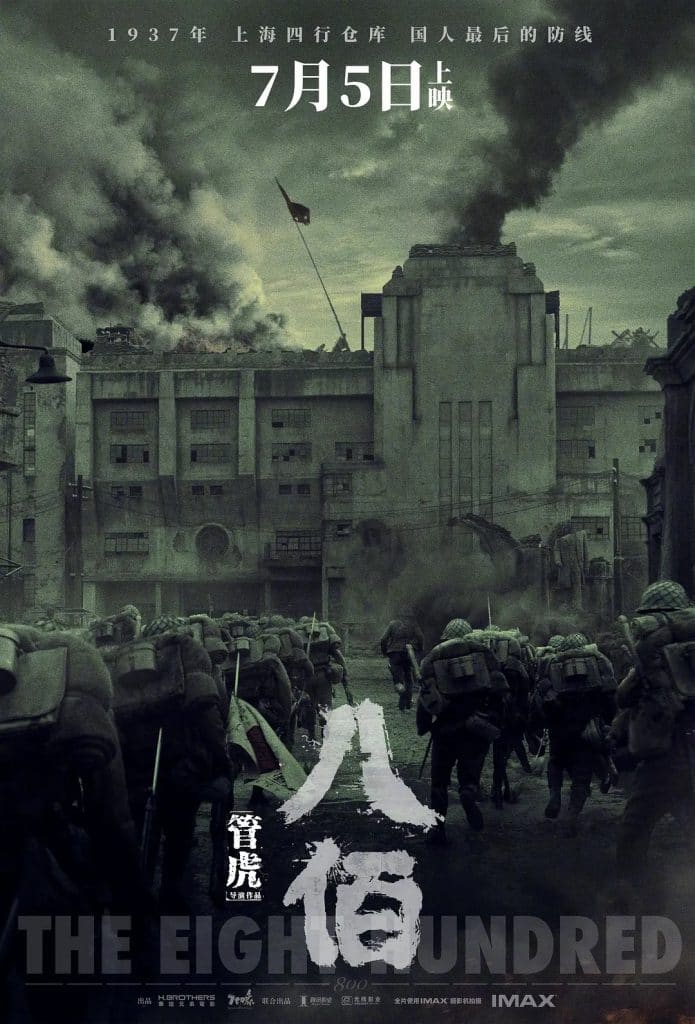 2020 is certainly turning out to be an interesting year for films. The current top 3 highest-grossing films of 2020 are all non-English films from outside the USA. In the first place, as mentioned before, we have Demon Slayer: Mugen Train. Trailing far behind it is The Eight Hundred. Finally, trailing even further behind in third place is My People, My Homeland. Haven't heard of it? Well, it's also a Chinese film (albeit an anthology-style comedy instead), and while it didn't do as well as the top 2 contenders, it still made a respectable amount of money at $433,241,288.
True, even Demon Slayer: Mugen Train doesn't even come close to being the highest-grossing film of all time. That honor goes to Avengers: Endgame with its ridiculous $2.8 billion USD worldwide gross. Consider though that this is 2020 was the year of COVID-19, and the numbers start to make more sense. So hey, I guess the pandemic did something good, after all. You know, to sort of counterbalance all the suffering it caused.
Conclusion
Demon Slayer: Mugen Train is officially the highest-grossing film of 2020 with its $494.5 million USD worldwide gross. Not just anime film, but film period, showing just how popular this anime and manga is. Maybe if this continues, Tanjiro and co. will even leap past Pokemon: The First Movie as the highest-grossing anime film in the US. We can hope for it, at least.
Source: Deadline