If you are a collector of Star Wars Funko POP! figures you will want to head over to Target.com to check out the newest series being released by Funko. Available now to pre-order, Funko and Target have revealed their new Star Wars: Retro Series. This series will include Darth Vader, Luke Skywalker, C-3PO, and a Stormtrooper. These new Star Wars POP! figures retail for $8.99 each and are expected to ship around August 15.
Funko POP! Star Wars: Retro Series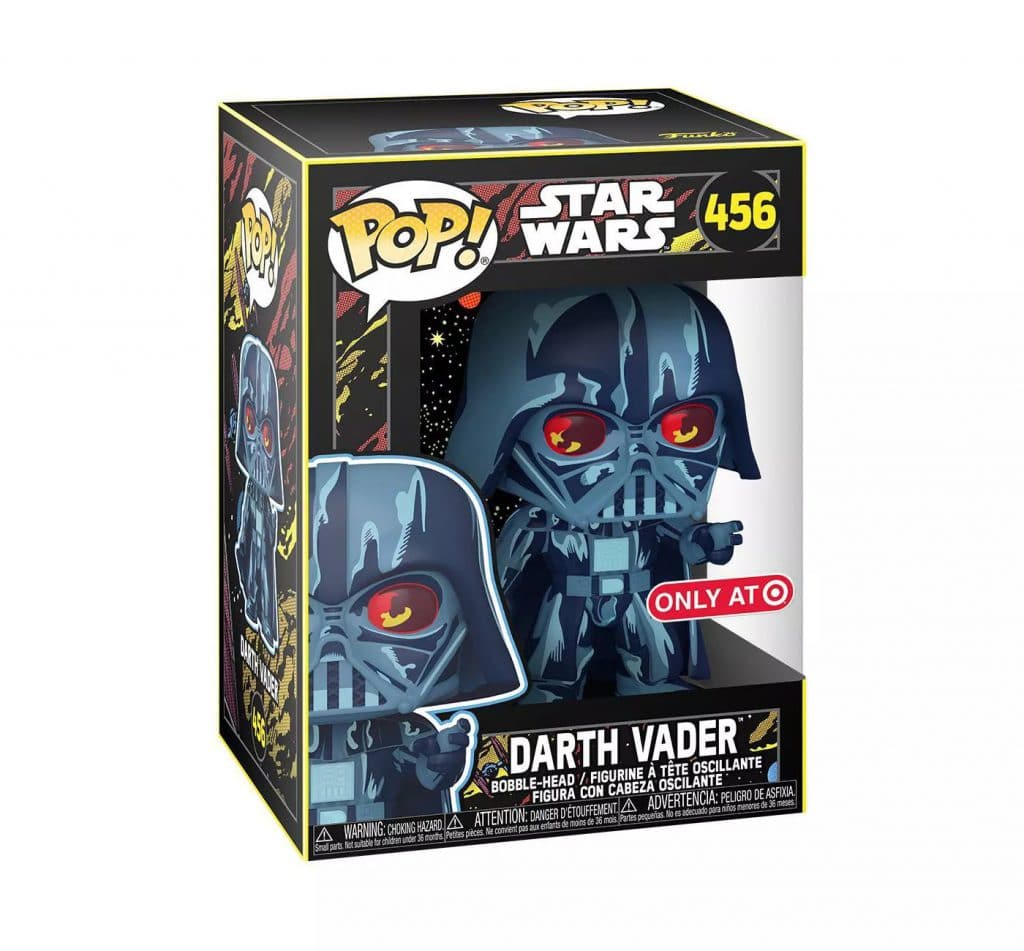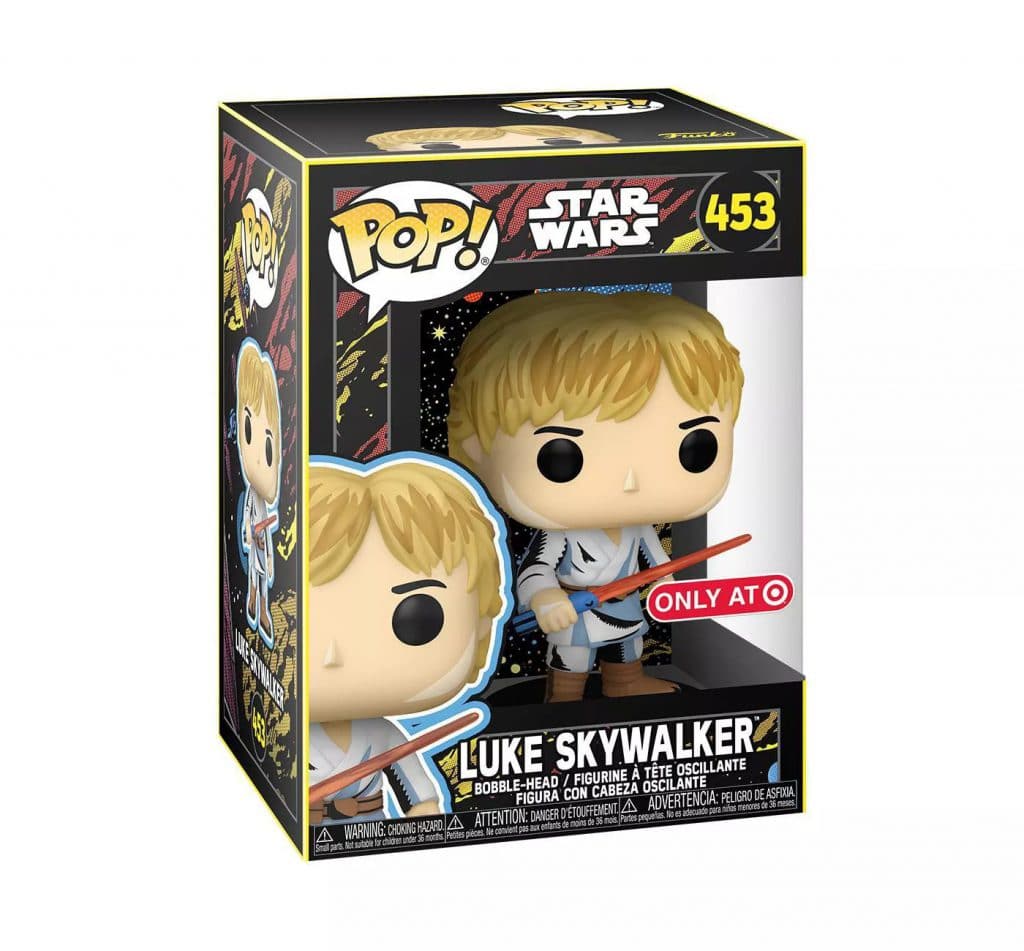 We Want To Hear From You
Of course, like most Funko items as soon as word gets out people start to buy them up fast, so if you want them you better hurry! What are your thought on the new Funko Star Wars Retro Series POP! Figures. Are these a must-have for your collection? Also, what other figures would you like to see added to the lineup? That Hashtag Show wants to hear from you.
You can tell us your thoughts by leaving a comment below or hitting me up at starwarsnerd574. You can also join me at the Midwest Star Wars Fanatics on Facebook to chat about these sets. Also, you can stay up to date on all the Star Wars releases by following us at ThatHashtagShow.com. More importantly, be safe, I can't wait to see you all at Celebration 2022.