2020 and 2021 are the years of cancelled live events, thanks to COVID-19, and Anime Expo is no exception. Still, at least we can enjoy Anime Expo Lite 2021 online, without ever having to meet anyone in person.
The Society for the Promotion of Japanese Animation (SPJA) is proud to announce Anime Expo Lite 2021. This will be a 2-day online, all-ages livestream convention starting on Saturday, July 3, 2021; and continuing into the next day on Sunday, July 4, 2021. The convention times will be from 12 PM to 8 PM PST, so you have plenty of time to enjoy it on those 2 days. If you want to receive programming updates and news about this convention, sign up here.
Tickets to access Anime Expo Lite 2021 are available here, and will cost a grand total of $5 each, plus processing fees. Each ticket will allow you to access and enjoy all of the convention's events on 2 simultaneous livestream channels. Even better, all proceeds from the ticket sales will go to the Hate is a Virus commUnity Action Fund to fight anti-Asian hate crime, so that's a nice benefit.
Anime Expo Lite 2021: Details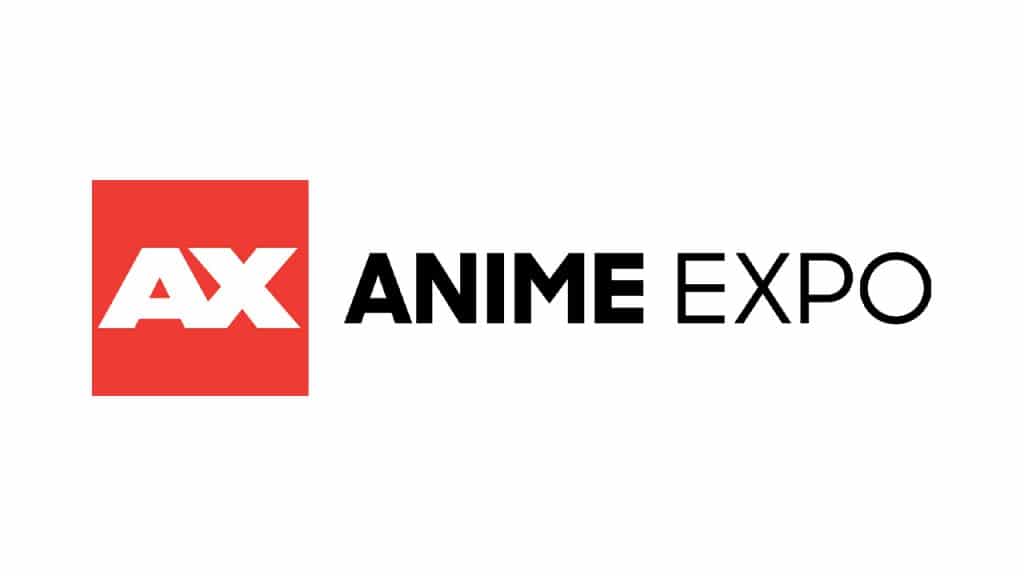 So waht exactly are you getting at Anime Expo Lite 2021 for that $5+ you just paid? Well, so far, we've got a pretty decent list of events for fans to enjoy. These events will include, so far: panel discussions with anime industry leaders, anime industry announcements, live content (albeit unspecified for now), exclusive content all the way from Japan, and finally Q&A sessions. We don't know exactly who will be taking part in these Q&A sessions, but it's likely going to be some pretty famous figures in the anime community.
Conclusion
The SPJA officially announces Anime Expo Lite 2021, in addition to opening it up for registration. Tickets only cost a mere $5 plus processing fees, so it's not a big bite out of your wallet. Plus, all proceeds from the ticket sales will go to Hate is a Virus to fight anti-Asian hate crime, so that's a big bonus if you want to support the movement. If you're an anime fan, even a casual one, check this convention out.
Source: SPJA