Evangelion: 3.0+1.0 Thrice Upon on Time finally released after numerous delays. And with that long-awaited release, comes some broken records.
On March 8, 2021; Evangelion: 3.0+1.0 Thrice Upon a Time released in theaters in Japan. Fans apparently rejoiced and flocked to theaters to see it. According to Comic Book, on opening day, Thrice Upon a Time's box office debut managed to net $7.6 million USD. Heck, just in IMAX theaters, the anime film managed to net around $740,000 USD by the end of the day. To be fair, Evangelion fans have been waiting a long, long, long time for this day.
Evangelion: 3.0+1.0 Thrice Upon a Time: So When Are We Going to Get to See It?
Unfortunately, there's no information on when Evangelion 3.0+1.0: Thrice Upon a Time will arrive in the US. Or indeed, even arrive in theaters anywhere outside of Japan. We'll just have to wait a while for some anime company to bring us that English localization. Aniplex, I'm looking at you. We're still waiting for Demon Slayer: Mugen Train, you know.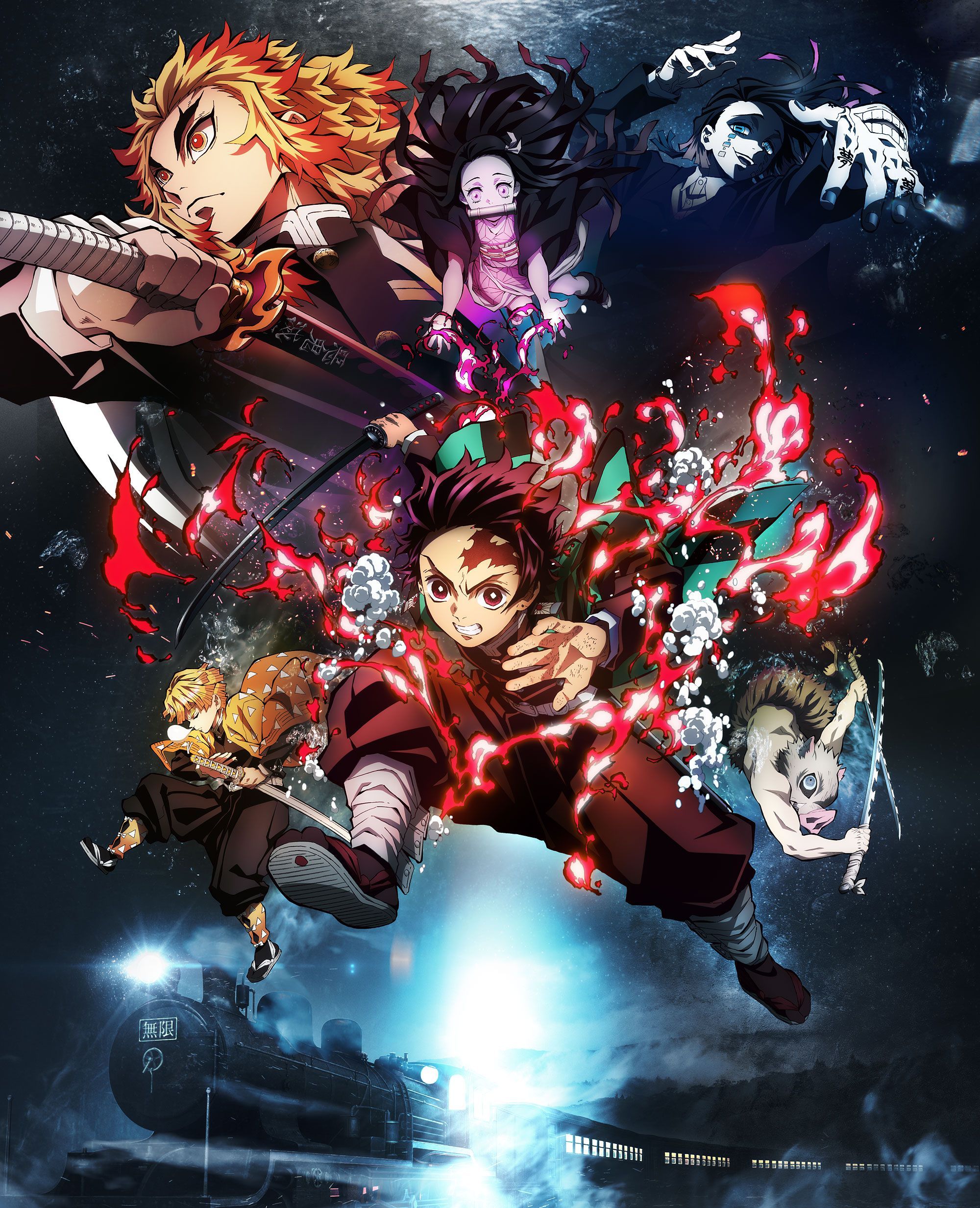 The numerous delays Evangelion: 3.0+1.0 Thrice Upon a Time might've contributed to the lack of even a release date for an English localization. That, and the film's runtime. At 155 minutes long, Thrice Upon a Time is certainly one of the longest anime films of all time. Only In This Corner of the World (2016), Final Yamato (1983), The Disappearance of Haruhi Suzumiya (2010), and Revival of Evangelion (1998) are longer. The sheer volume of material might've thrown off any efforts at an English localization, and thus we might not see an English sub for a very long time. This is pure speculation, mind you. So take it with as much salt as you like.
Conclusion
Evangelion: 3.0+1.0 Thrice Upon a Time managed to set some box office records when it released in theaters back on March 8, 2021. Unfortunately, that release was only in Japan. There's no official word when any English localization will take place. We'll just have to keep our fingers crossed for some news, and soon.
Source: Comic Book