Final Fantasy VII Remake has been a PlayStation exclusive since 2020. However, if these new rumors are to be believed, this won't be the case for long.
These rumors about Final Fantasy VII Remake come to us courtesy of ResetEra user KatharsisT. KatharsisT apparently is someone who likes to release quite a bit of insider information about the gaming industry. Their information was in response to a question from another ResetEra user Yaqza, who asked:
KatharsisT do you by any chance know anything about rumoured FFVIIR next-gen version? I think it was Navtra who mentioned its existence and that it would be a separate game rather than an update for existing users, which made me pospotne buying current-gen version. It would be nice to know something more…
KatharsisT's reply was:
I just know that SE plan to announce the PS5 version along the PC one this year. Other than that, don't know. You should wait if you have a PS5, won't take long.
Final Fantasy VII Remake Travelling to PC?
A PC release of Final Fantasy VII Remake is exciting for a number of reasons. One of which is that it will end its exclusive release on the PlayStation. This might open the door for the game's release on other consoles, like Xbox and Nintendo Switch. Although, I'm not exactly certain if a Switch would be able to run it. Heck, you'd need a pretty powerful PC from the looks of the graphics if you're planning on getting it.
Of course though, random unofficial information about Final Fantasy VII Remake should really be taken with a grain of salt. Even if it comes from a trusted source, there's always that slim chance that they're wrong. So, for your salty enjoyment: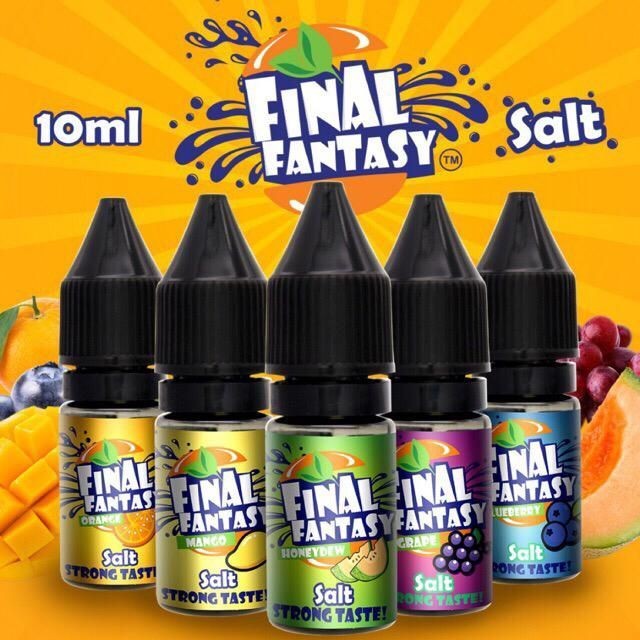 Conclusion
Final Fantasy VII Remake is allegedly seeing a PS5 and PC release this year in 2021. If these rumors are true, it could pave the way for the game to launch on other consoles besides the PlayStation as well. Take the news with a grain of salt though, until we get something official from Sony.
Source: ResetEra