Disney has just confirmed that after a very long delay, they finally have an opening date for their Avengers Campus expansion. Turns out, they're planning to open it this year in 2021.
This bit of news comes from an email apparently sent out to all members of D23: The Official Disney Fan Club. It seems to confirm that Disney will indeed open their Avengers Campus expansion sometime in 2021. They haven't set anything more specific. Just that it'll open this year. And only in three specific Disney parks: Disney California Adventure in Anaheim, California; Walt Disney Studio Park in Disneyland Paris, and Hong Kong Disneyland. Every other Disneyland park will just have to wait, I guess.
Avengers Assemble (at Disneyland)!
The Avengers Campus is, as you can guess, a major new expansion for those Disneyland parks that will get them, featuring Marvel sets and characters. We actually got a taste of what the expansion will be like back in the D23 Expo in August 2019. There, they featured a recreation of Tony Stark's holographic interface. This allowed guests to rotate, and zoom in and out of various models of Iron Man suits, Quinjets, etc..
Future exhibits will feature a whole bunch of other attractions, not just Iron Man. There's going to be an interactive adventure involving Spider-Man (licensed from Sony). There's also going to be a stage play with Doctor Strange. And there's even going to be some kind of Quinjet ride coming in Phase 2 of Avengers Campus.
If rides and plays aren't your thing, there's even going to be a new restaurant in Avengers Campus called the Pym Test Kitchen, based off of Ant-Man. Here, you'll experience cuisine that's made to look expanded or shrunk, depending on the dish. Sometimes, even things within a dish will be of different sizes. It looks interesting enough that I wonder if they'll even take the "test" part of the name in the future.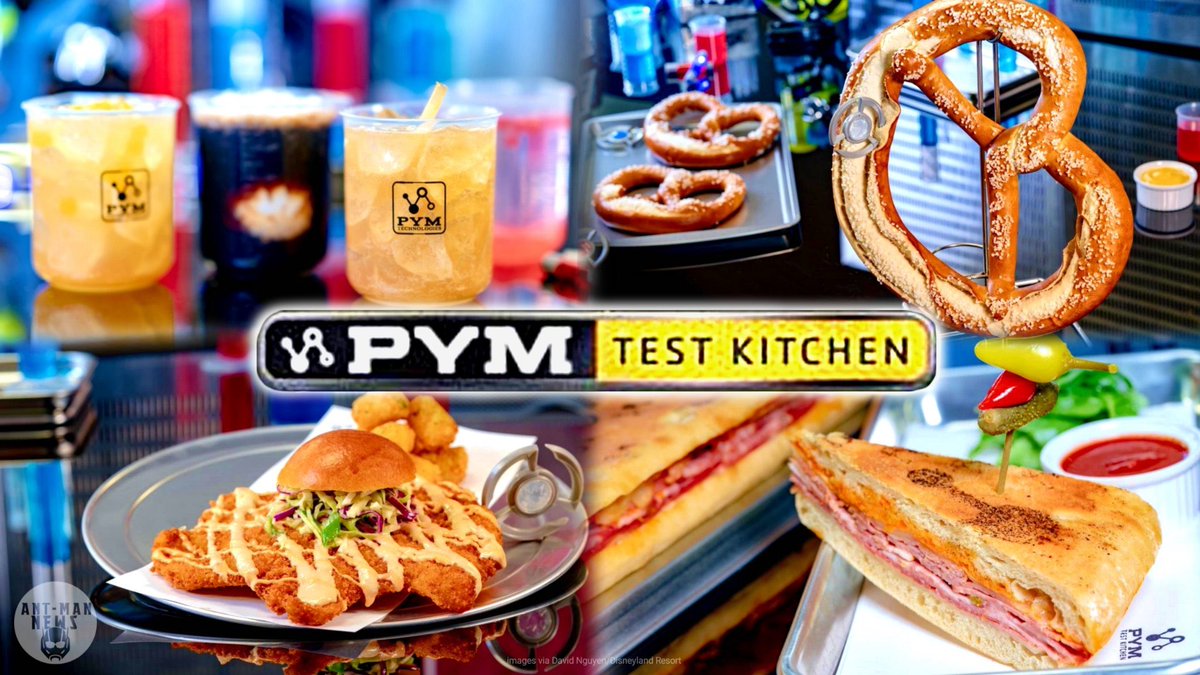 Conclusion
Disneyland has scheduled their Avengers Campus expansion for a 2021 opening, delayed since July 2020. We don't know exactly when in 2021, but it's happening. We'll finally get an official Marvel attraction at certain Disneyland theme parks. As long as COVID-19 doesn't muck things up again. Which, given its track record, seems very likely at the moment.
Source: Comic Book, Orange Country Register