The sci-fi film Alita: Battle Angel got middling-to-positive reception from critics. However, since then, it has got a cult following in the form of The Alita Army, who've been praying for a sequel. Even the director, Robert Rodriguez, is hopeful for it, especially with Disney's acquisition of 20th Century Fox in 2019.
In a recent interview with Forbes via JoBlo, Robert Rodruguez revealed that he has become very hopeful for a sequel to Alita: Battle Angel ever since Disney bought 20th Century Fox. He has basically stated that he's aware of the film's cult following, and that he'd love to work on the sequel. Especially if it gets a Disney+ release. He seems to think that the streaming platform represents a great opportunity here. To quote Rodriguez:
I think anything is possible. Disney bought Fox, and they have Disney+, so that is worth the conversation. I know other people would love to see another, and I would love to do another one. As far as where it would go or how it would be made, I think streaming has opened up many opportunities such as sequels. It's already a pre-sold concept, it's already got a built-in audience that wants to see it, and then it's delivered to them in a way that's the easiest for them to consume. So, it's not a bad idea.
Alita: Battle Angel 2 in the Works?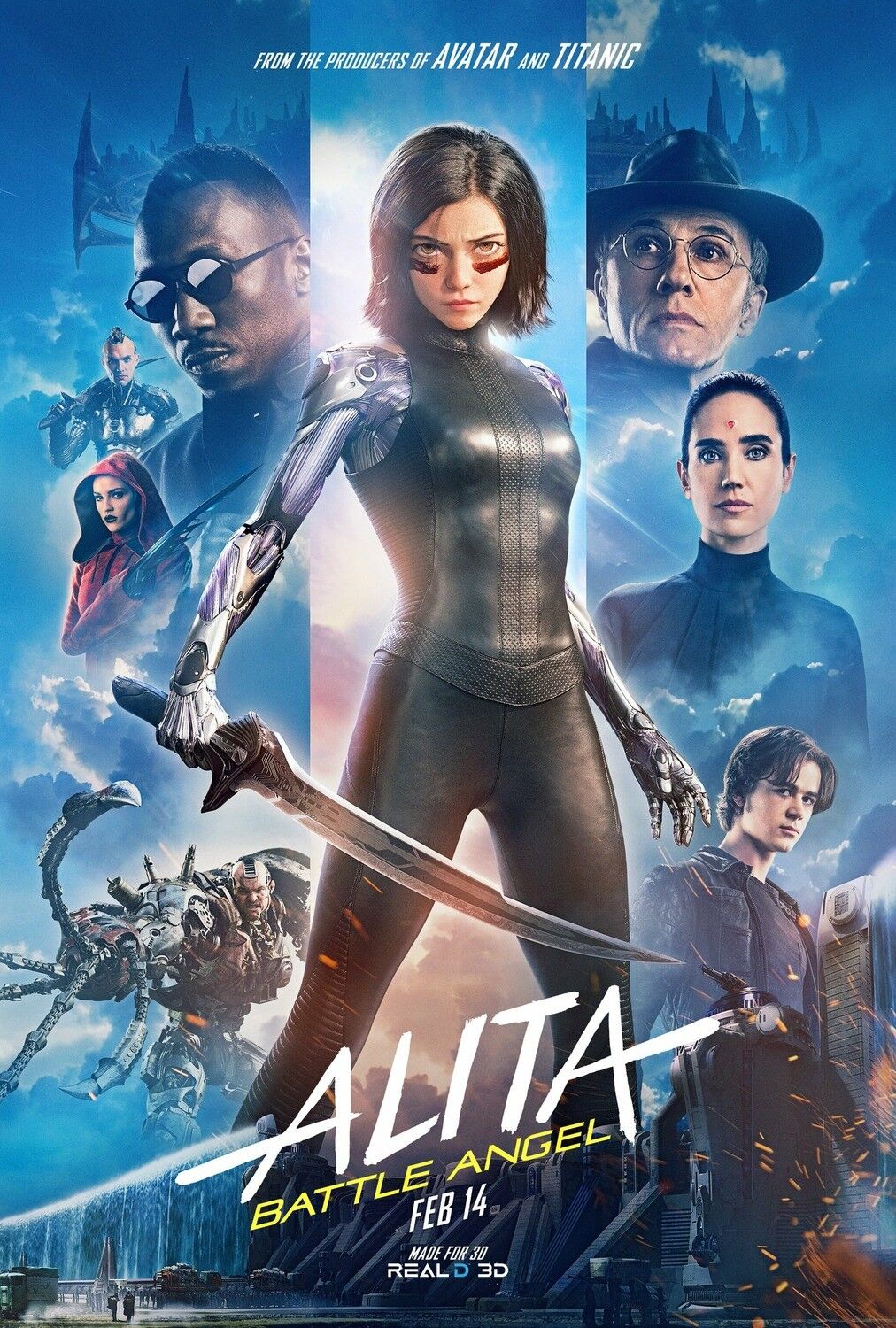 Personally, I see the chances of Alita: Battle Angel seeing a sequel being fairly likely, all things considered. The film only managed to break even and getting mixed to positive reviews. However, it has a rather large and devoted fanbase. Alita was actually nominated for Best Science Fiction at the 45th Saturn Awards. It ultimately lost to Ready Player One, but the fact that it was even on the list suggests that it's pretty good.
All this seems to suggest that Disney might very well consider greenlighting an Alita: Battle Angel sequel. Not sure if they'll put it on Disney+ though. That's the wild card here. Although due to that whole pandemic going around, it may be more likely than we thought. At the very least, we probably won't see a theater release anytime soon if this goes into production.
Conclusion
Alita: Battle Angel's director, Robert Rodriguez, seems to be pretty hopeful for a sequel. He also thinks that Disney+ is the perfect platform to release this hypothetical sequel on. We'll just have to wait and see if Disney is onboard with this.
Source: JoBlo.com