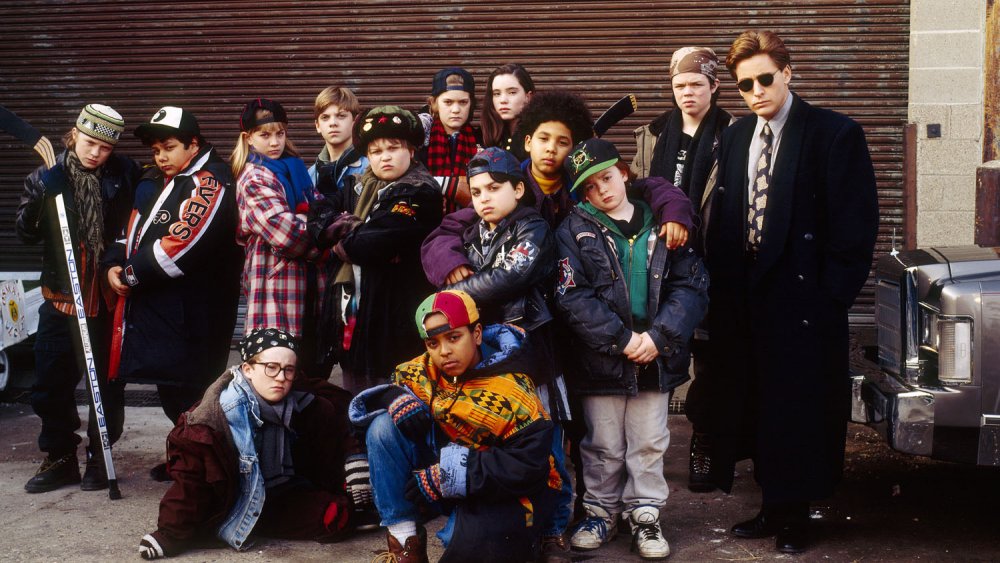 Today has been a day of big announcements for Disney. They had their annual investors call. During the call they revealed tons of trailers for new shows and movies coming to Disney+. One such series was The Mighty Ducks.
According to IMDB, the series will be a reboot and retailing of the original 1990's movie. With Emilio Estevez returning as Coach Gordon Bombay. The show will star Brady Noon as lead character Even. The show comes out next year.
For more on The Mighty Ducks, or any other general pop culture, make sure to check back to That Hashtag Show.