NYCC is over but today, we had a panel revolving around Season 2 of CW's Stargirl. The panel featured creator/executive producer Geoff Johns. Along with stars Brec Bassinger, Yvette Monreal, Anjelika Washington, Cameron Gellman, and Meg DeLacy.
The main focus of the panel was on the upcoming season 2. With Geoff Johns kicking things off by talking about the behind the scenes production of season 2, and cast and crew talking about how much fun they had when filming.
The panel was perhaps one of the smoothest running panels I've seen so far. They wasted no time by starting off quickly showing off a scene from the episode 'The Justice Society'. In which Stargirl and the JSA face off against Sportsmaster and Tigress for the first time. After the clip, the team confirmed that Season 2 will involve more of Sportsmaster and Tigress and their family relationship.
Next, we were shown a scene of the team taking on Solomon Grundy. After the scene, it was confirmed that Grundy would be returning. John's went on to say that Grundy would not only be returning but that his character would be greatly expanded upon in season 2.
Expanding Stargirl's Villians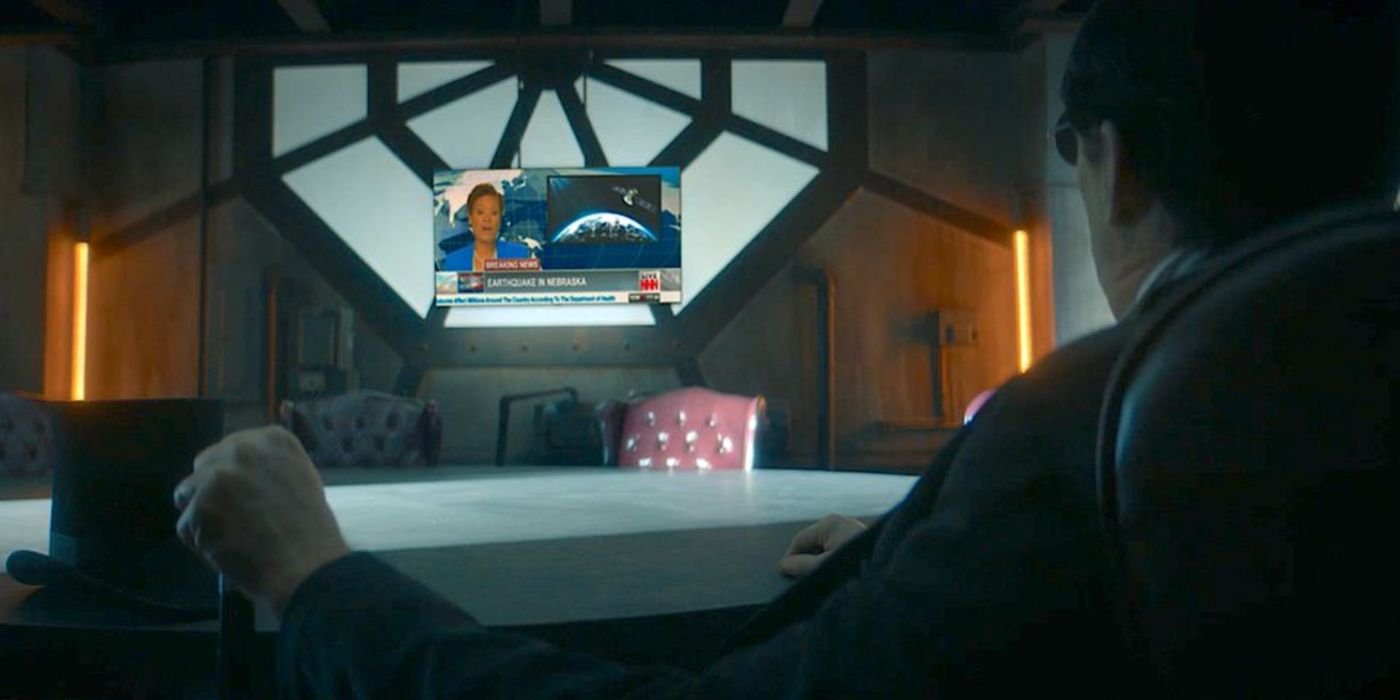 After going over returning characters the stars went on to talk about new characters. Or characters who had only been glimpsed but yet to make big appearances. For spoiler reasons, not much info was given about the storylines involving the characters. However, it was confirmed that Eclipso, a minor villain in season 1 and the Shade would become major players in season 2.
The team seemed especially excited about the Shade. With John's siting how much has been done with the character in James Robertson's Starman run. How he is a very gentleman type of villain and how much of a fan favorite he has become over the years.
Season 2 seems to be shaping up to be very villain centric.
So, what do you think of Stargirl? Following this panel, are you more excited for season two?