IP law and IP ownership perhaps one of the most confusing but important aspects of entertainment there. It is the main reason why the Marvel Cinematic Universe is the way it is.
Now those IP laws are finally allowing Marvel to take back their Defenders characters. Luke Cage, Punisher, and Iron Fist will be returning to the Marvel house.
From the mid to late 2010s Marvel TV produced several Netflix shows staring low-level heroes. This included Daredevil, Luke Cage, Iron Fist, and Jessica Jones. Collectively they were know as The Defenders. All four shows were canceled two years ago back in 2018.
However, despite being based on Marvel properties, the shows were entirely Netflix owned. That is why Netflix retained all rights even after the shows were canceled.
Now it has been revealed that the rights for both Iron Fist and Luke Cage are officially back at Marvel. It has also been revealed that the rights for Daredevil are due to expire and revert back to Marvel in a few months. Meaning that by next month Marvel will have the rights for the entire Defenders roster back under its roof.
Defenders Future
Ever since the conclusion of Daredevil season 3 may fans have been hoping that the Netflix version of Daredevil would be continued by Disney. Or at the very least a reboot done with the same actors. Although actor Charilie Cox has said he would love to be in the role again he has also said he doesn't think it will happen.
"I don't feel that way, no. And, I don't know why I don't feel that way. But, I haven't been given any reason to believe that. And, from a cynical point of view, it just feels like maybe I'm trying to protect myself, 'cause I'd love nothing more than to do it again."

https://www.joblo.com/horror-movies/news/marvel-will-be-able-to-revive-the-punisher-in-film-or-television-next-year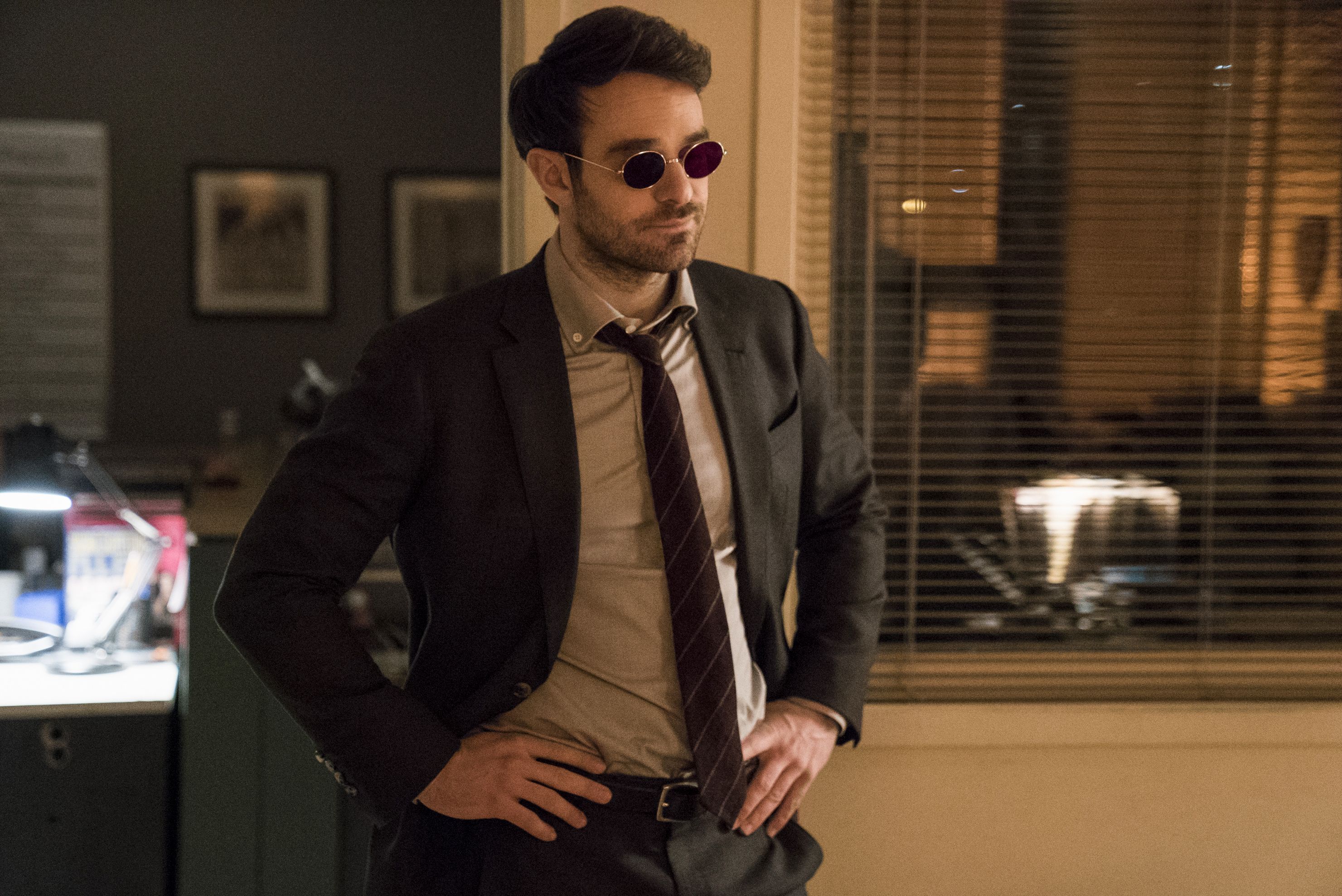 It looks like whatever new shows we get out of the Defenders lineup will be vastly different from what was done on Netlfix. Likely any new shows with the characters will fall more in line with Marvel Universe brand and style. A big win for fans of the MCU. However, a loss for those that perfered the more mature tone of the Netflix shows.