John Mulaney and the Sack Lunch Bunch are heading to Comedy Central.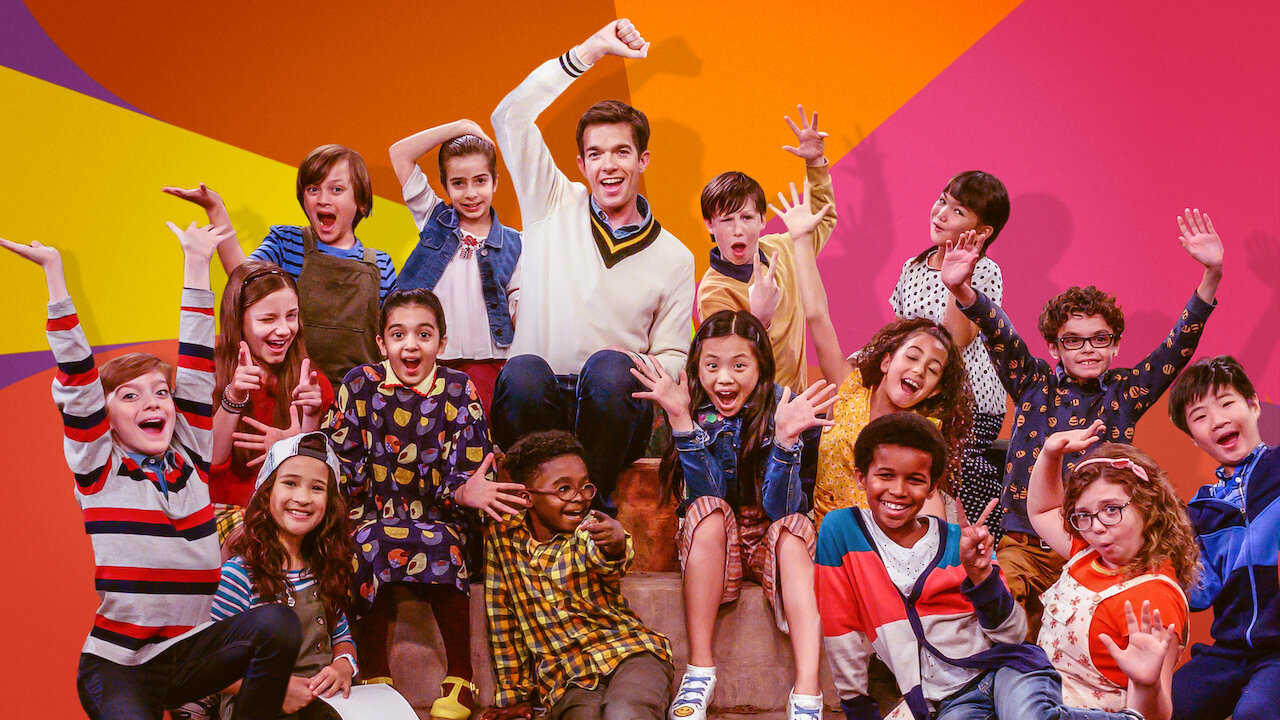 Comedy Central announced that John Mulaney and the group of kids known as the Sack Lunch Bunch struck a deal. The deal consists of Mulaney as the executive producer and headliner for two brand new Sack Lunch Bunch specials. One of the Comedy Central specials will be a "holiday-themed special" and bring together the entire cast from the original Netflix special.
John Mulaney's Start At Comedy Central
Mulaney said, "I was an intern at Comedy Central when I was barely older than the kids in the Sack Lunch Bunch. I wasn't a very good intern, so I am psyched." Mulaney continued with his excitement returning to Comedy Central, "They hired me again. We are thrilled to bring these specials to Comedy Central: a place where I have had so many good times."
The deal with Comedy Central is part of a revamping for the network. Comedy Central plans on generating new content such as original movies, animation, and a variety of specials. The Mulaney deal is potentially the first of many more to come with other big names in the comedy world.
From Network To Streaming
As streaming services and social media have shifted the stand-up comedy world and what it means to be a successful comic, Comedy Central has fallen behind. Comedy Central was once the hub for stand-up comedy highlighting the newest voices and funniest comics. But with services like Netflix, there's no need to be subscribed to a cable company package that includes Comedy Central. Stand-up specials are being pushed out quicker and easier for audiences to consume than ever before. Comedy Central for the longest time used to be the middle-man to bring audiences different forms of comedy. But the rise of the social media has made it easier for comedy fans to connect with their favorite comics. So Comedy Central taking initiative and reaching out to John Mulaney is definitely a smart move for the network. 
John Mulaney & the Sack Lunch Bunch originally launched late last year on Netflix, and has become a beloved special. Rotten Tomatoes gave the special a Certified Fresh stamp with an impressive 96% rating. The Netflix special consists of song numbers, dances, skits, and plenty of silliness. As impressive as John Mulaney is as a comedy force, the Sack Lunch Bunch's true talent is the kids. The Sack Lunch Bunch are effortlessly hilarious and are not afraid to say what they think. There are even a couple of guest appearances from Talking Heads singer David Byrne and Jake Gyllenhaal. The common themes that tie in through the entire special revolve around life, death, and fears. You know, topics that kids talk about.
There are no set dates for the Sack Lunch Bunch specials on Comedy Central, but we will be anxiously waiting. And if you have not seen the original Netflix Sack Lunch Bunch special, here is a clip of one of kids struggling with his peculiar food habit.
To keep up with other comedy and pop culture news, follow That Hashtag Show.
Source: Vulture