Henson Sheds Light On The Status Of The Dark Crystal Series
A few articles ago I wrote about remakes, and which ones needed to be done, as opposed to ones that already have, or should not ever have been.  But while I suggested that it be done in the big screen format, my dream of The Dark Crystal being "rebooted" has come true, in the form of a Netflix series, entitled The Dark Crystal: Age of Resitance. The Jim Henson Company announced it over a year ago, and it seemed to quite down for awhile, but now it's in full swing and via Bleeding Cool, Brian Henson has shed more light on the project.
According to what we know, which some of you new to this news may not, is that the series will be a prequel to the 1982 film, "The Dark Crystal". It will be a 10 episode series on Netflix, taking place many years before the events of the movie. Jim Henson's company, with state of the art technology and effects and creatures from Henson's creature shop, will bring to life the fantastical world and creatures of the film that were so amazing even in 1982. And with today's technological and special effects advancements, this is going to be a beautiful series.
Brian Henson recently shared new details about the series, according to sevral sources including BloodyDisgusting.com. Henson said that the fantasy series has been shooting since November of last year, and is nearing his completion. He has credited Netflix with backing such an amazing project, and bringing to fruition a 1980's iconic story that fans have loved for so long. While Brian also admits that the series is truly his sister's project, the artistic quality and workmanship that was so effortlessly presented in the movie, is there with this project as well.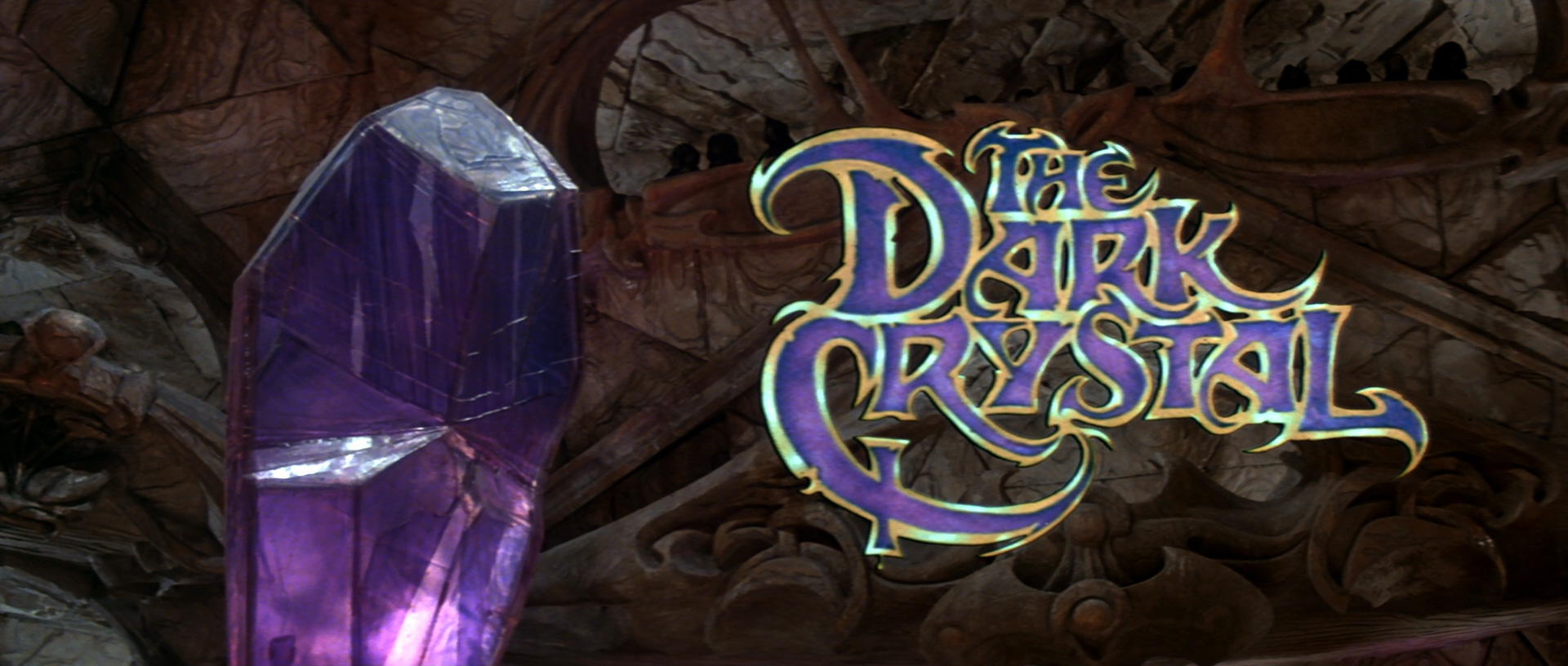 He went on to reaffirm that the series is set years before the first film, and is quoted as describing the series as such….
"Age of Resistance returns to the world of Thra in an all new adventure. Three Gelflings discover the horrifying secret behind the Skeksis' power, and they set out on an epic journey to save their world".
If you don't have goosebumps at this point, you clearly are not a fan of the Dark Crystal.
The series will be produced by the Jim Henson Company, and executive produced by Louis Leterrier, ("Now You See Me"), and also Lisa Henson and Halle Stanford. With no specific details available as to the exact release date for the fantasy Netflix series, you can hope to see it sometime later this year, but no concrete date has been set.